Rain or shine, busy or calm, most people just can't stand a day without sipping a cup of joe. And who can blame them given that this warm energiser serves as an accessible booster no matter what time of day it is. So as further proof of how coffee has become a lifestyle staple even for the Clozette Community, here's a collection of artsy coffee shots that will have you craving for a cuppa even at first scroll.
Love letter latte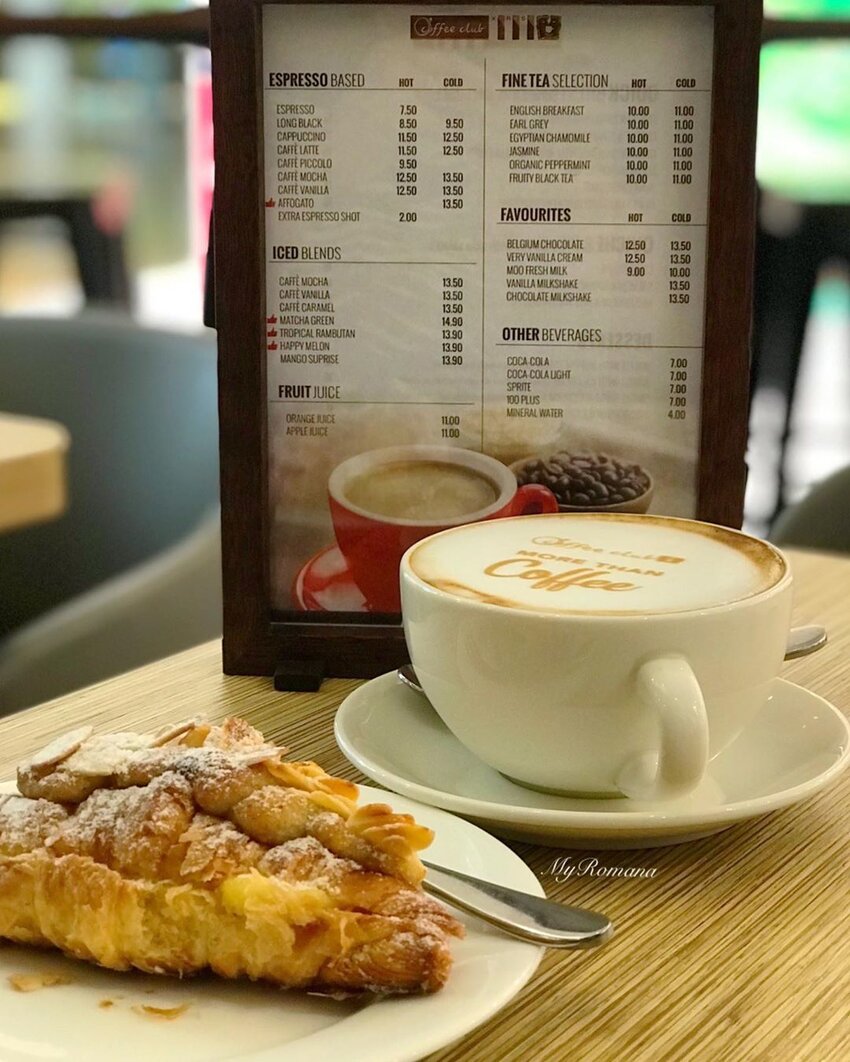 (Photo from: MyMakeupOrganizer)
Sweet treats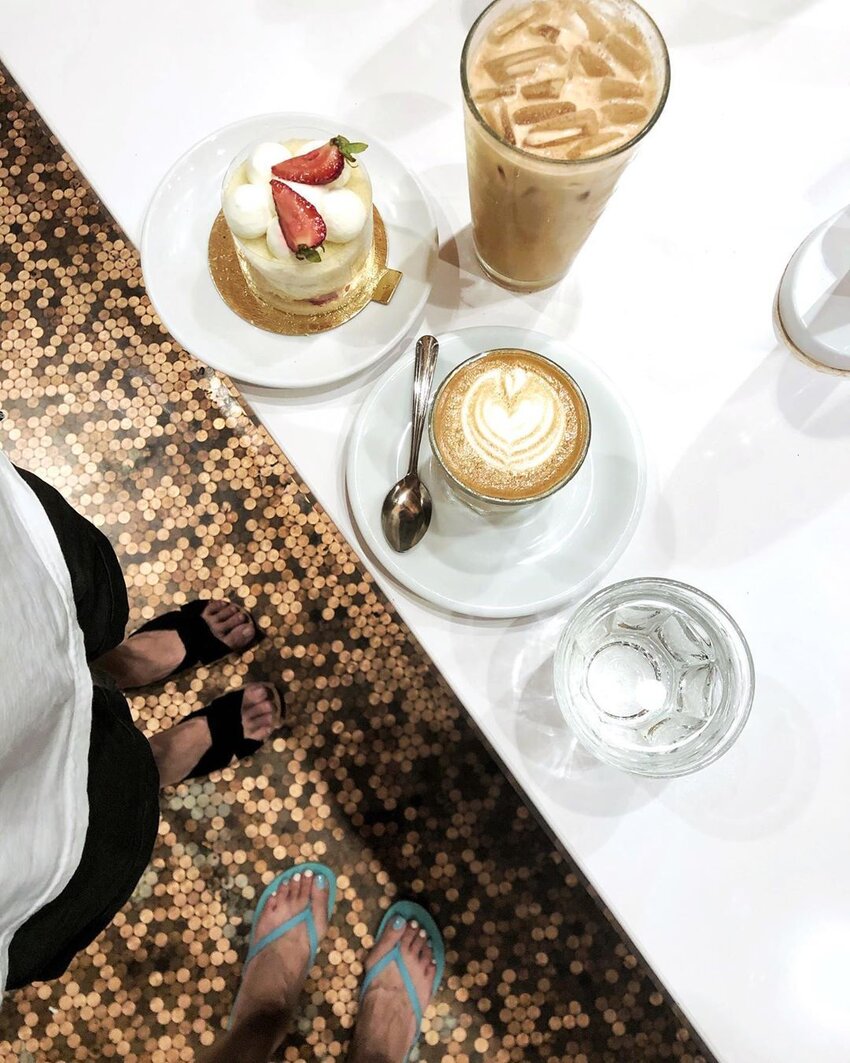 Cheers

In the mood for a brew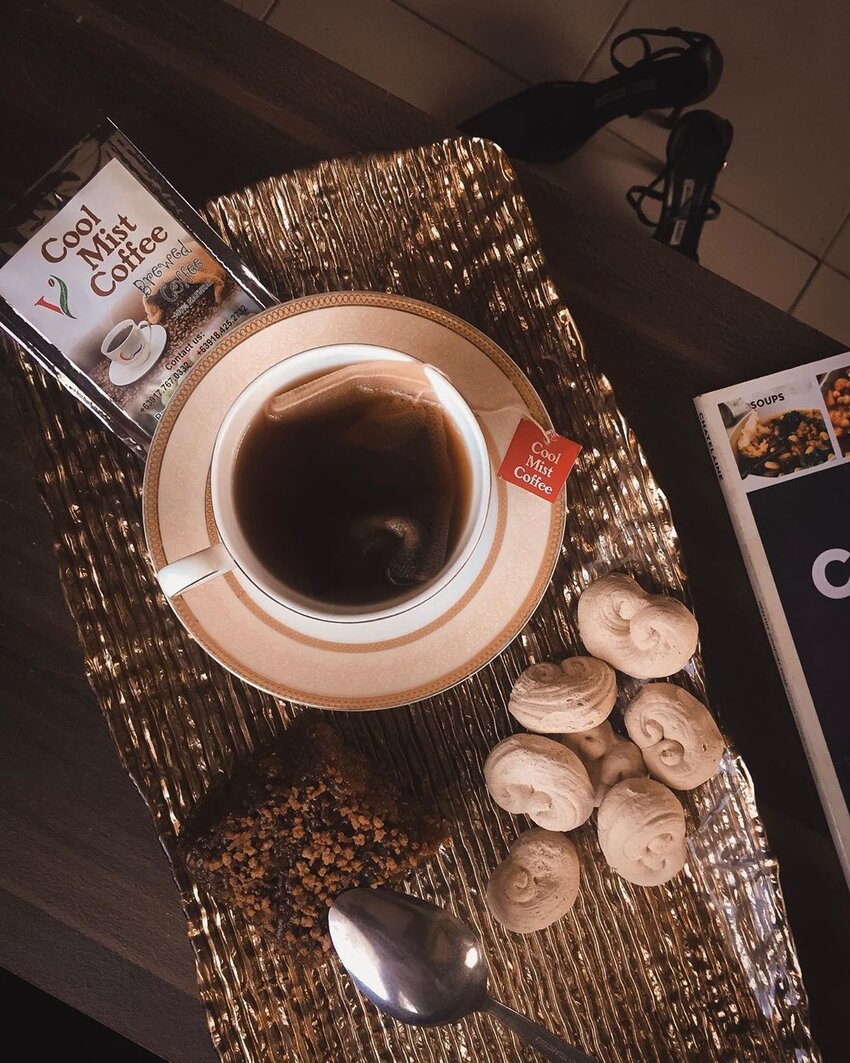 At the heart of a meal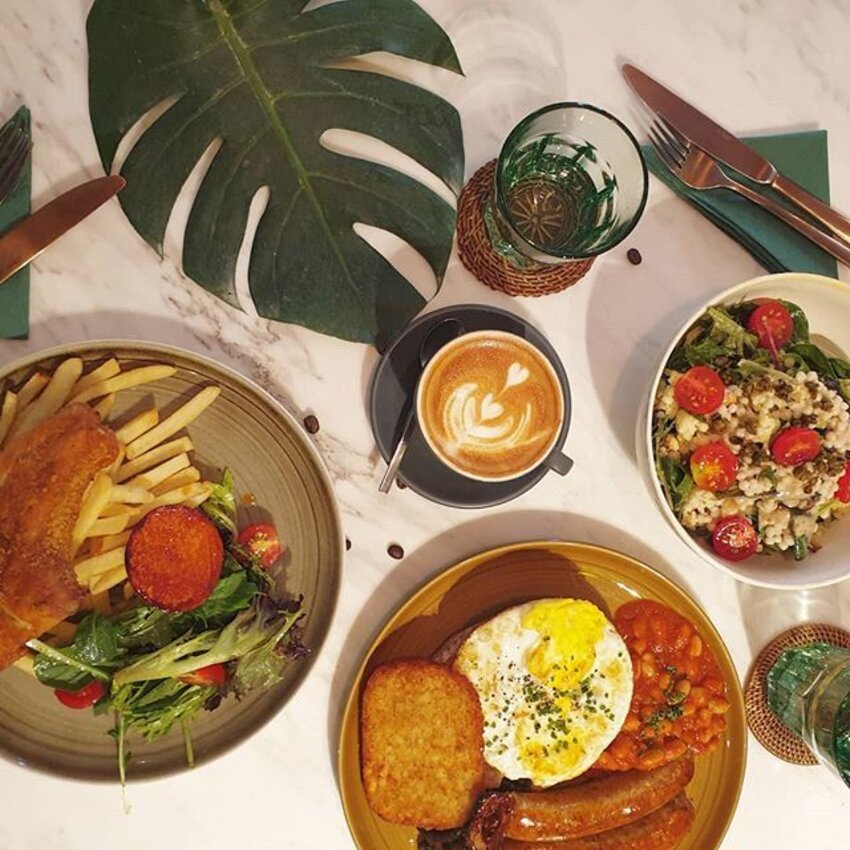 (Cover photo from: AprilNunez)
Did your cuppa leave you ready for more action? Get inspired for your next adventure with these snaps.