Everybody loves an energising cup of warm drink before they face the day's challenges. A caffeine fix, whether it be coffee, tea, or even chocolate, can help give you the buzz you need to get through your tasks. If a little perking up is due, take a quick break and stop by a nearby coffee shop or make your own cuppa. Wondering what to get? Take a look at what helps the ladies of the Clozette Community survive their day.
Go green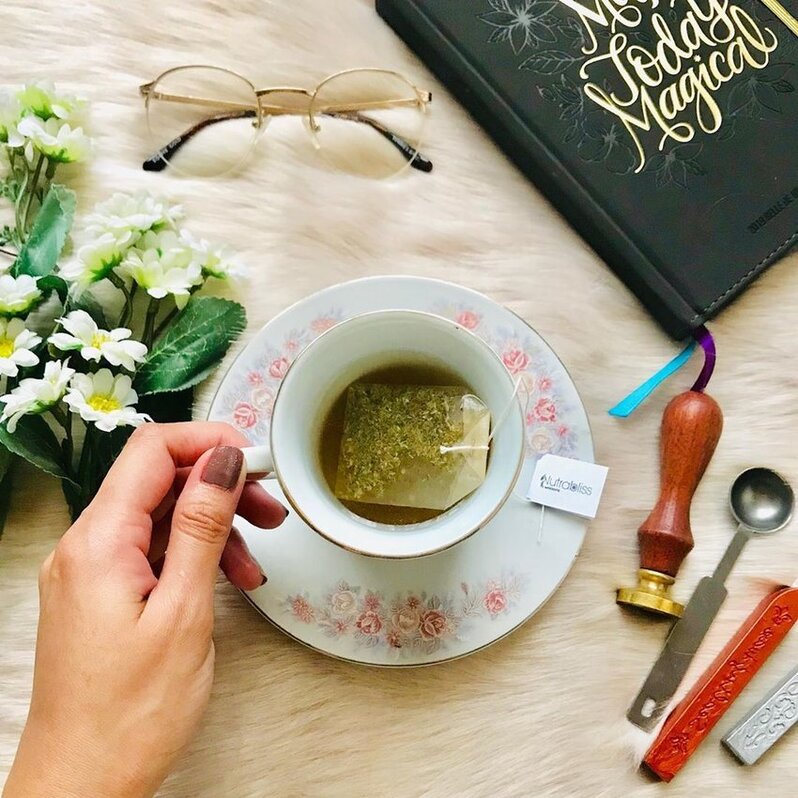 Creamy tea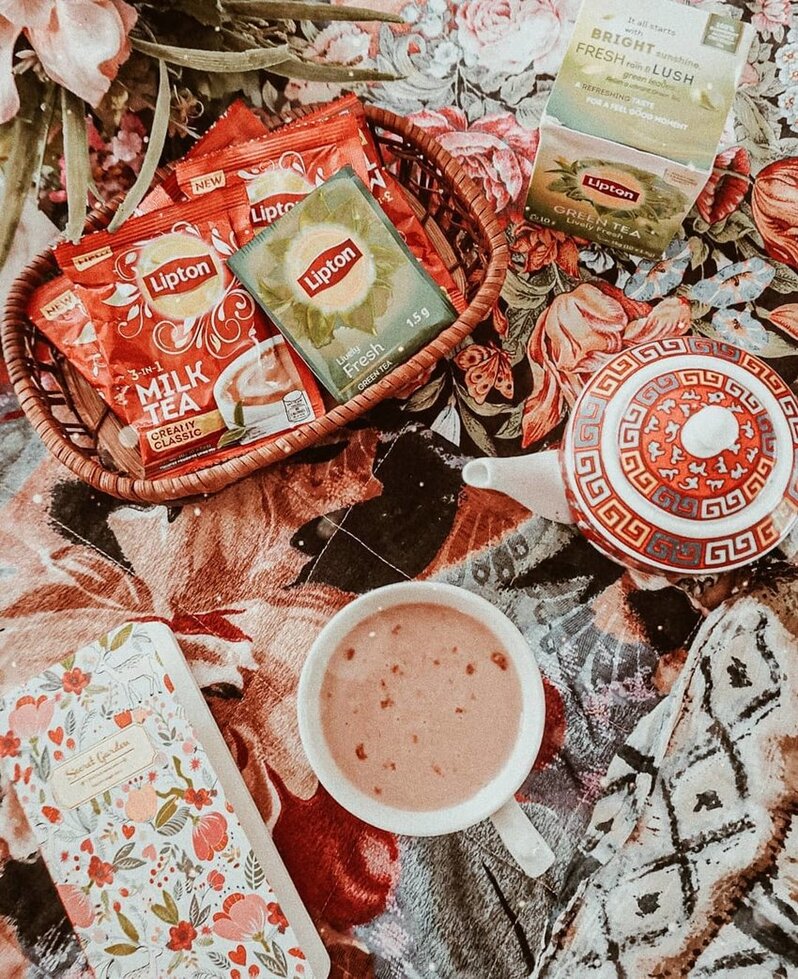 Lovely latte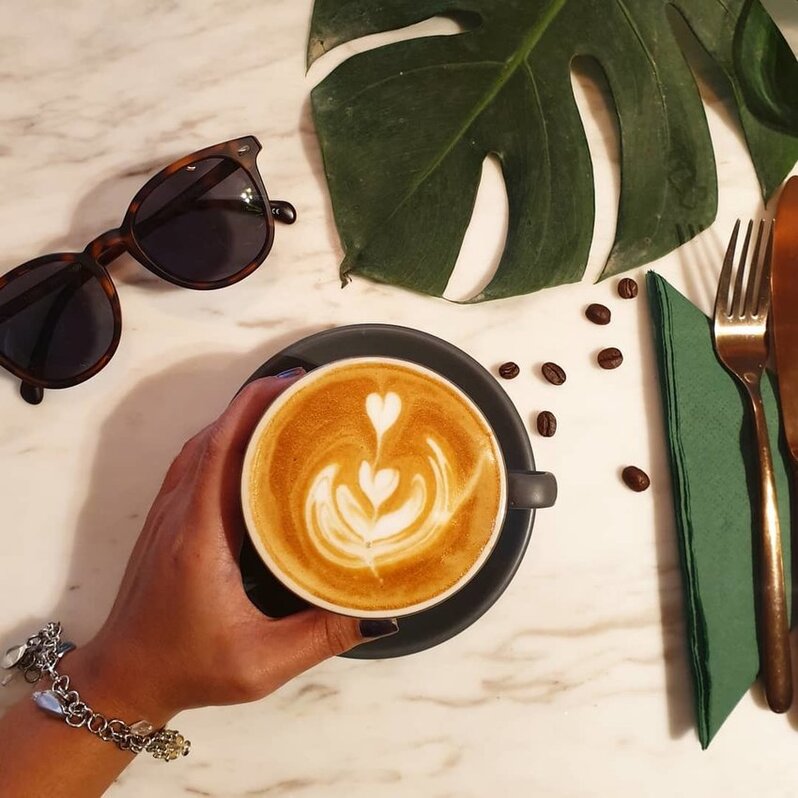 Pretty floral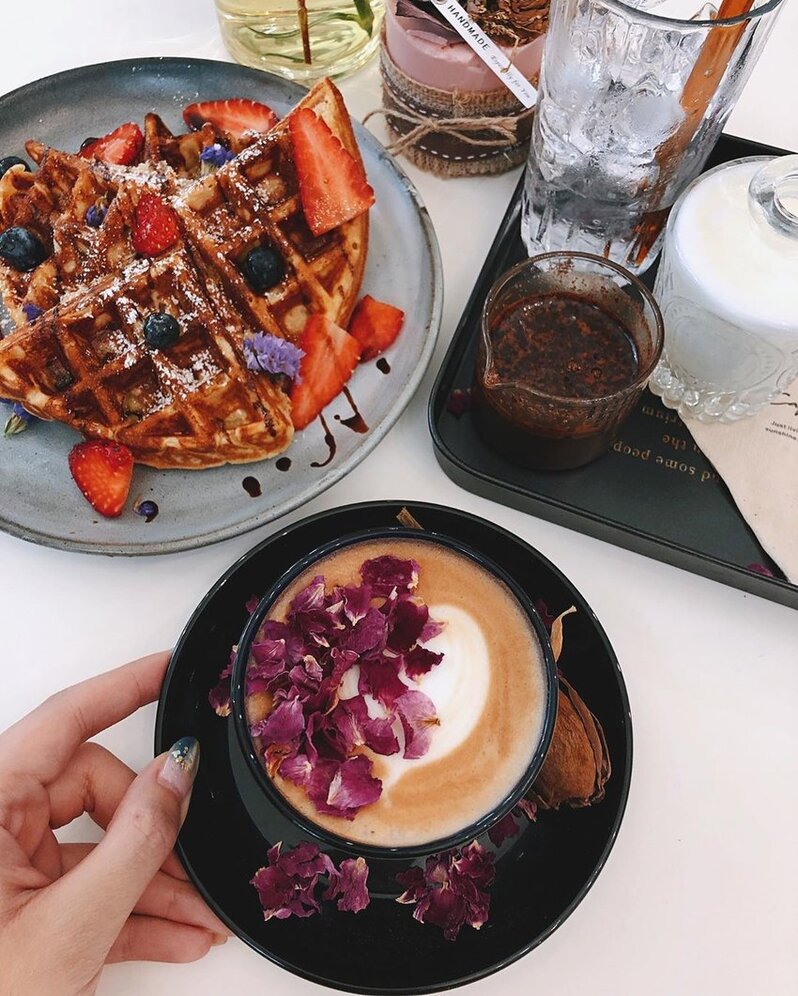 Iconic brews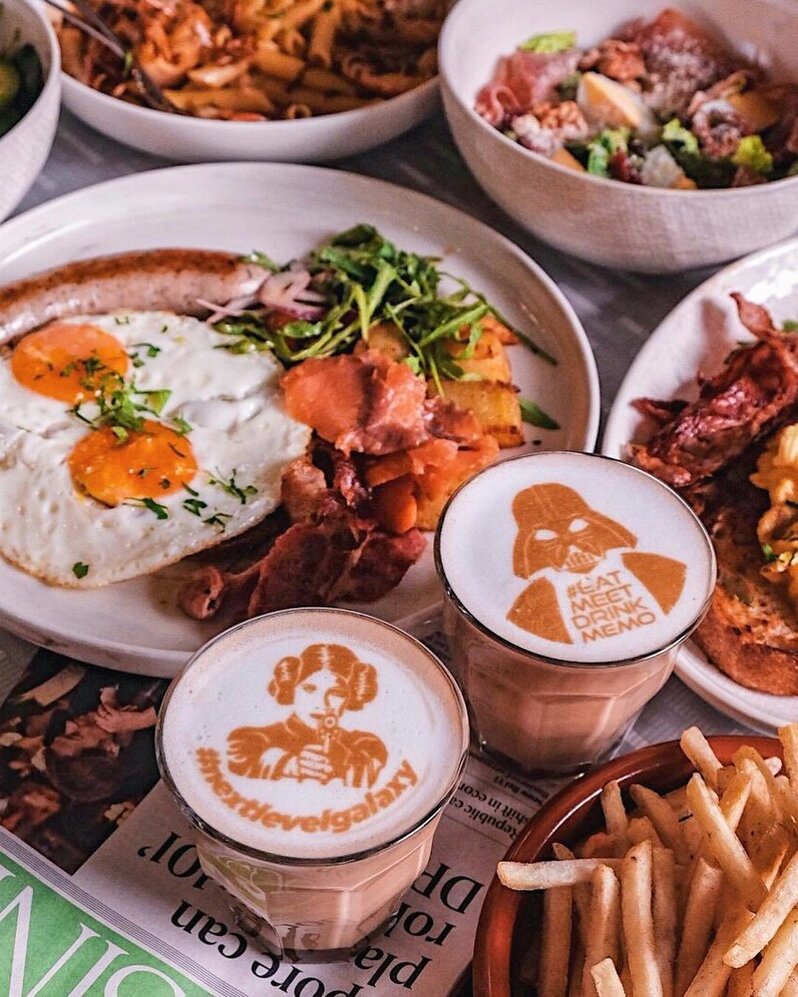 (Cover photo from: ClaudineImelda)
Want to be energised without caffeine? Drink a glass of lavender lemonade instead!