A good and enriching travel experience isn't just about going to destinations that are off the beaten tracks. Spectating in a foreign country to learn about its city life can also prove to be fun, entertaining and culturally mind-opening because it shows us a different perspective on what other people consider as normal and routinary. With the array of coffee shops, museums, parks and all the wondrous architecture to explore, not to mention all the walking and commuting in between, wearing the right 'city travel style' is of utmost importance to maximise the experience. So what better way to nail it than to take inspiration from how our Community have made comfort and style meet as jetsetters.
A touch of Blair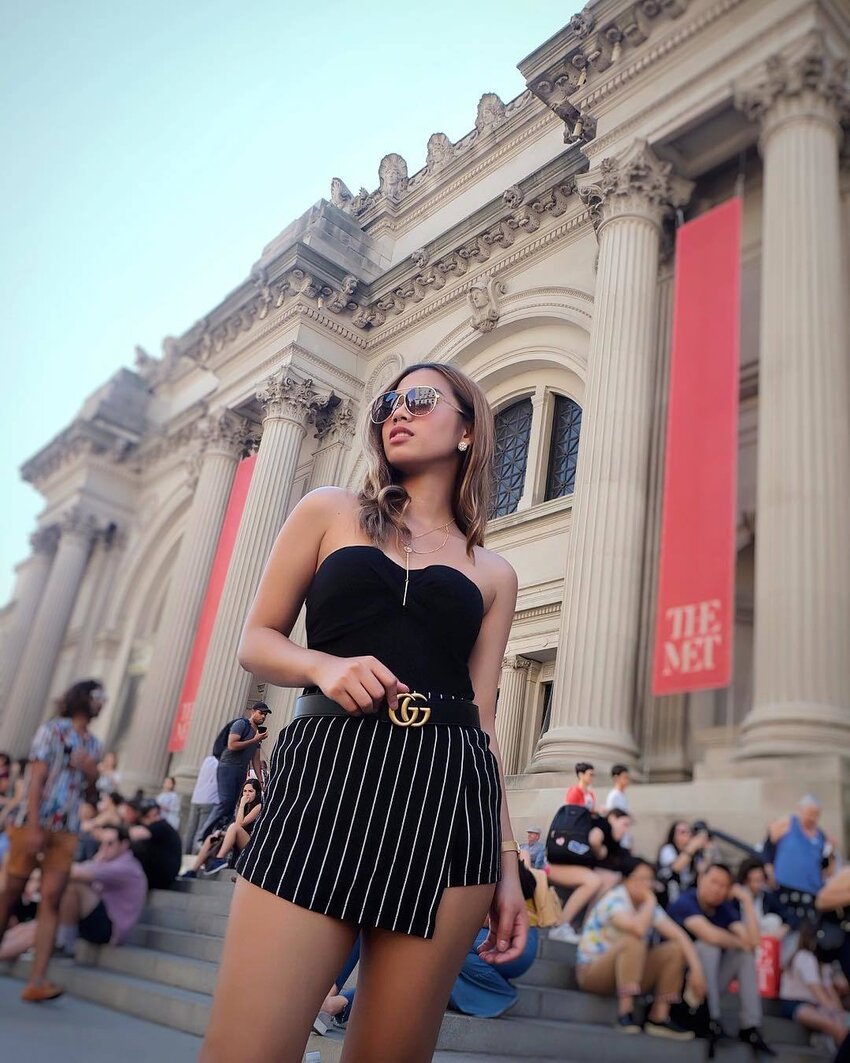 Snow fairy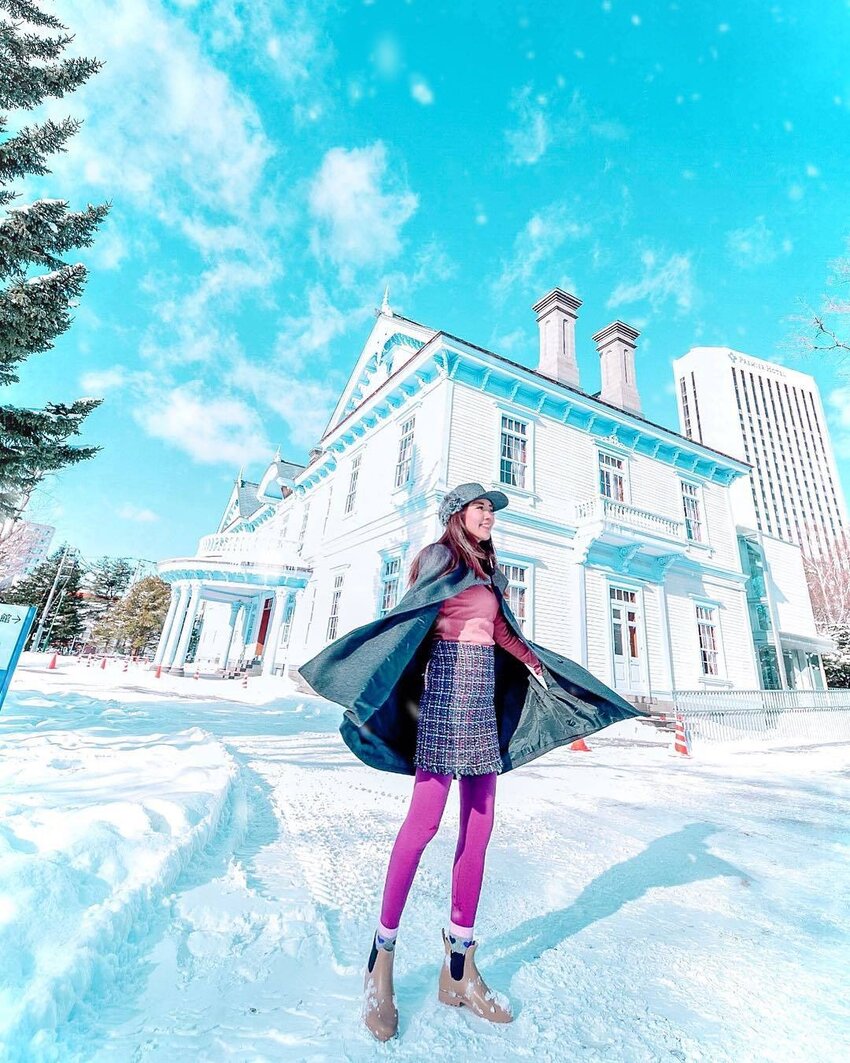 Poppin' in red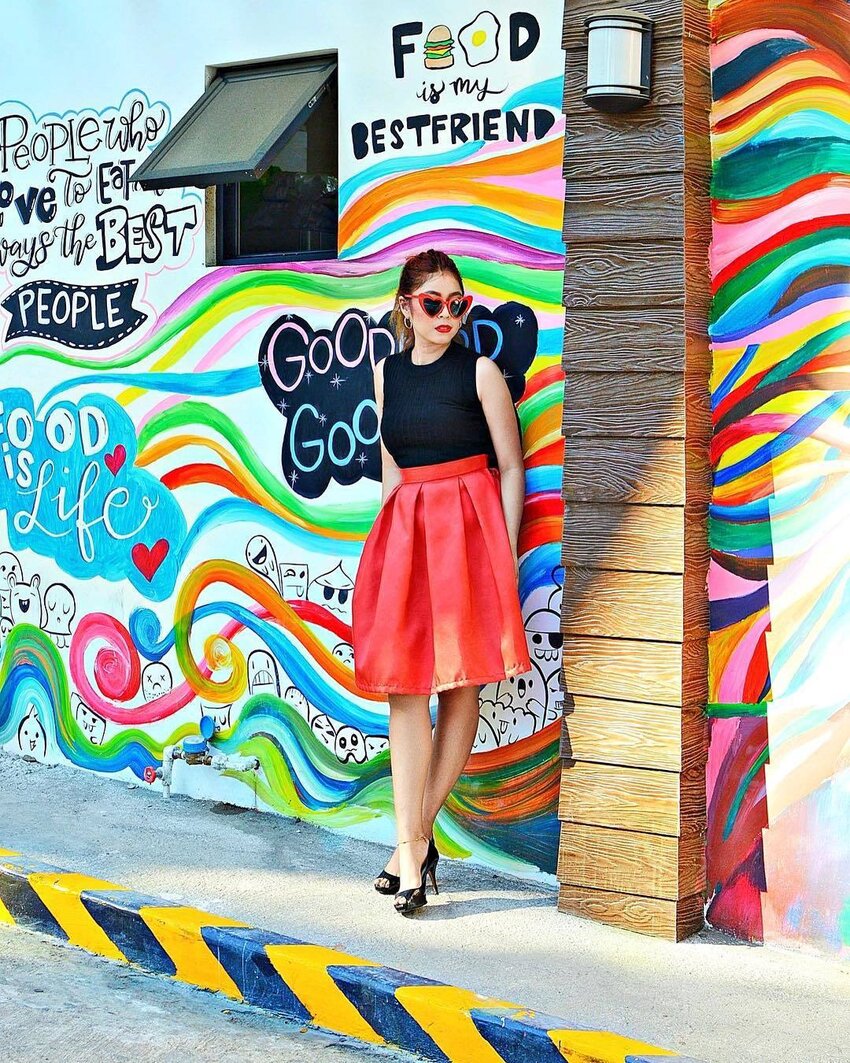 Doll-like vibe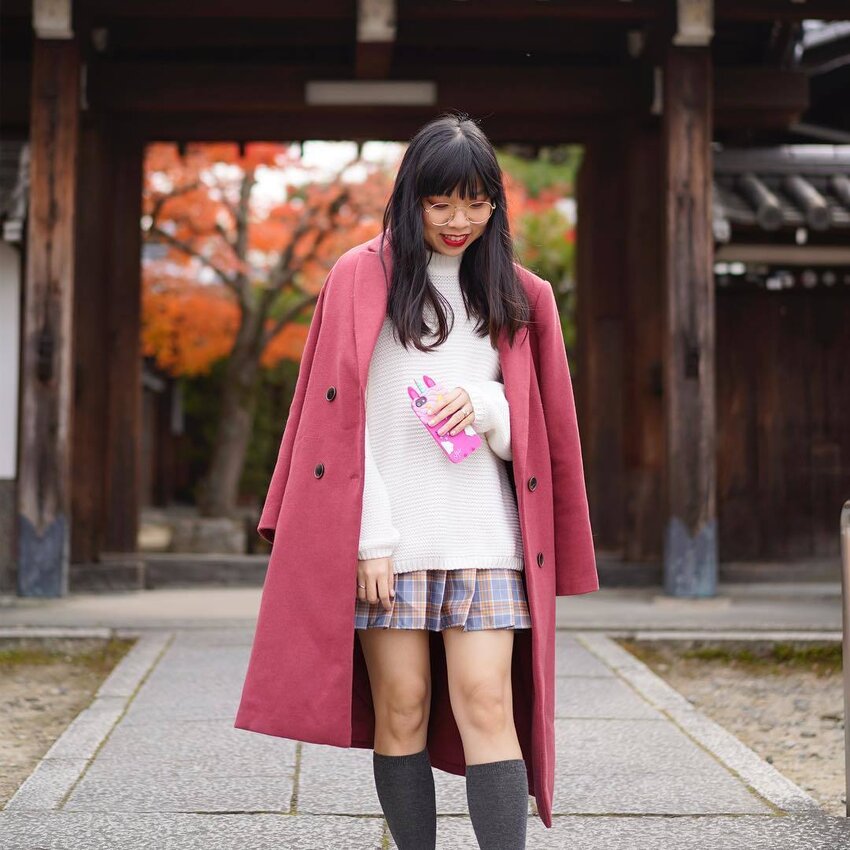 A belle in basics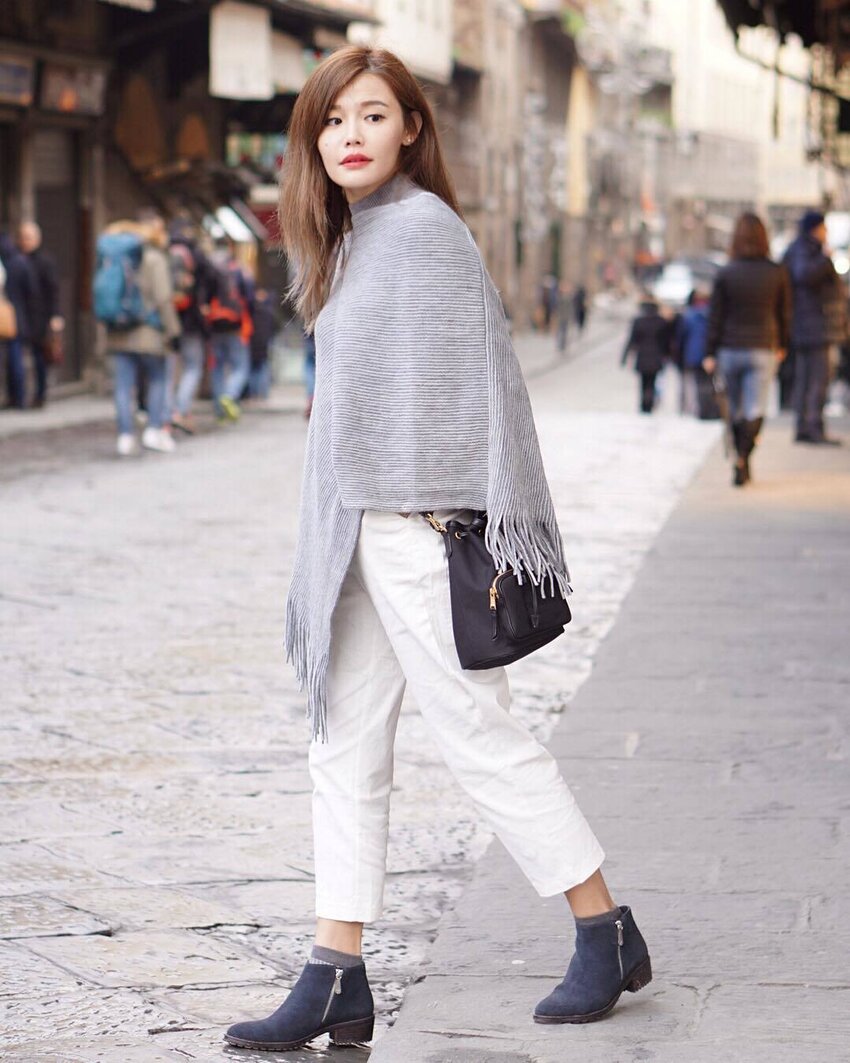 (Cover photo from: Mgrazielle)
Complete your travel outfit with these statement earrings.