No matter how many times it comes, beaches still remain the popular choice on summer holidays. Something about the sand, sea, and surf, just invokes the laid-back vibe in all of us. Lend some ease into your summer mood and be inspired with these relaxing coastal scenes from the Community.
Infinity and Beyond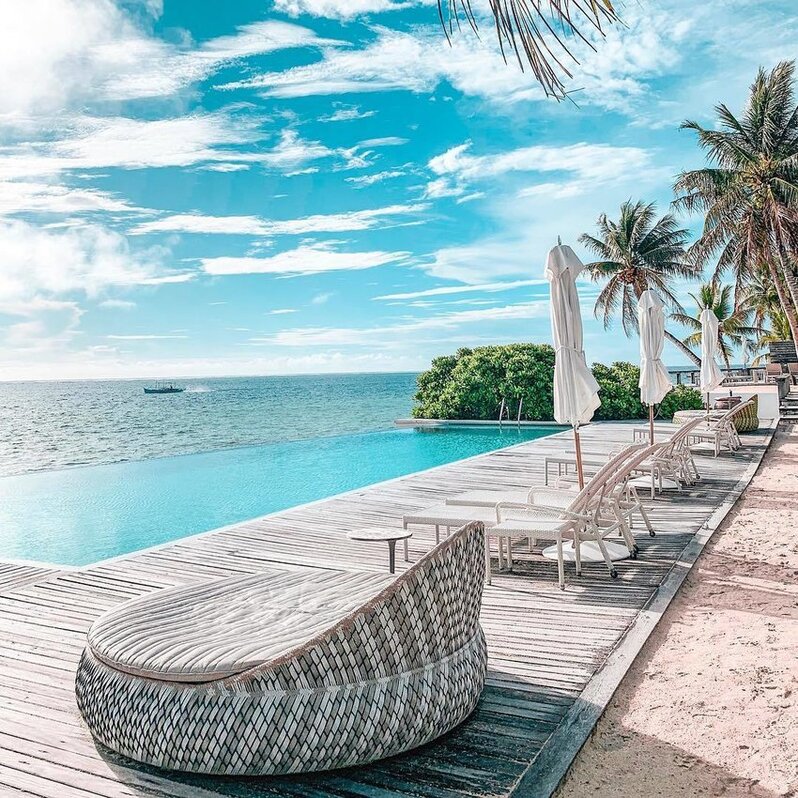 (Photo from: dianesalazar)
Sail Away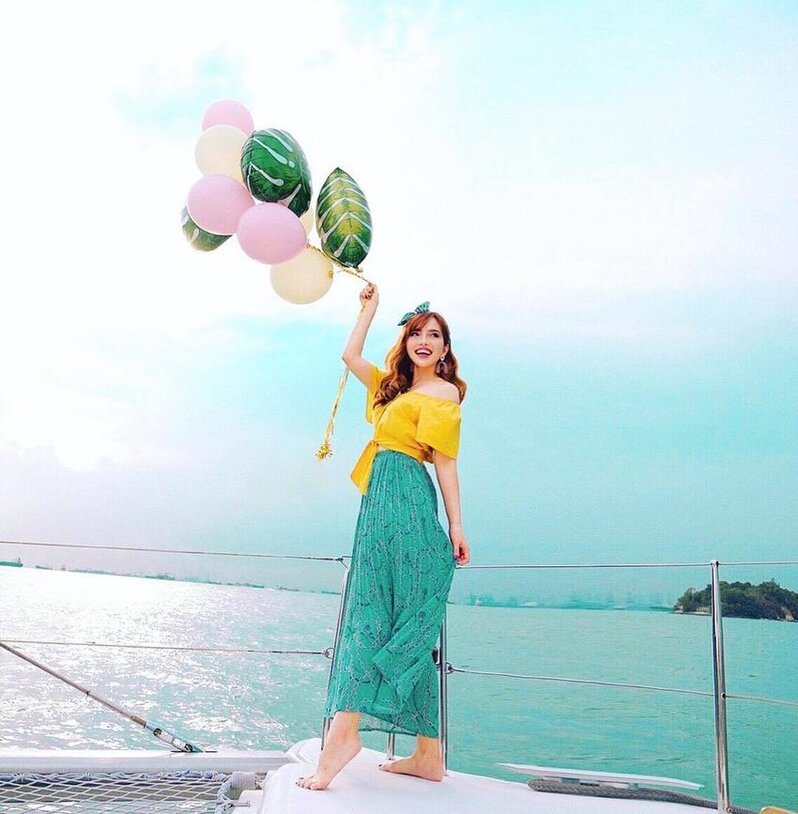 (Photo from: MelissaFerosha)
Seoul Seeking
(Photo from: themerriedlife)
Pocket of Quiet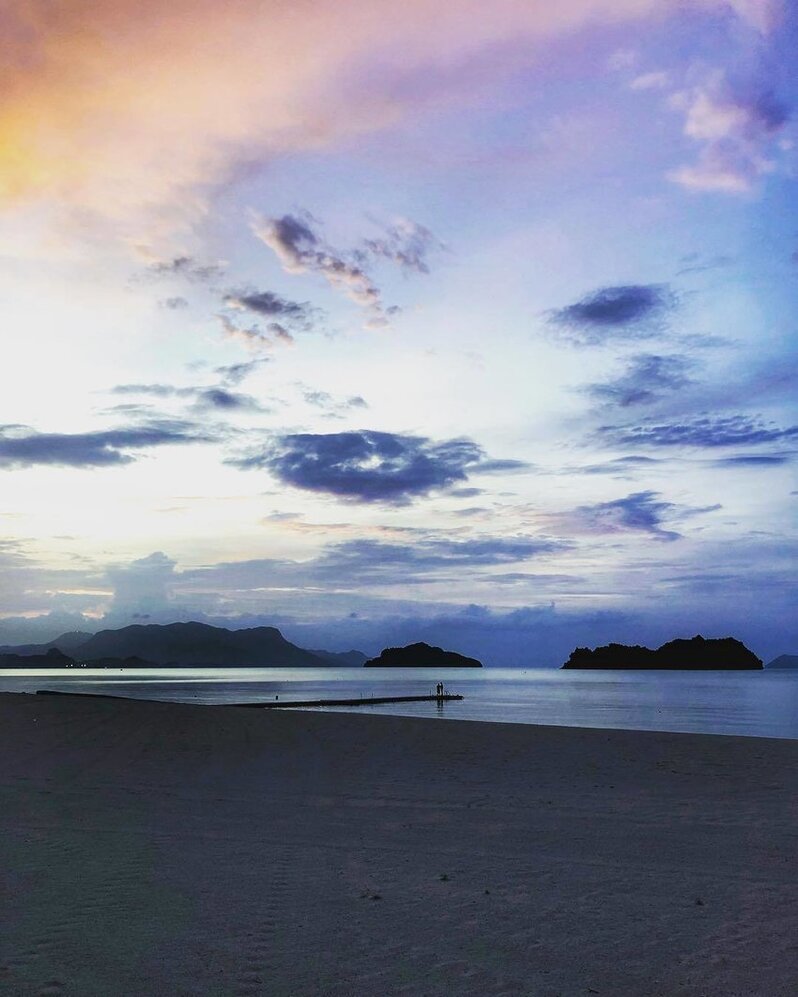 (Photo from: StilettoesDiva)
Life's A Beach
(Photo from: ayacheei)
(Cover photo from: @themerriedlife and @ayecheei)
Next, take a look at these sand scapes.