Nothing spells classic bottoms like a good ol' pair of jeans. Whether you match it with shirts, button-downs, or sometimes even dresses, it proves its versatility. Not to mention that it also goes well with every type of footwear. So as a nod to this reliable fashion piece, we're showing our jeans spirit with these impeccable looks from the ladies in the Community.
Joyous in joggers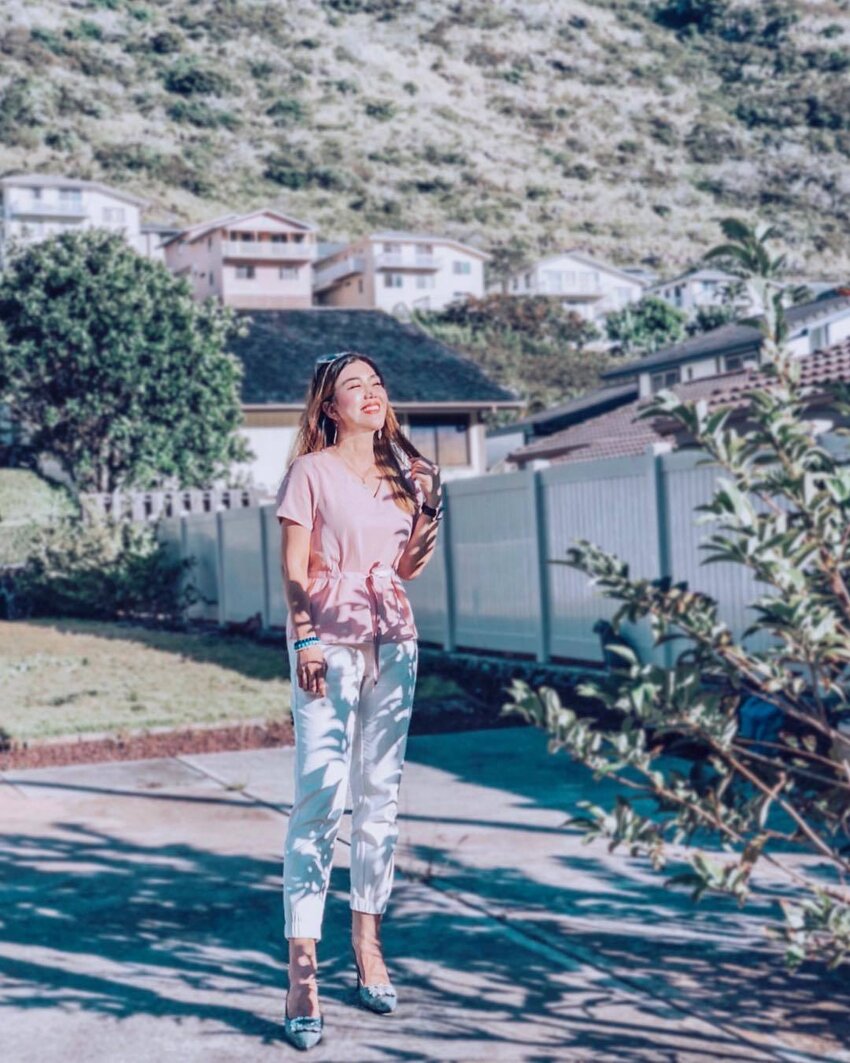 All brights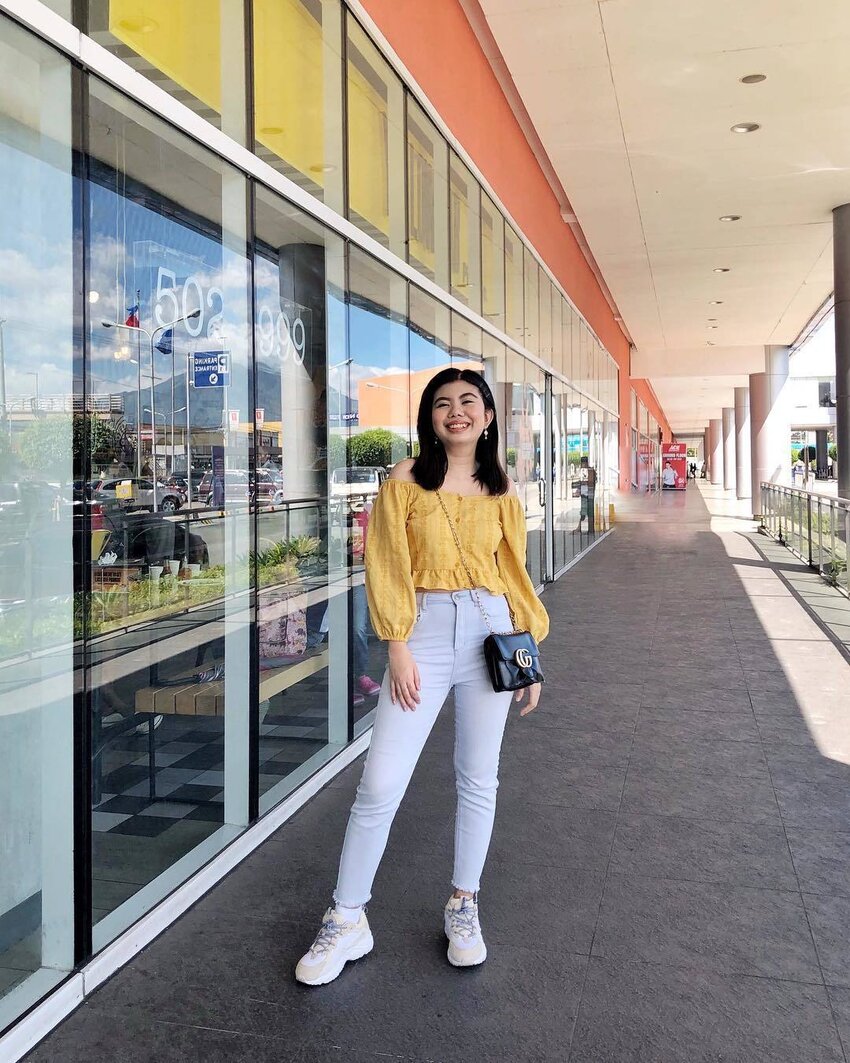 Pairs and layers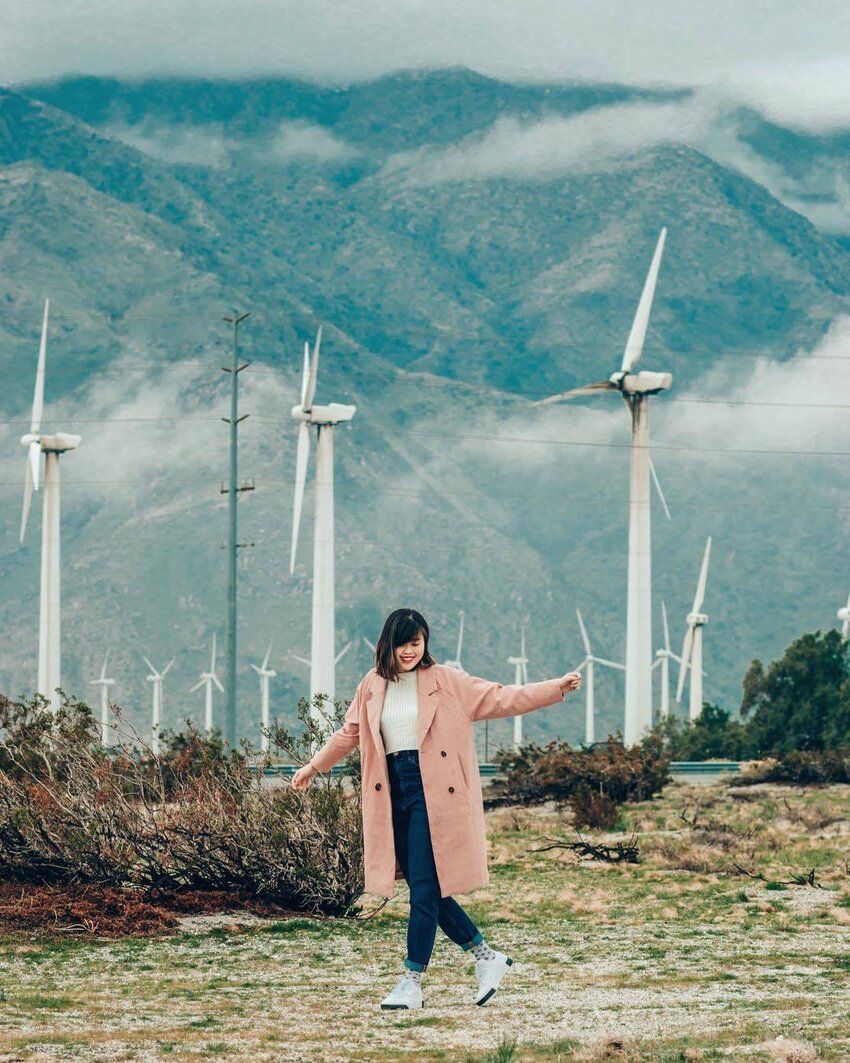 Chic flick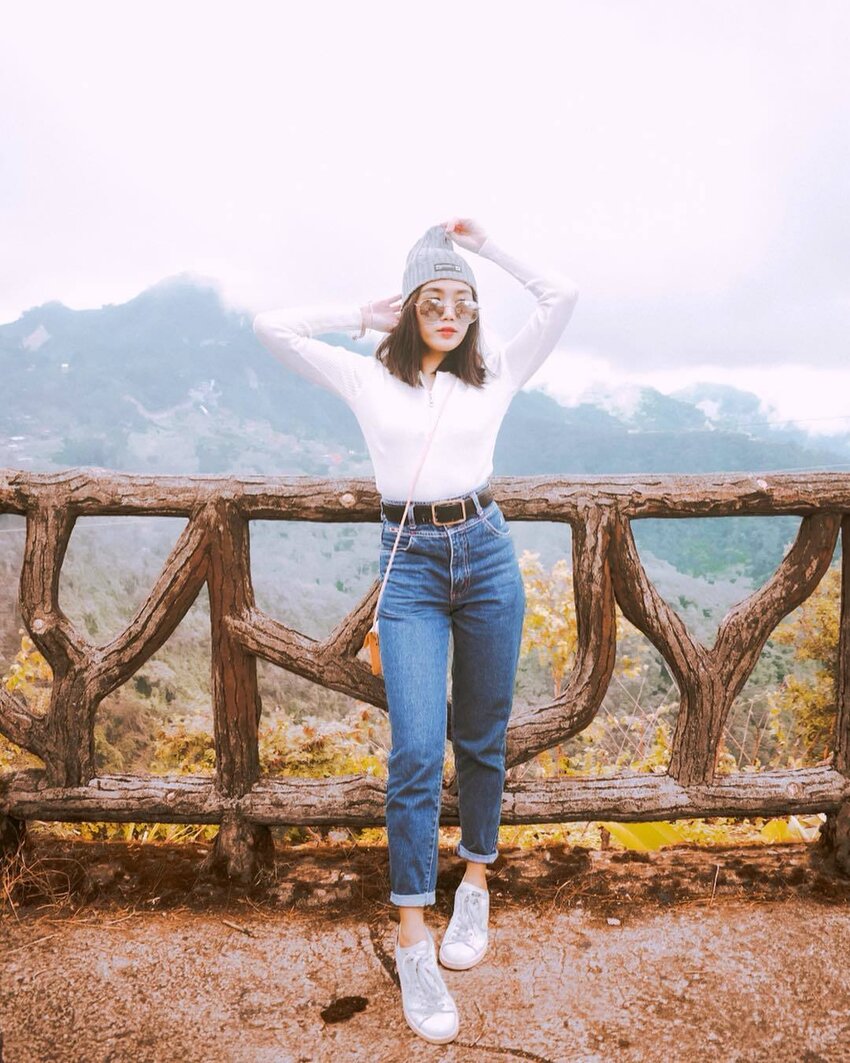 Candid and casual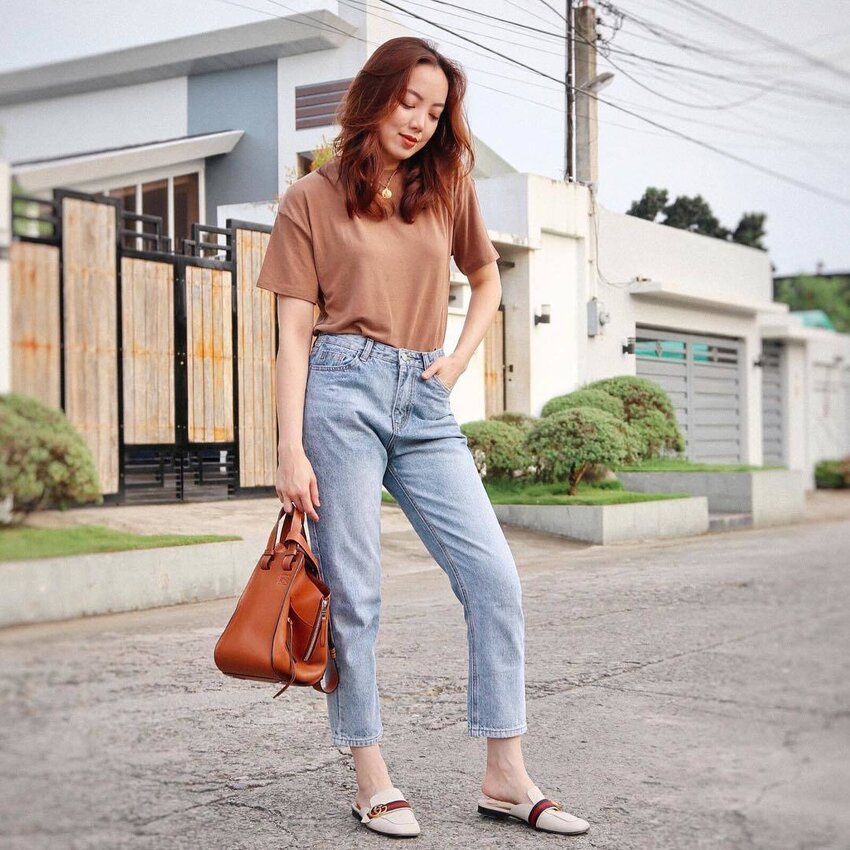 (Cover photo from: glygacoscosim)
What do you say about taking an OOTD with your favourite jeans with this new Instagram pose?