Time and setting are the most crucial factors when attempting to capture those Golden Hour shots we see everywhere on social media. The joy of getting that picturesque image thanks to nature's aid is indescribable. If you have yet to test capturing these moments, then keep scrolling to see how the Clozette Community achieved it.
Shady Lady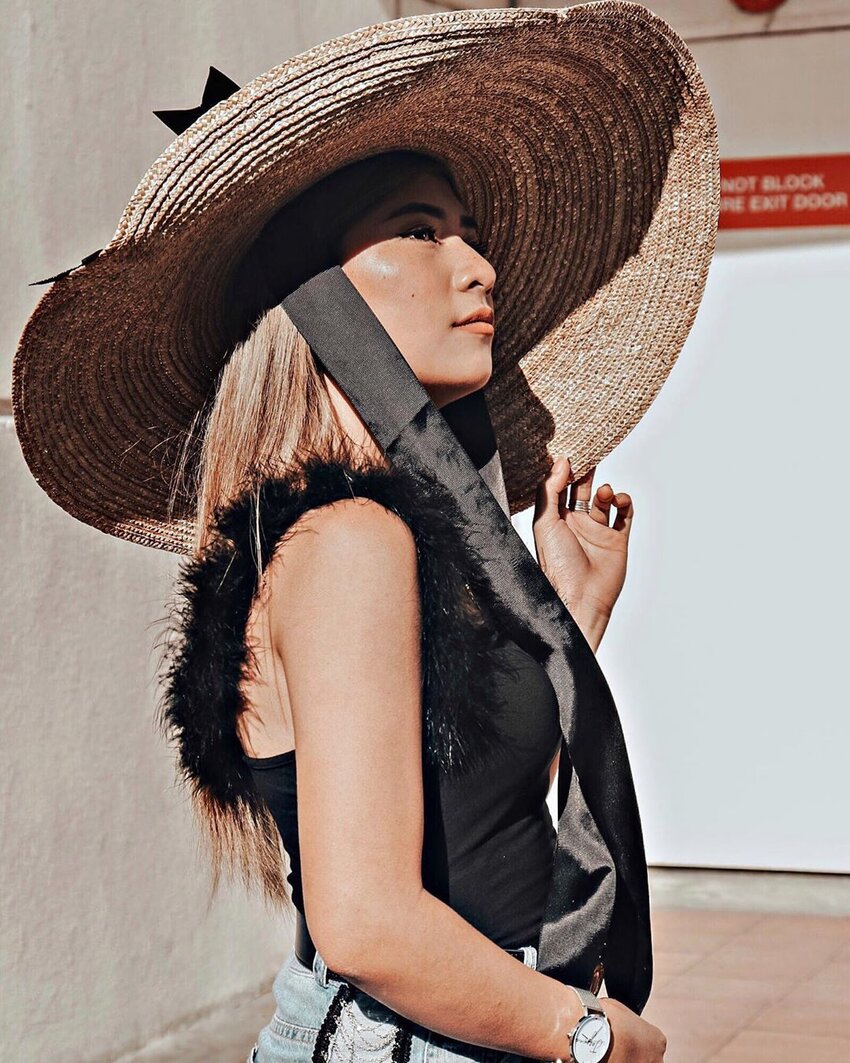 Sun Shy Babe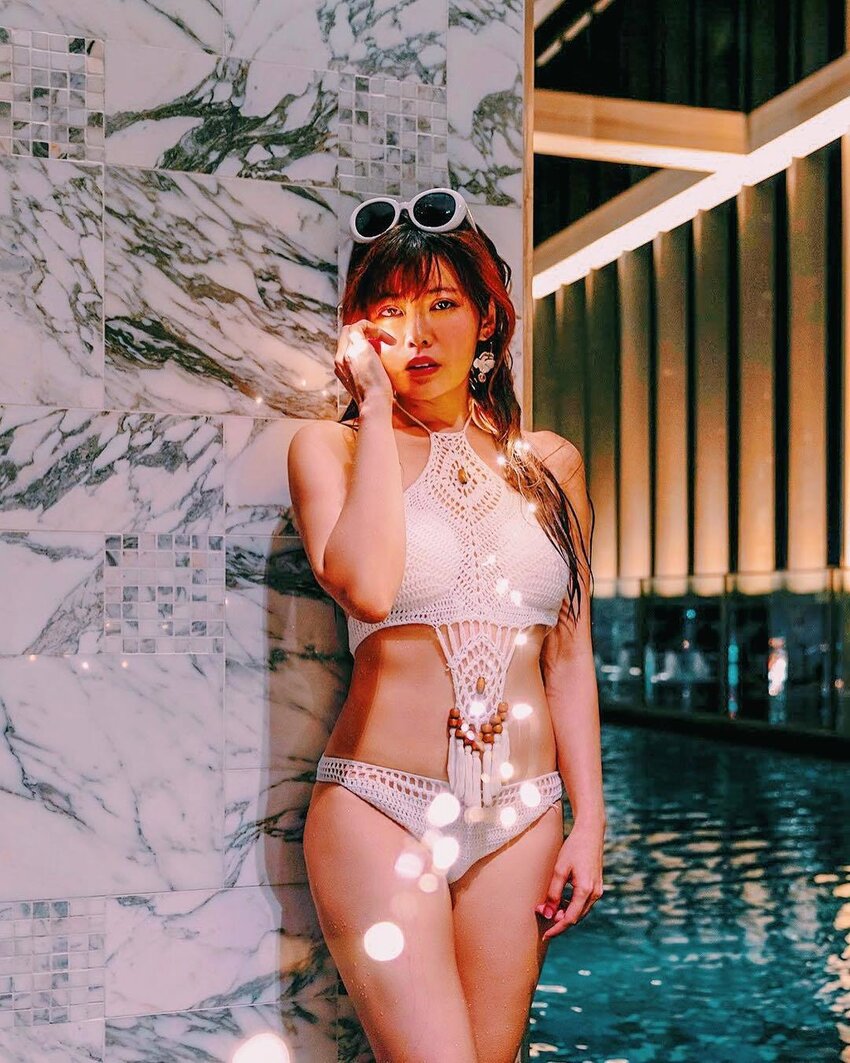 Dusk Hour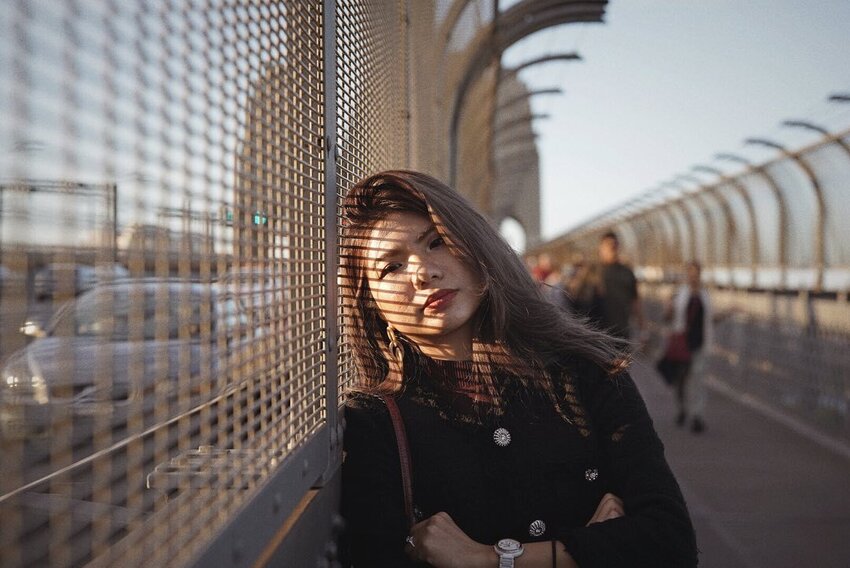 Peachy Glow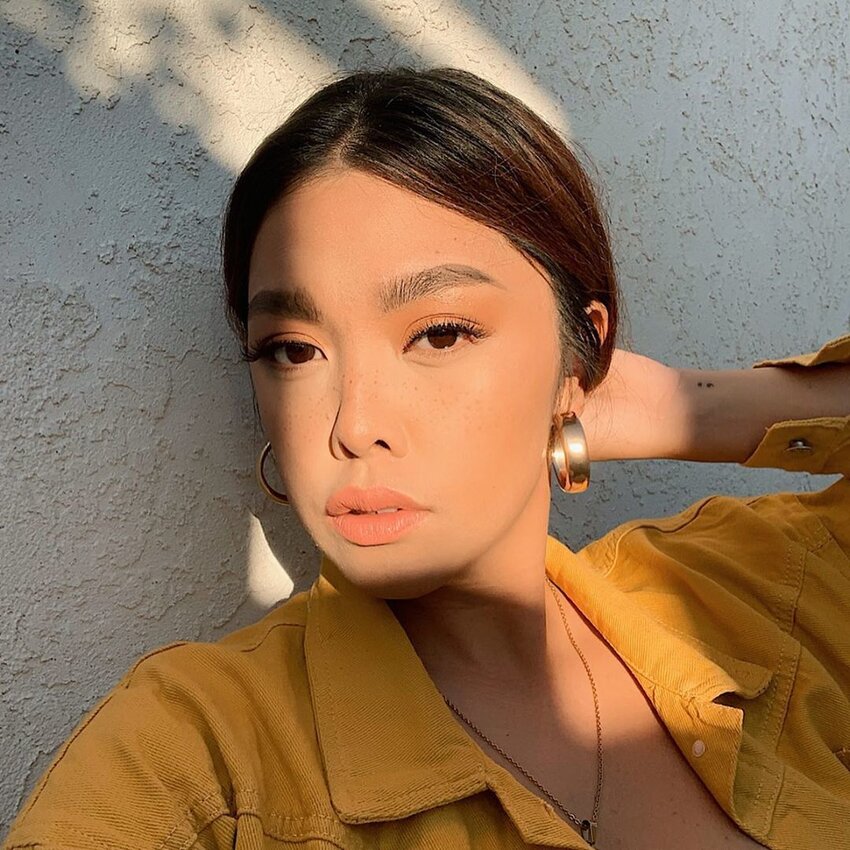 Warm Skies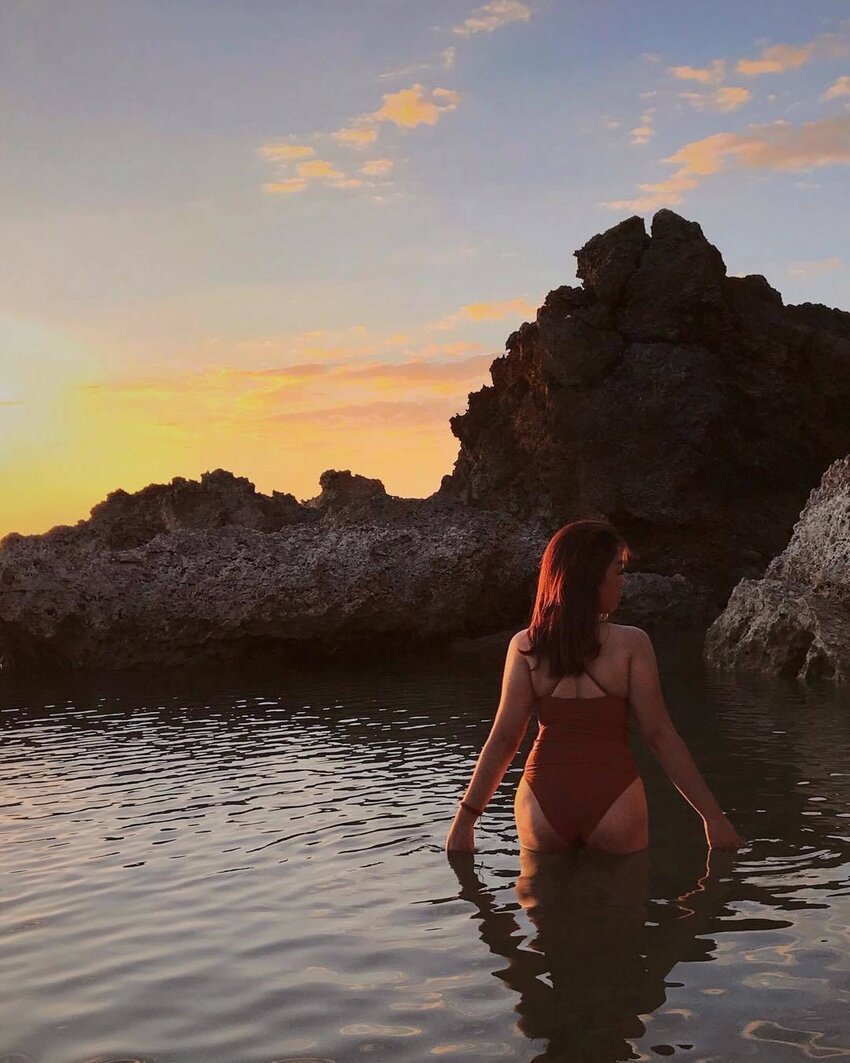 (Cover photo from: Lexiepuzon)
Take the perfect Golden Hour shot with this makeup look.