Our locks play a huge role in our overall persona — that's mainly why it's called our crowning glory. One chop can turn around your entire look from sweet and preppy to chic and edgy, and changing the colour is a different discussion altogether. But hey, experimenting with your hair is a fun experience. The fact that it grows back even allows more room for potential beauty do-overs. So if you're thinking of taking the leap of trying out fresher hairstyles for the new year, we've got some hair inspiration from the Community that you might want to check out.
Sultry silver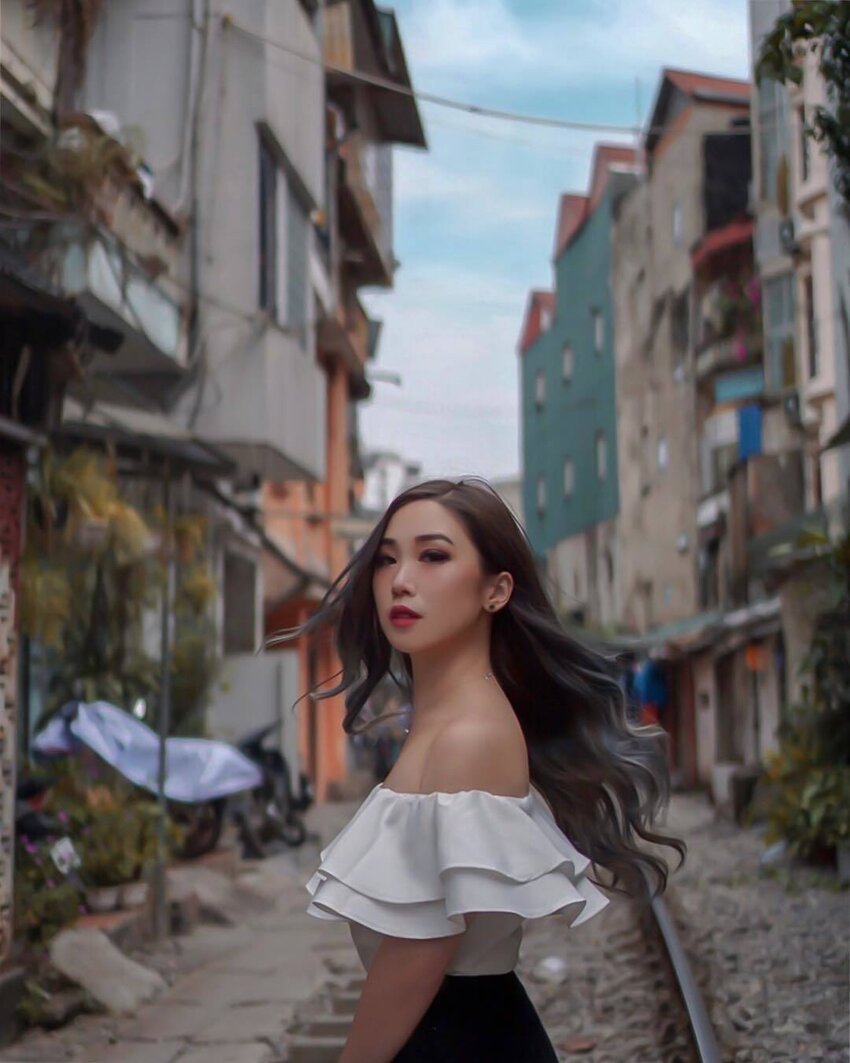 Fringe x lob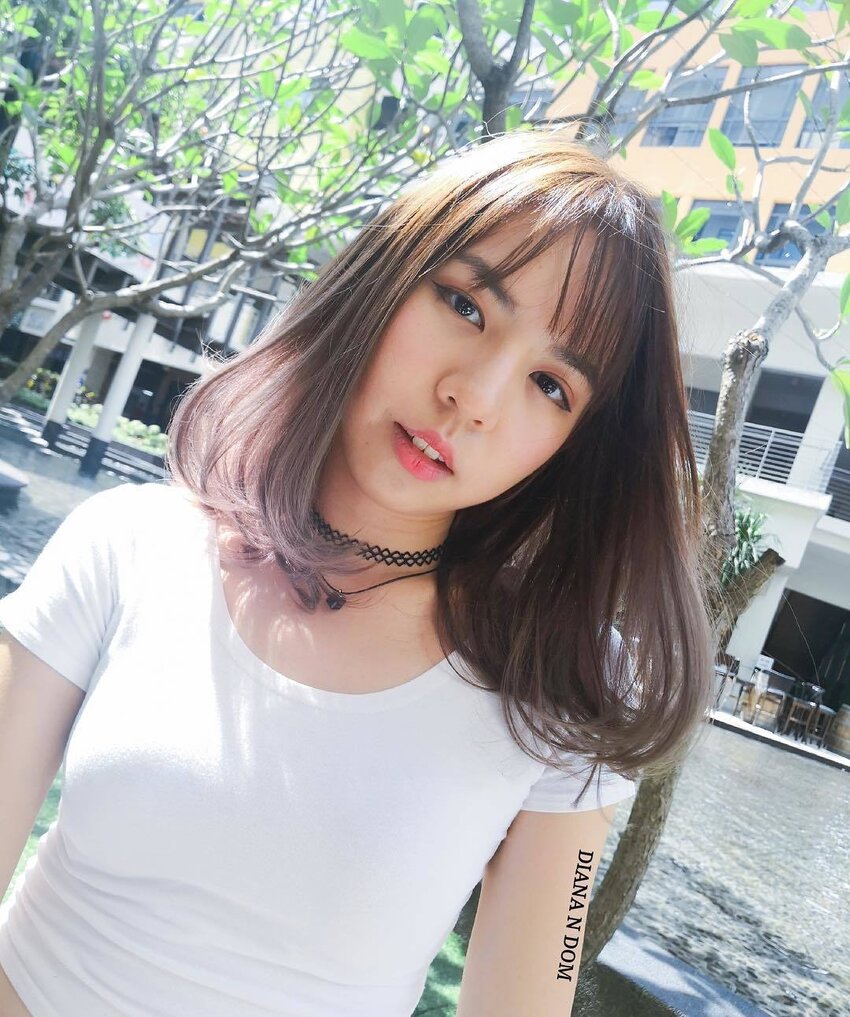 Cool girl texture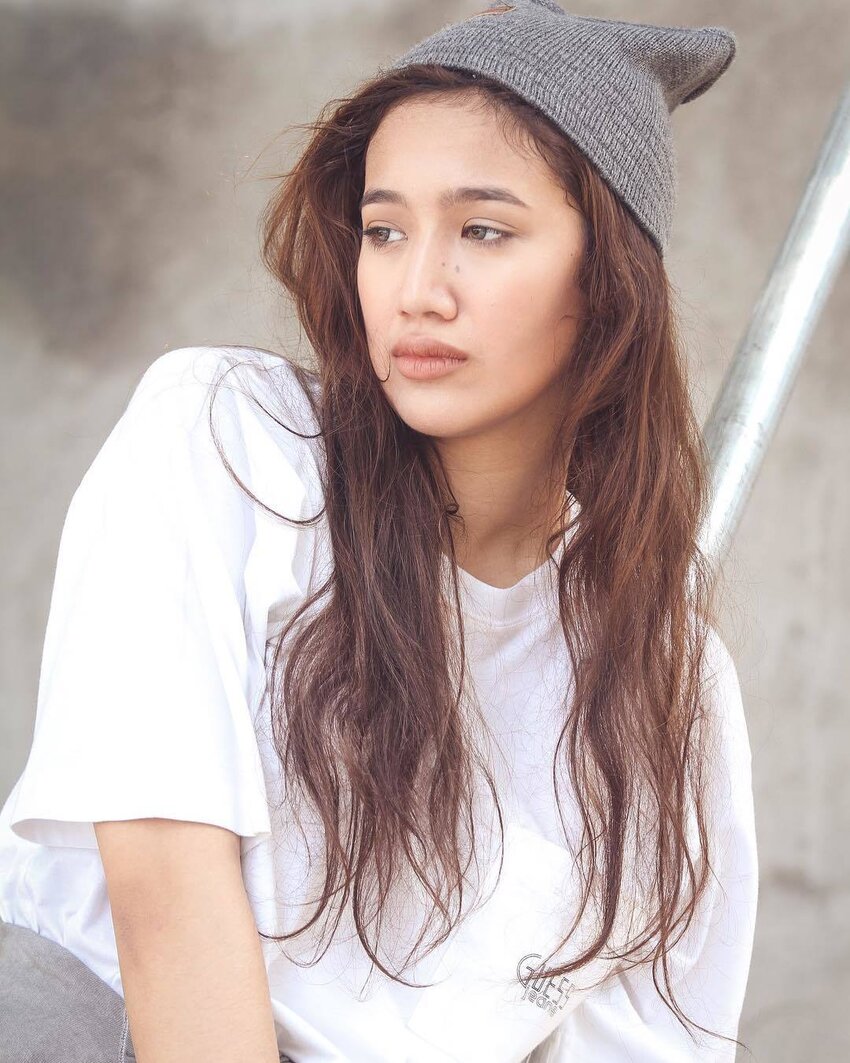 (Cover photo from: GraceRundi)
Pair your new look with some glitzy dressing to up your glam game!