While typically associated with Vespas, modern jazz and chic suits sported during the late '50s to the '60s, the mod subculture still proves to be one of the most influential inspirations for today's fashion. Going by tailored and crisp looks contrasted with bold prints and patterns, it's perfect for anyone who wants to look like they're down to do business, but with style that's still nothing short of fun and playful. So if you're planning your week's outfit by following some mod influence, let our ladies from the Community give you some examples.
All smiles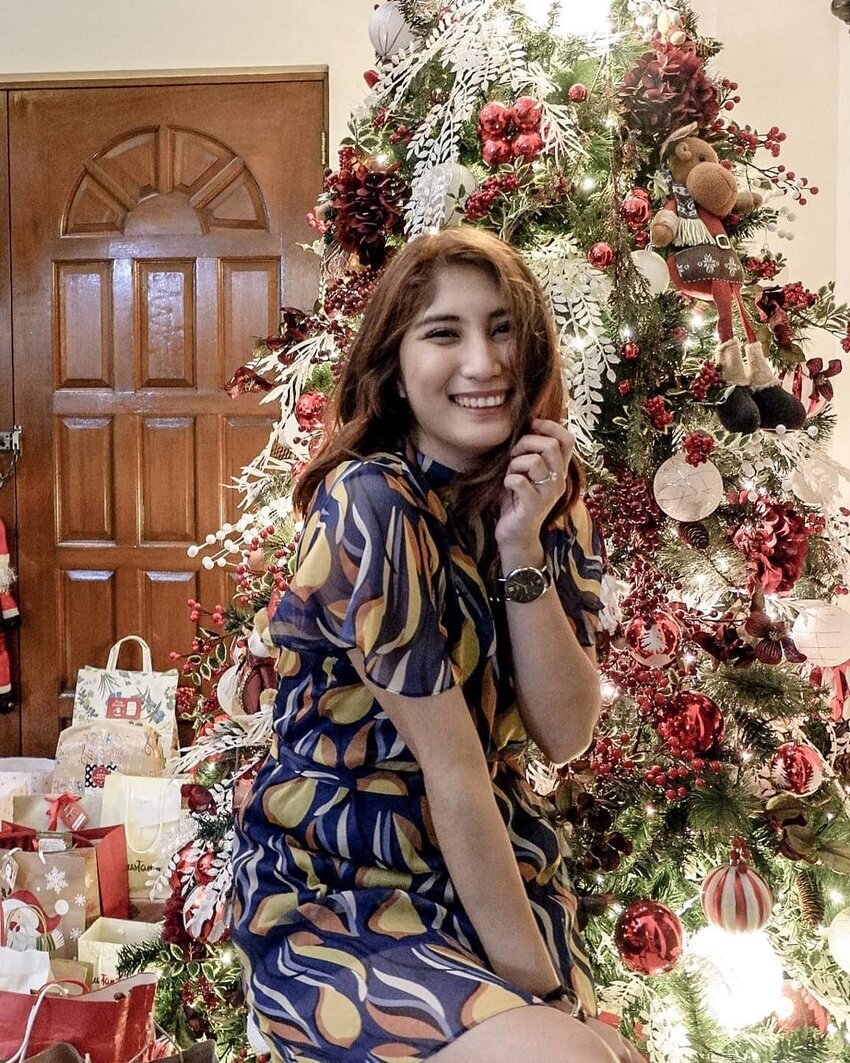 Colour palette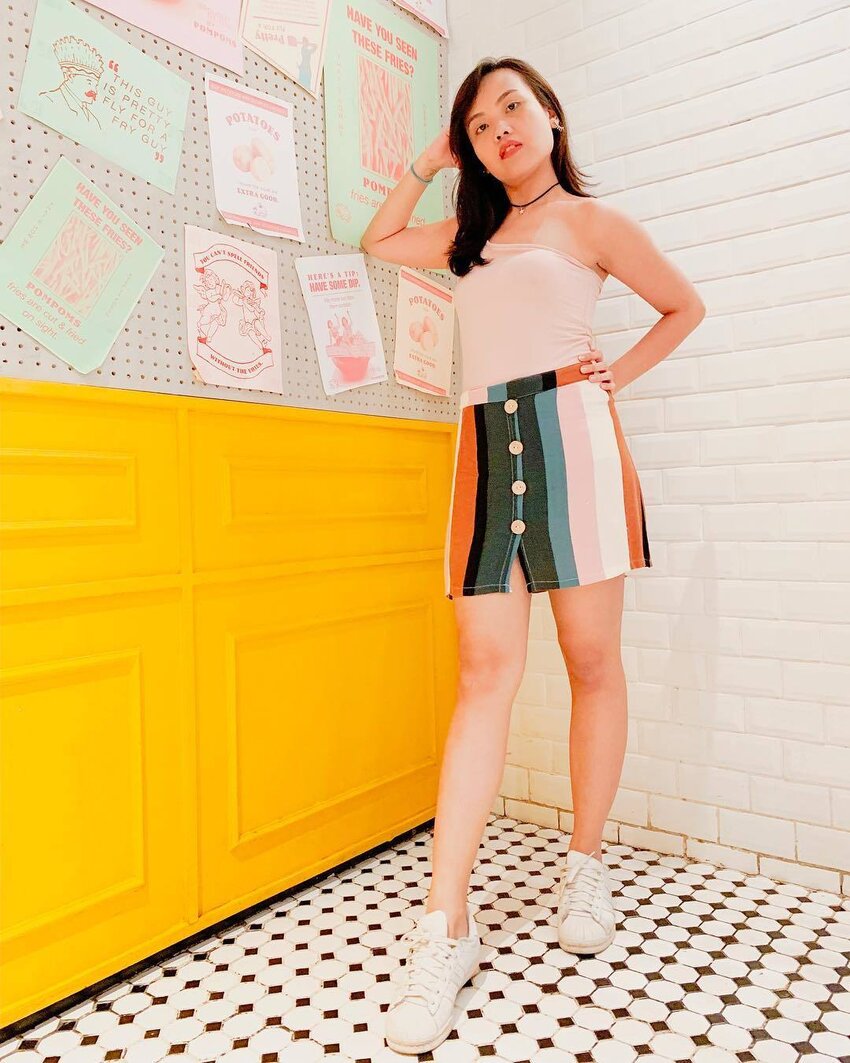 Owning it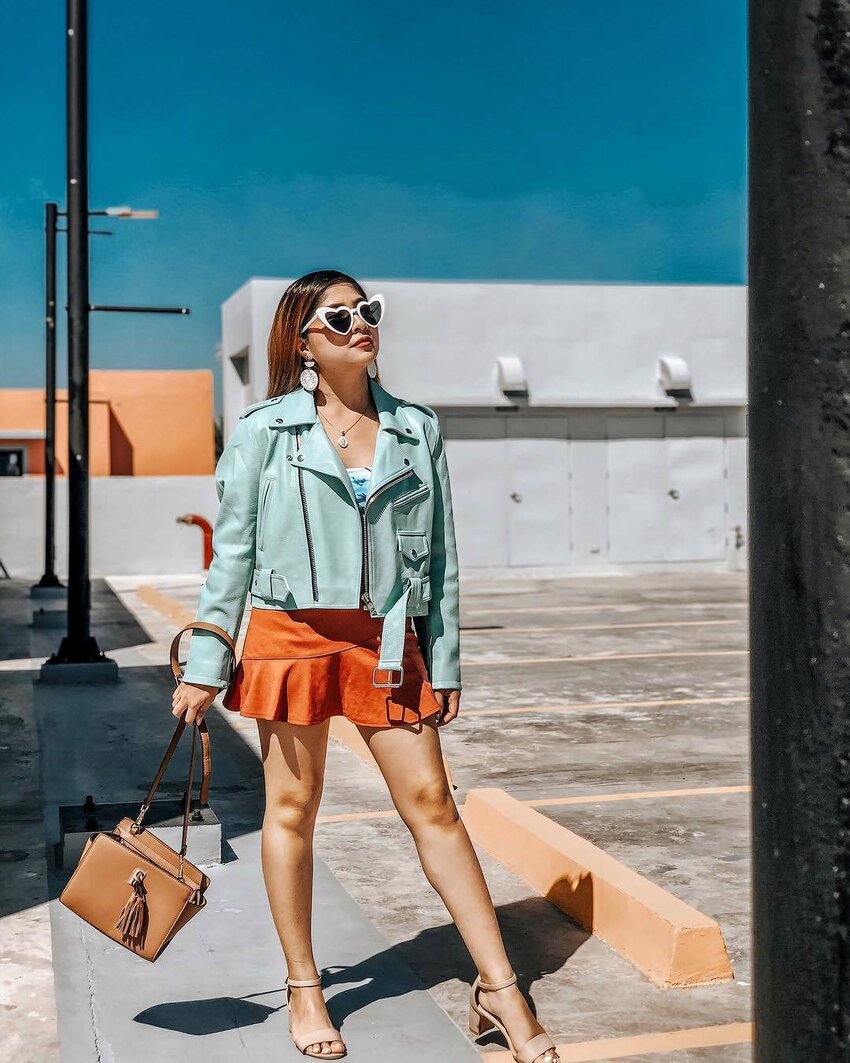 Wintertime
Monochic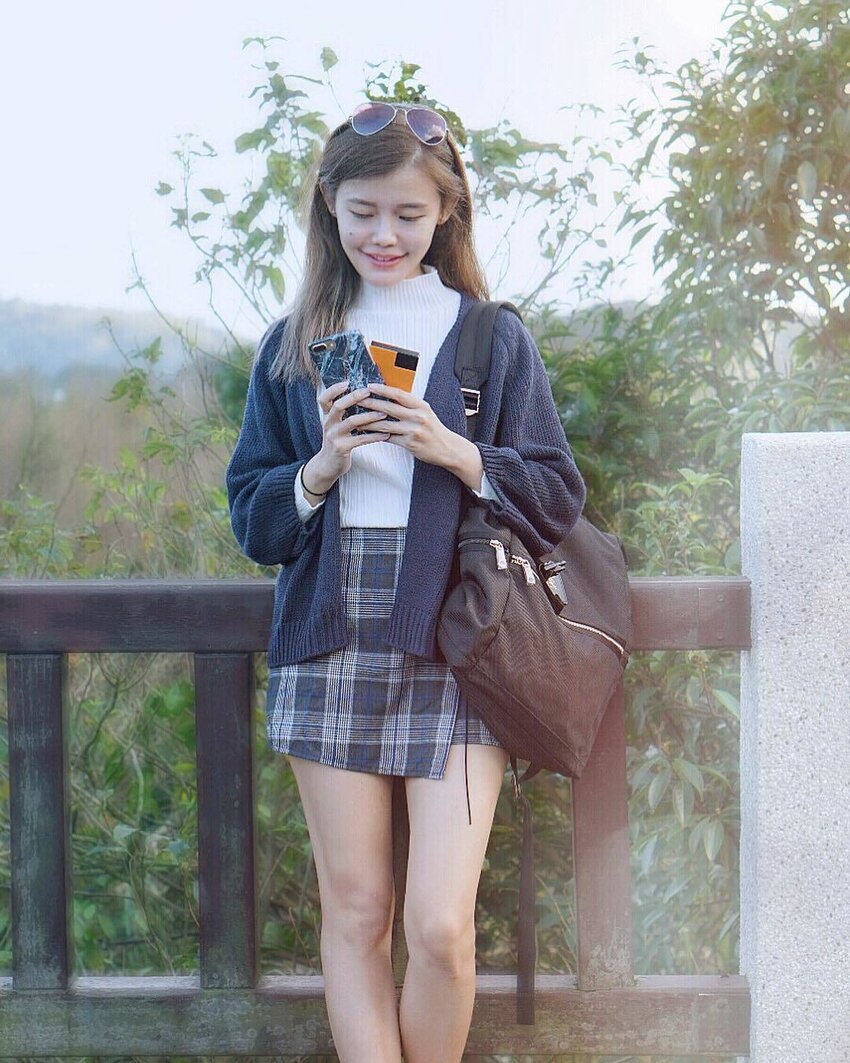 (Cover photo from: maybelinesim)
More pattern pretty looks here!