Oh, the dreads of packing your suitcase before travelling to a beautiful country! We know the drill, we've all been there. Outfit coordination is very much essential, not to mention the excruciating process of rearranging everything to meet your luggage's limit. Nevertheless, all these hassles are worth your energy after seeing how your travel photos turned out. Just let these breathtaking shots taken from the lovely Clozette Community do the talking!
White Monotone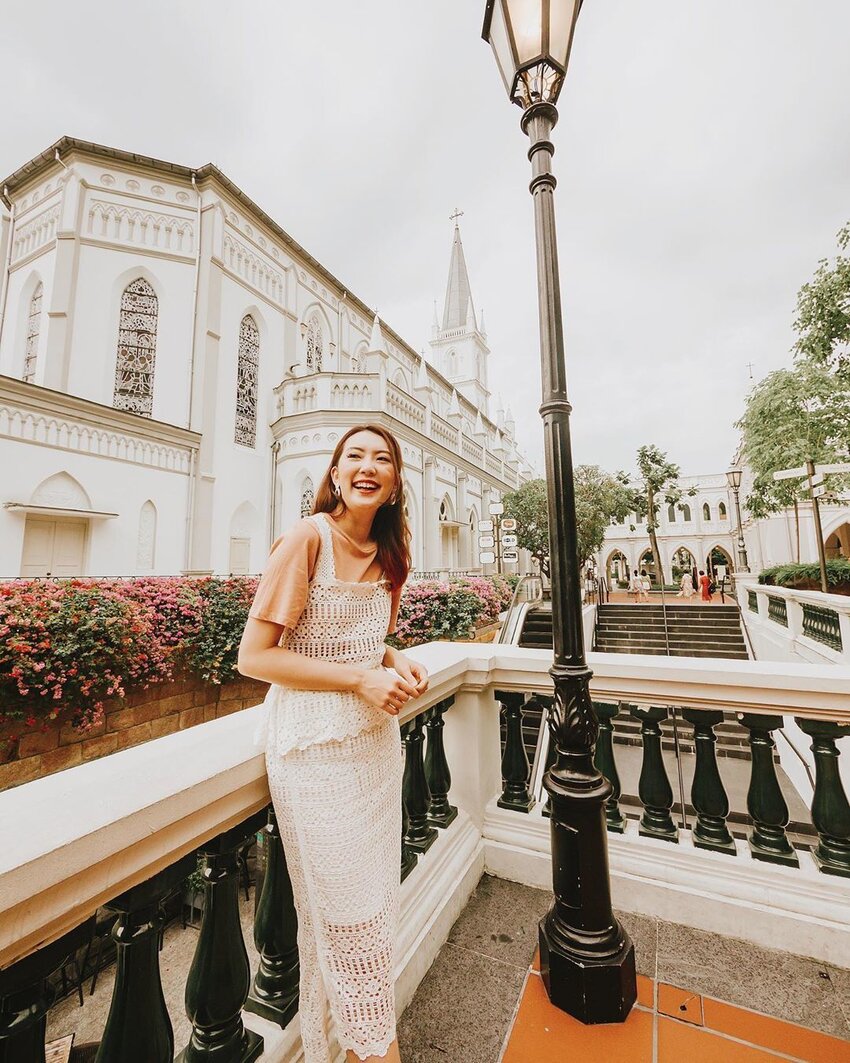 Bohemian Chic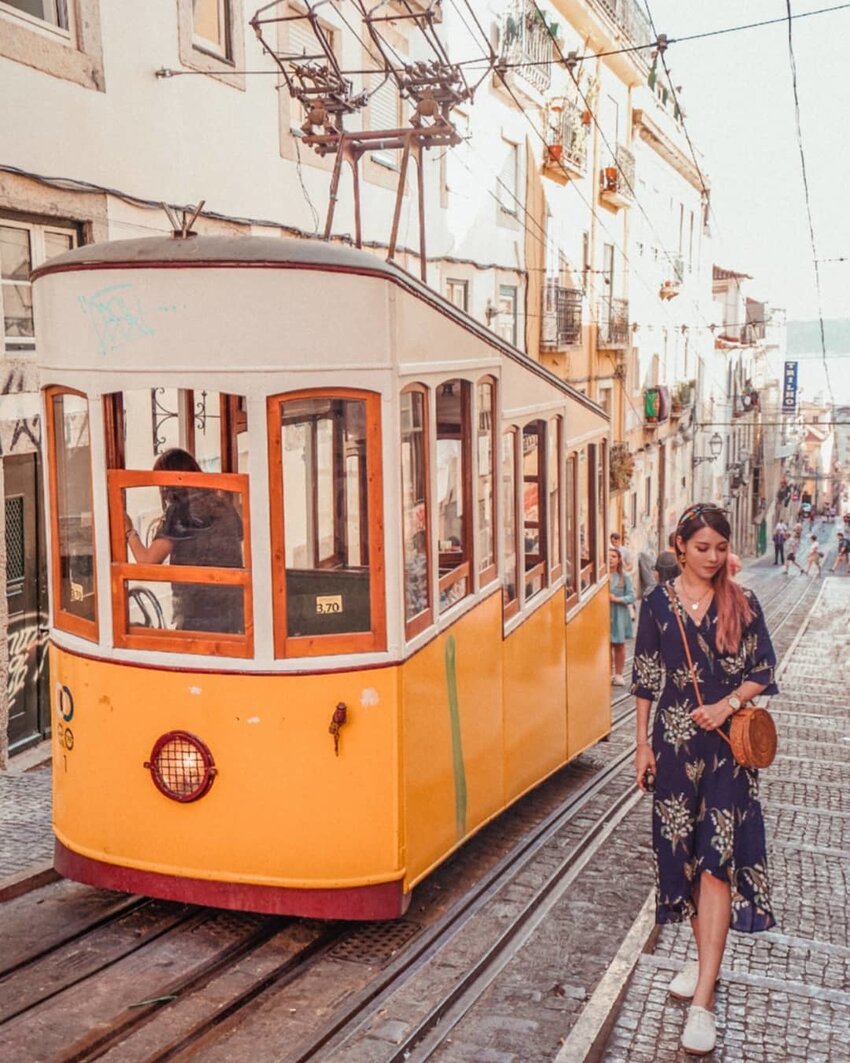 Dressy Occasion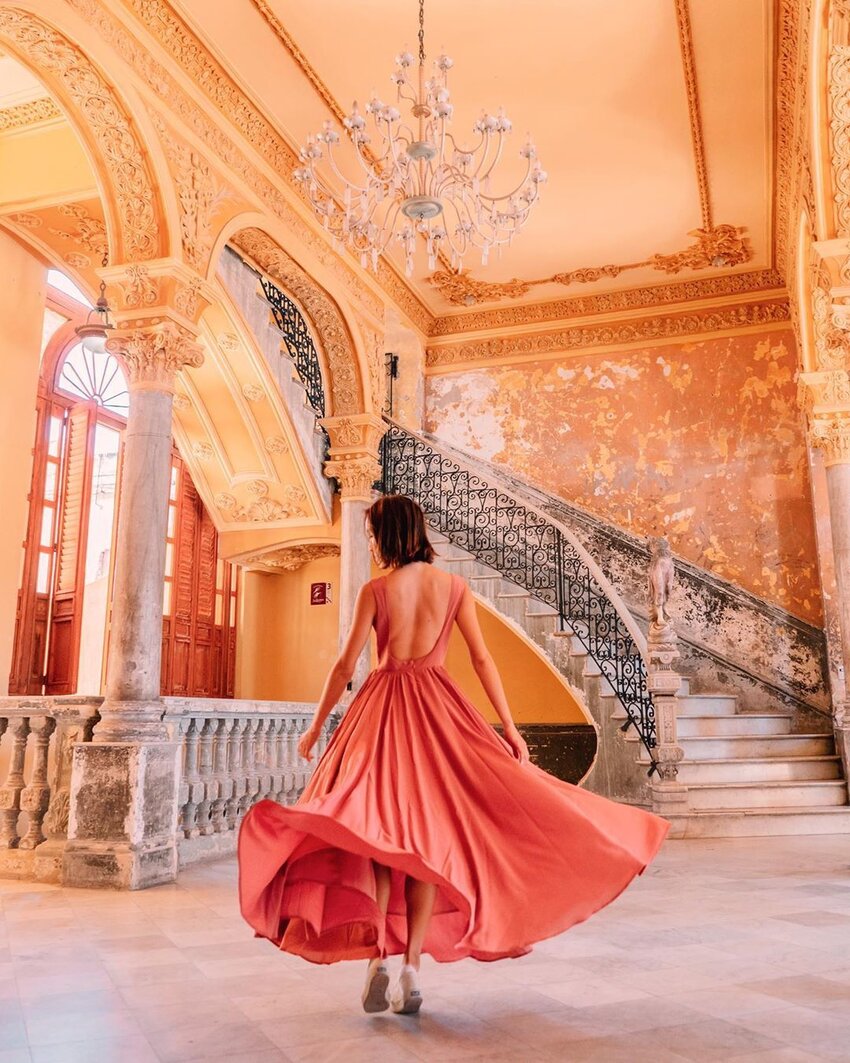 European Affairs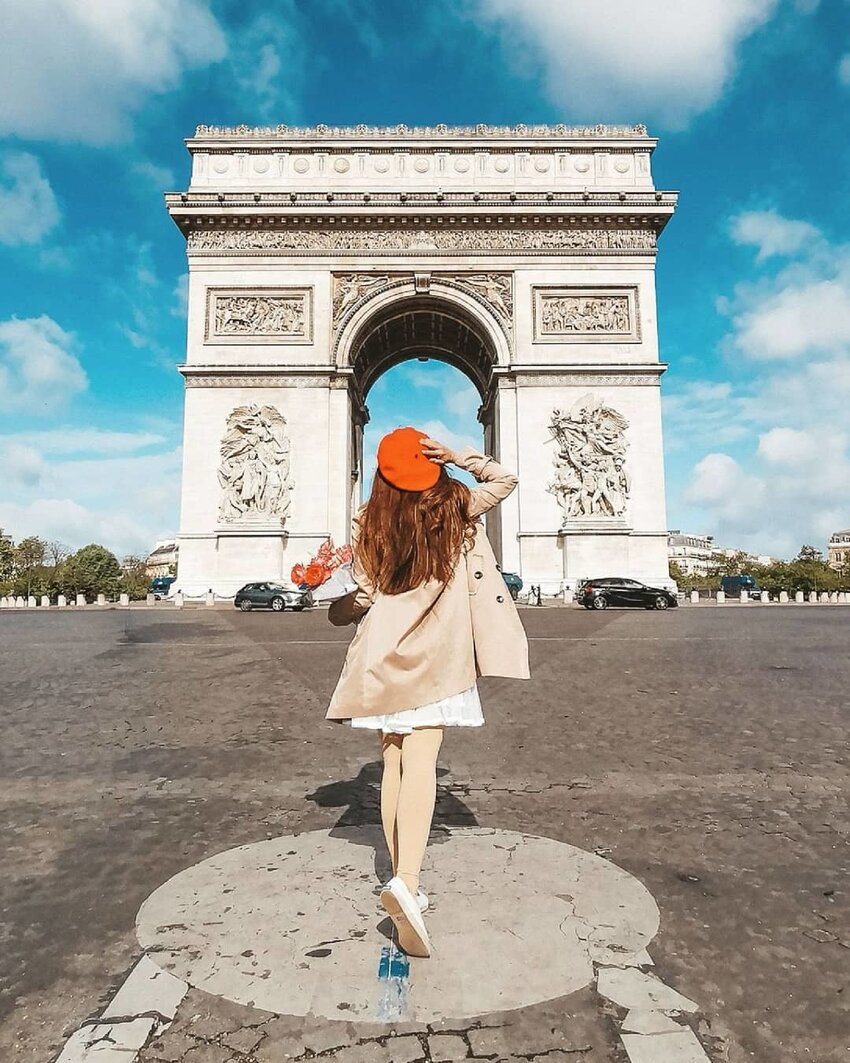 Color Coordinate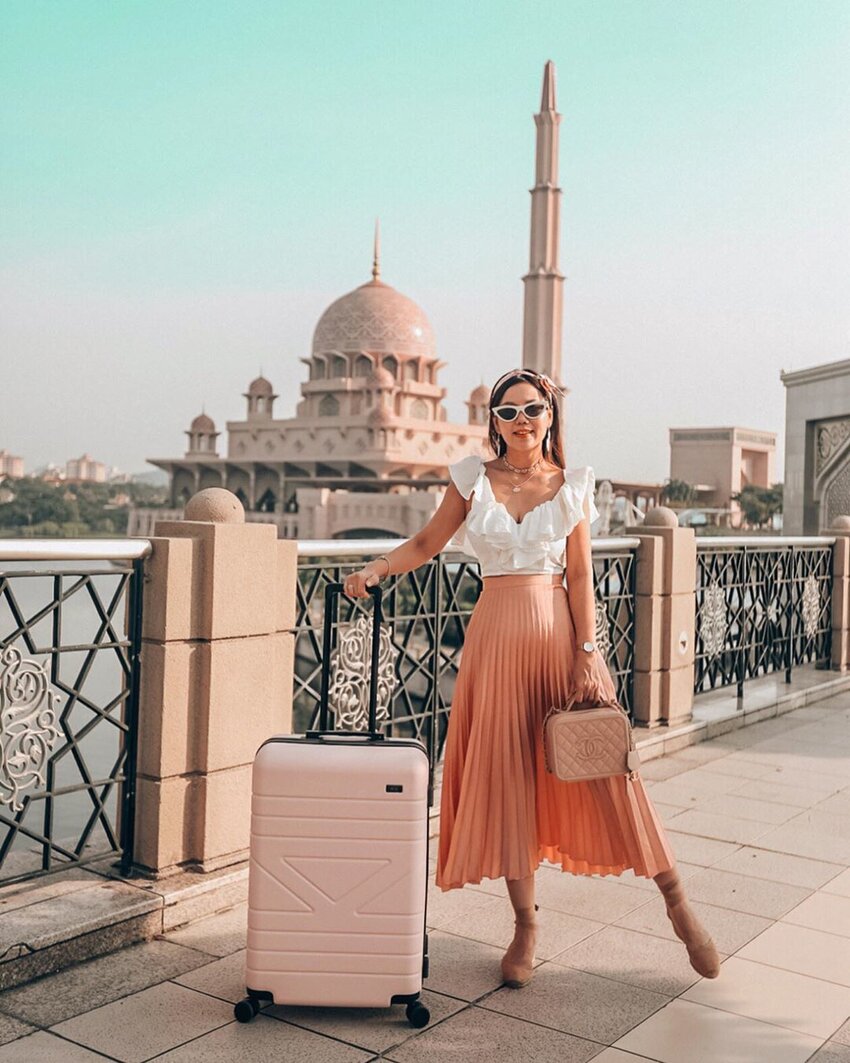 (Cover photo from: shuutravels)

Curate your next travelling outfits with this trend.