Going for a minimalist look sure is classy but nothing beats going bold with prints. It's experimental, loud, and gives just the right amount of spunk to any outfit, making it a great choice when making a style statement. Heed the Community's example when playing with prints.
Pinky pops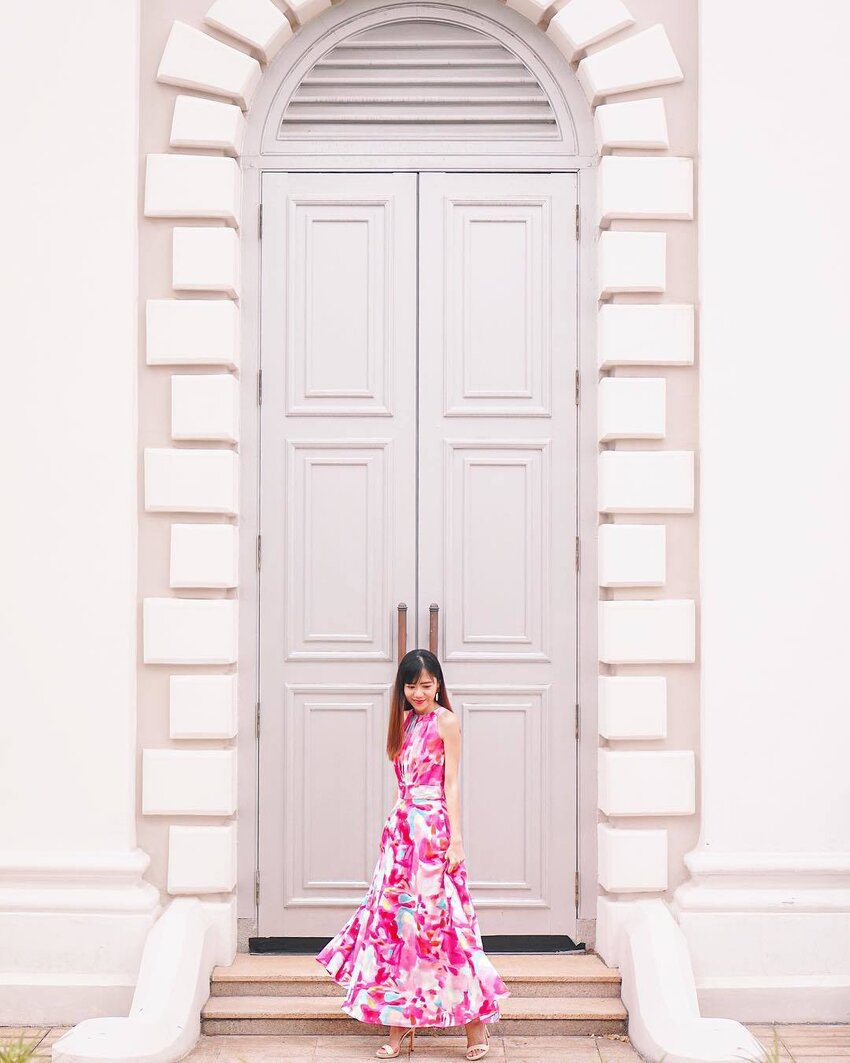 Cherry bomb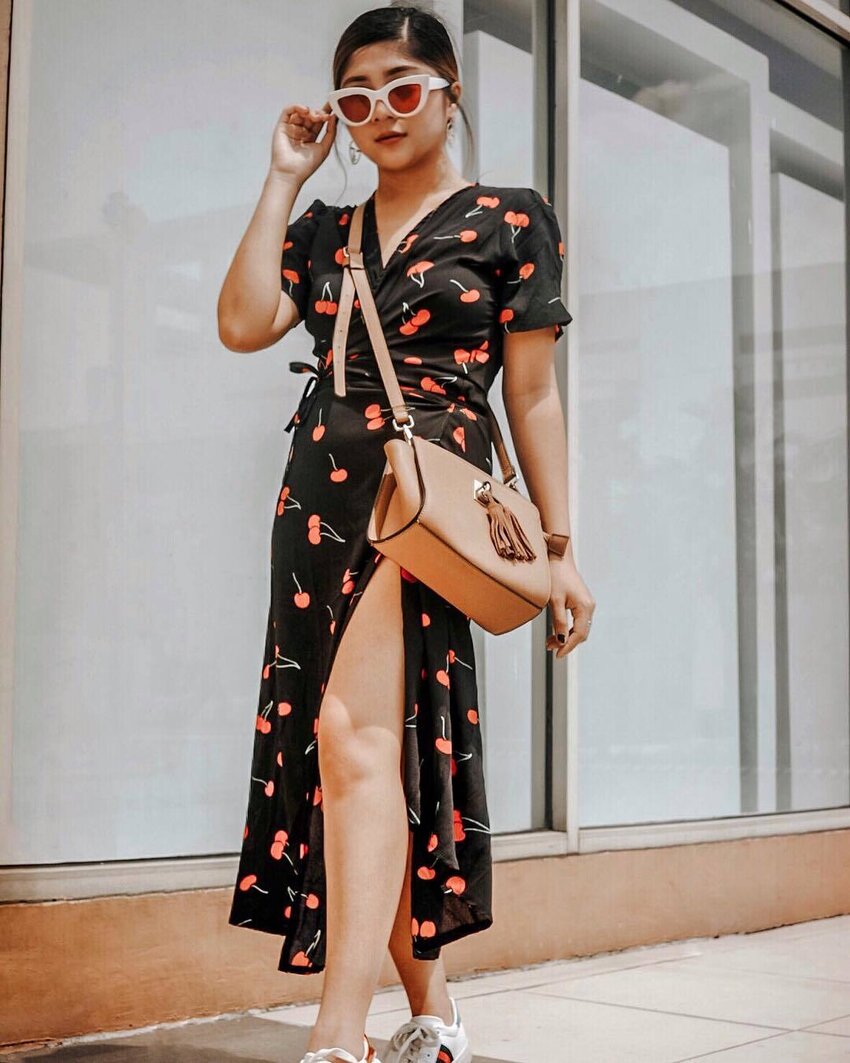 Line up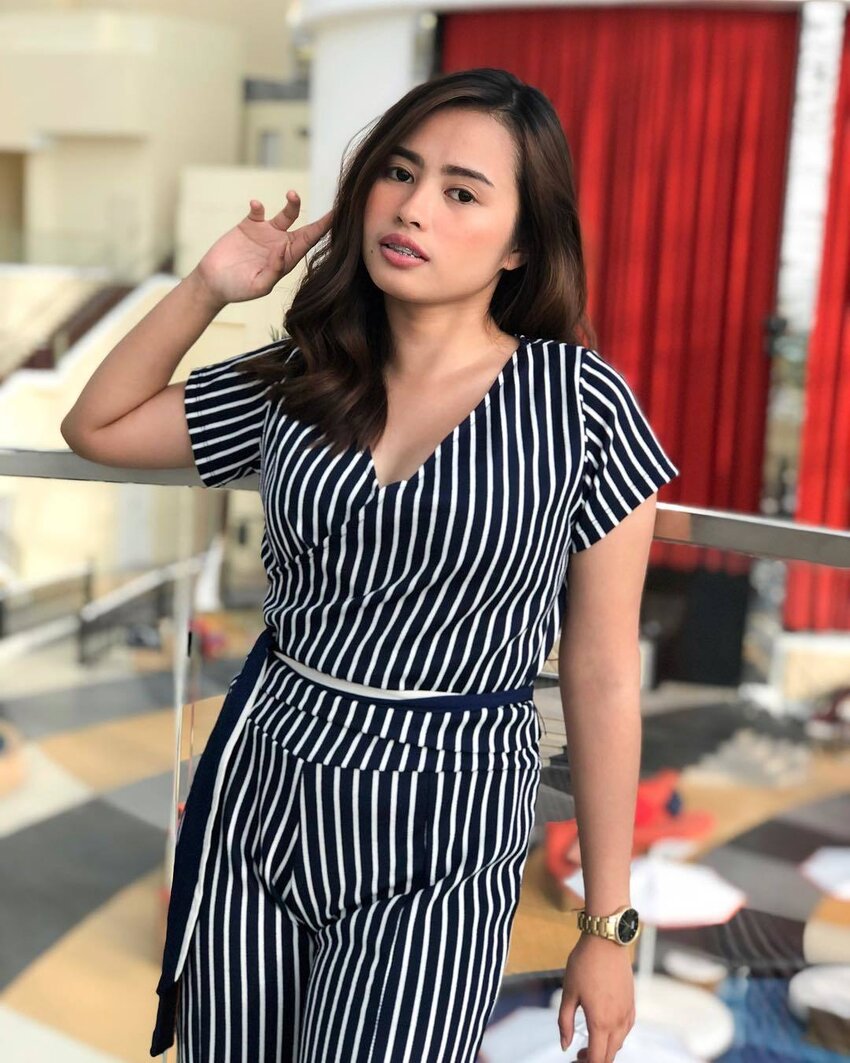 Plaid squad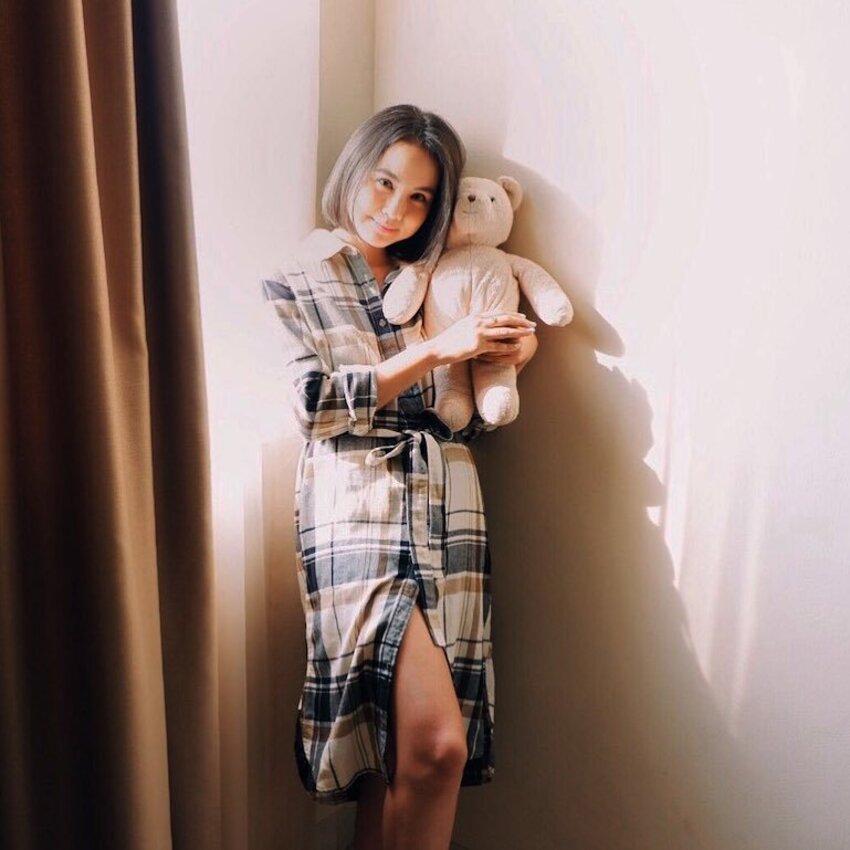 Mixin'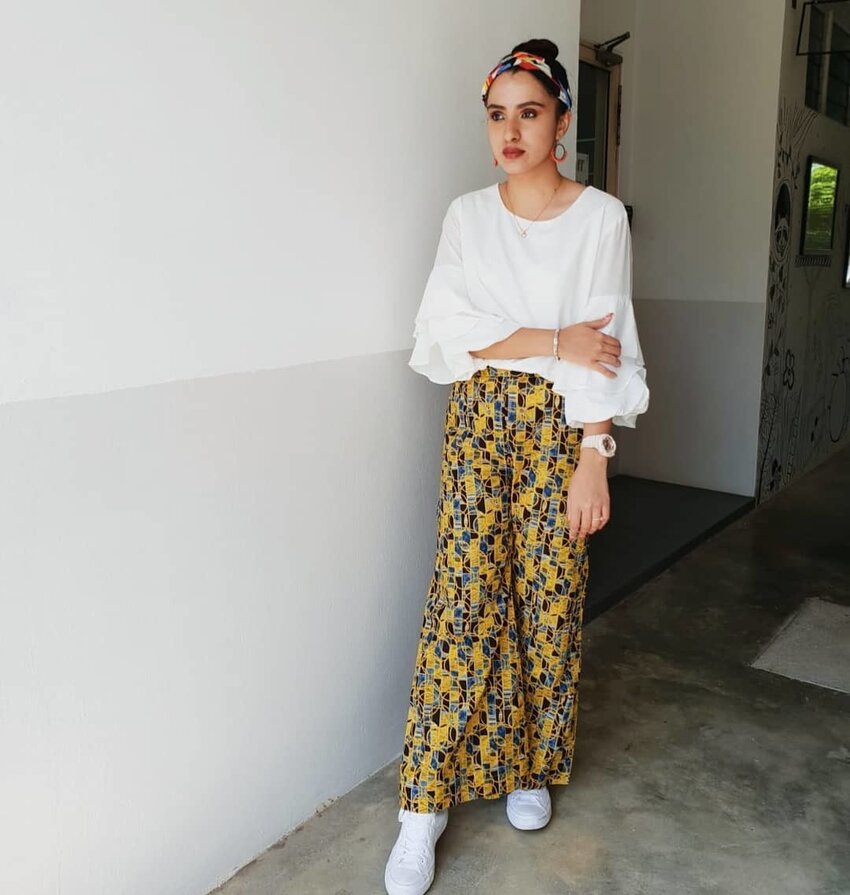 (Cover photo from: shermaineinez)
Next, here's a resurging 'it' trend you need to check out.