January is a month where we can still enjoy the cool breeze of the holidays while also basking in the welcoming warmth of the summer sun. And such weather can only mean one thing: spring is already peeking at us. That's why our Community temporarily said goodbye to their fall burgundies and reds and said hello to brights and florals to channel a hint of spring in their daily ensembles.
Soft blooms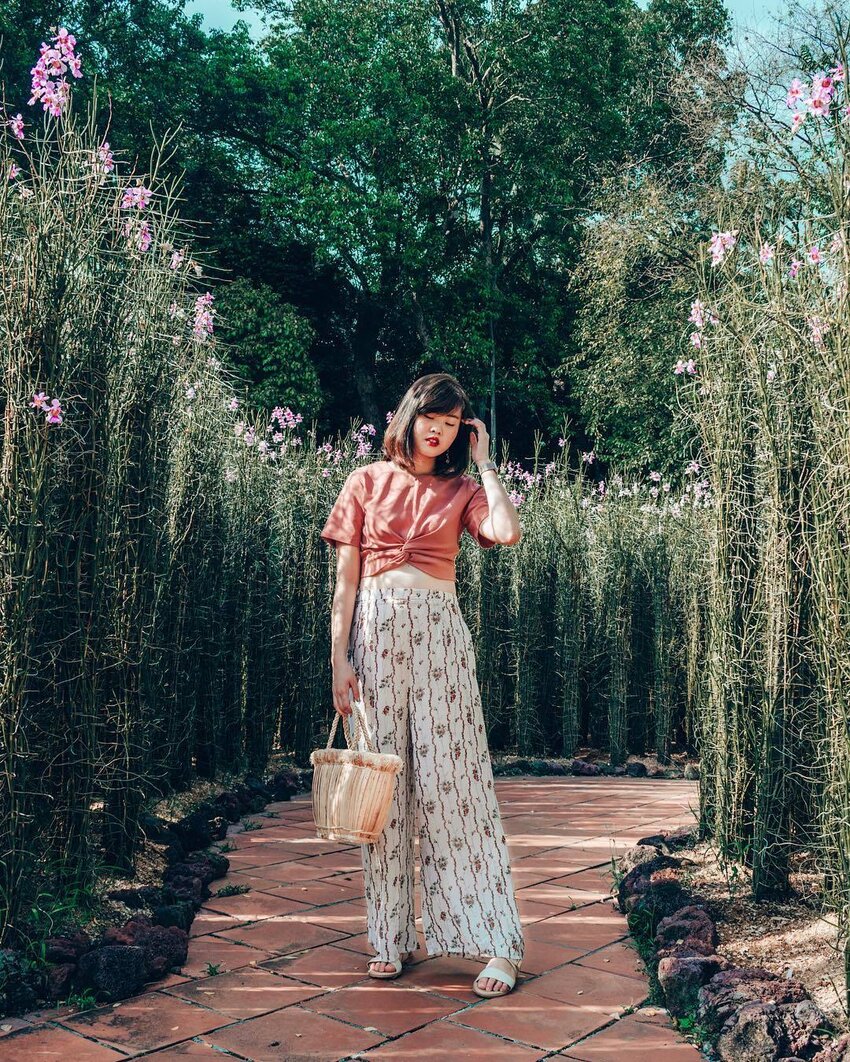 Petaled sleeves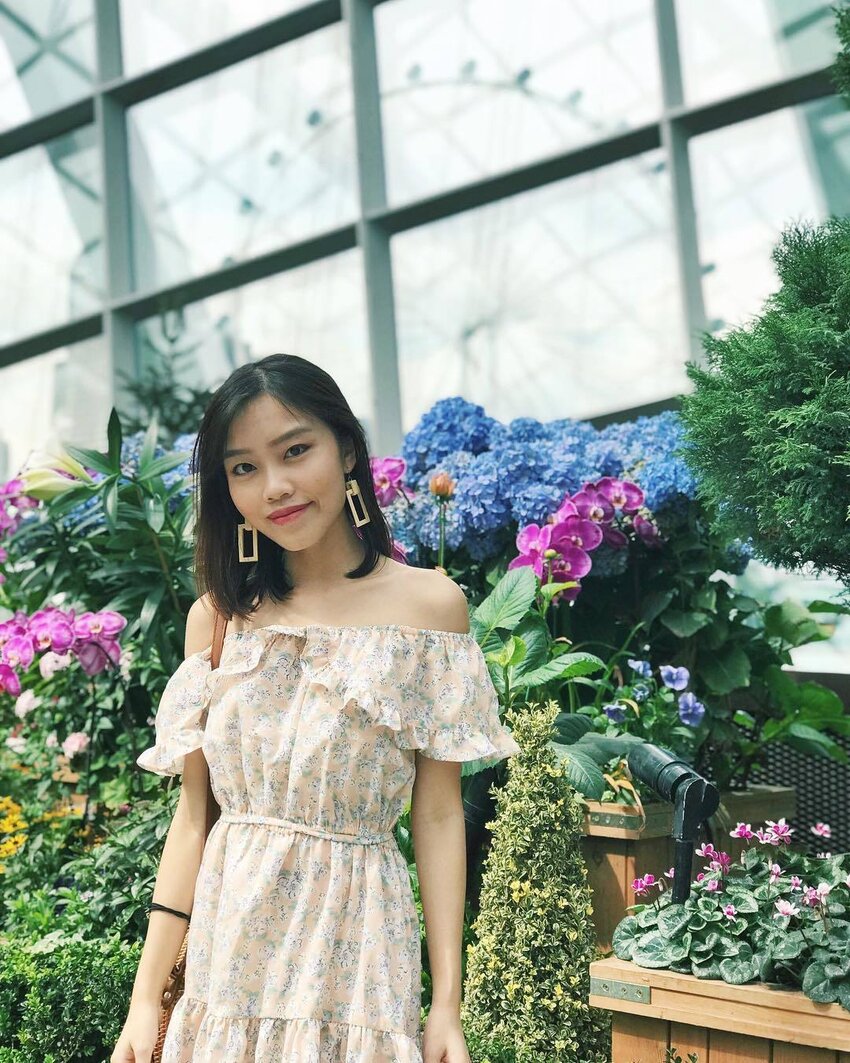 Peachy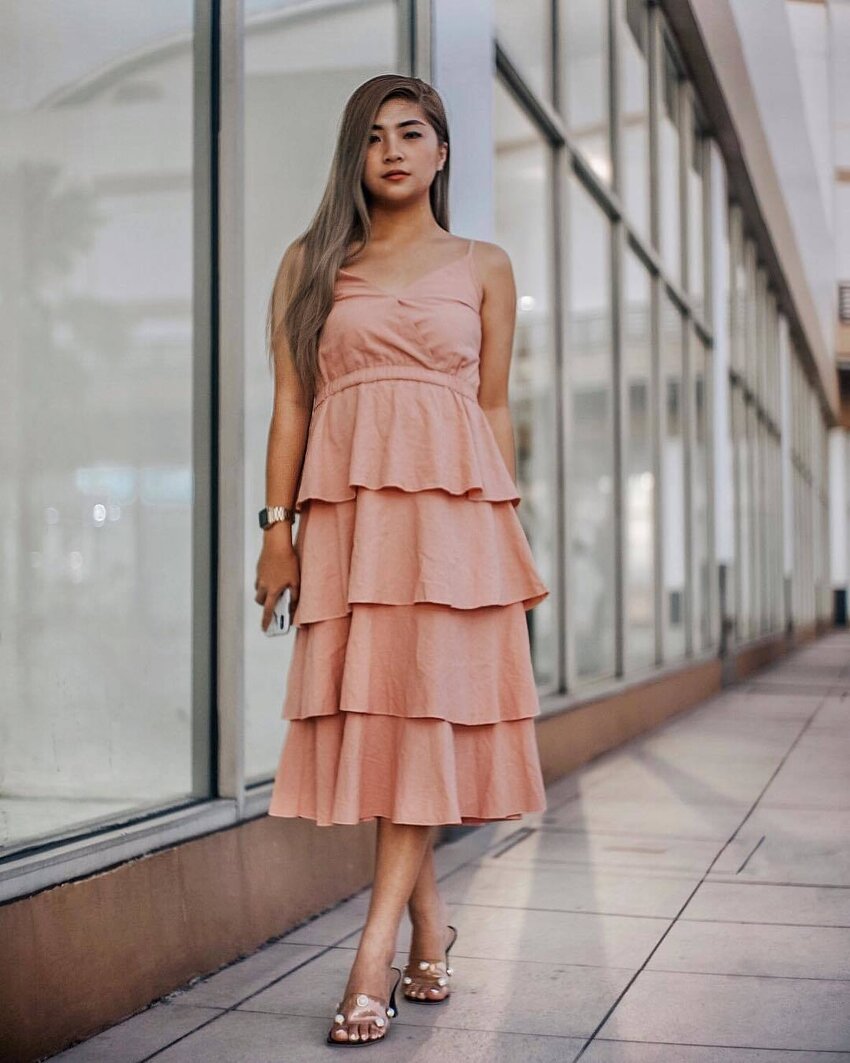 Lemon drop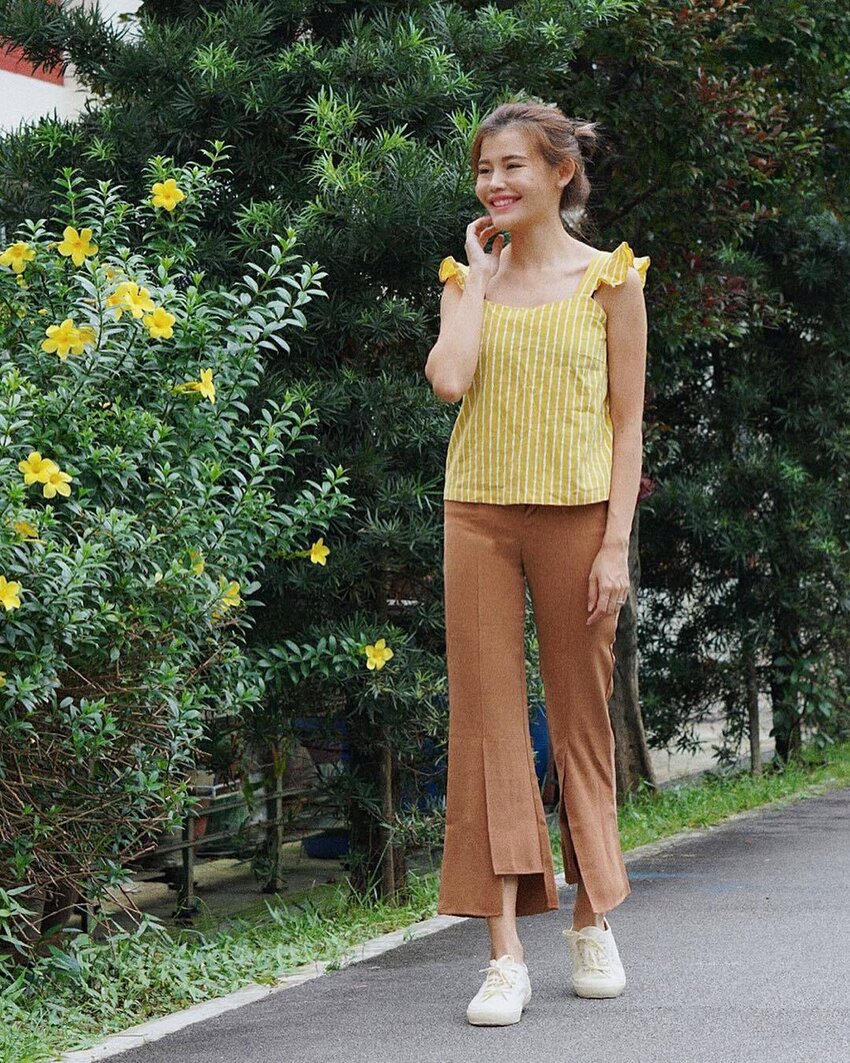 Touch of sunshine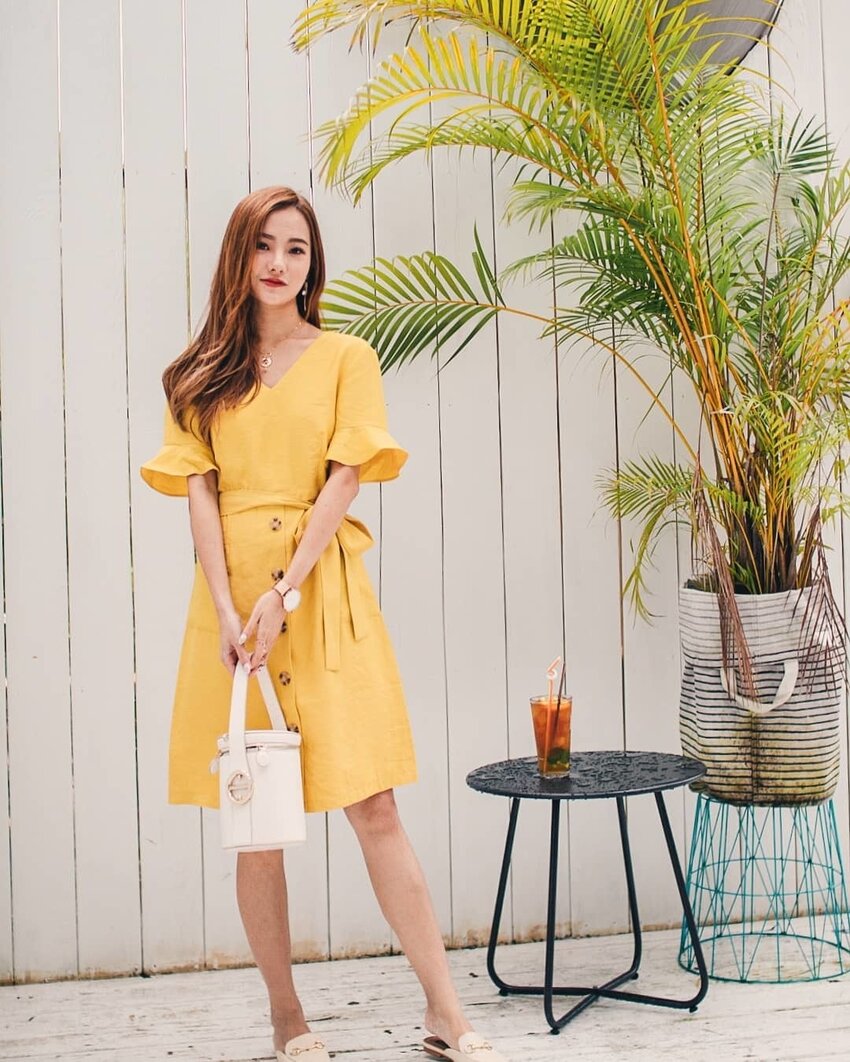 (Cover photo from: cforcassan)
Next, here's some inspo for your next city travel style.