Snaps taken against beautiful spring foliage truly make for great photographs. They deliver vivid colours, a sense of freshness and a certain touch of whimsy that make the photo's subject pop even more. So even when we're already in the middle of summer, we can't help but look back at some of our Clozetters' best photographs by the blooms.
Joyful in Jeju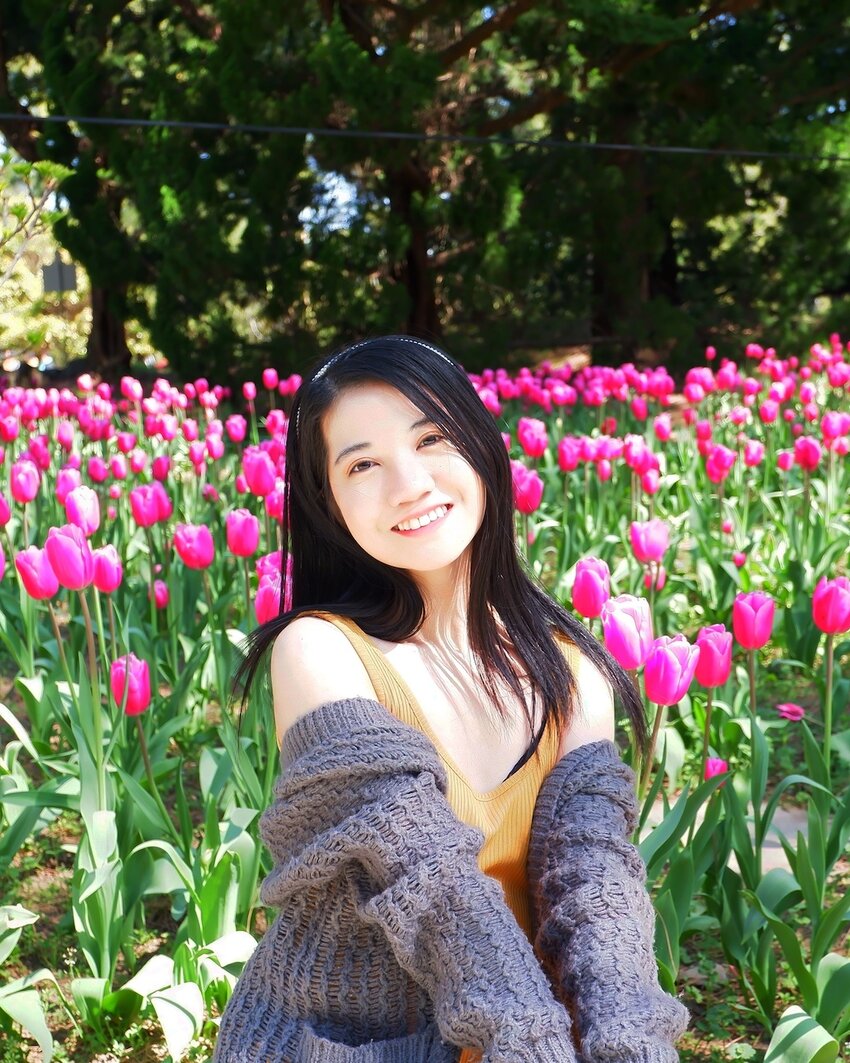 Candidly cute at Corona Park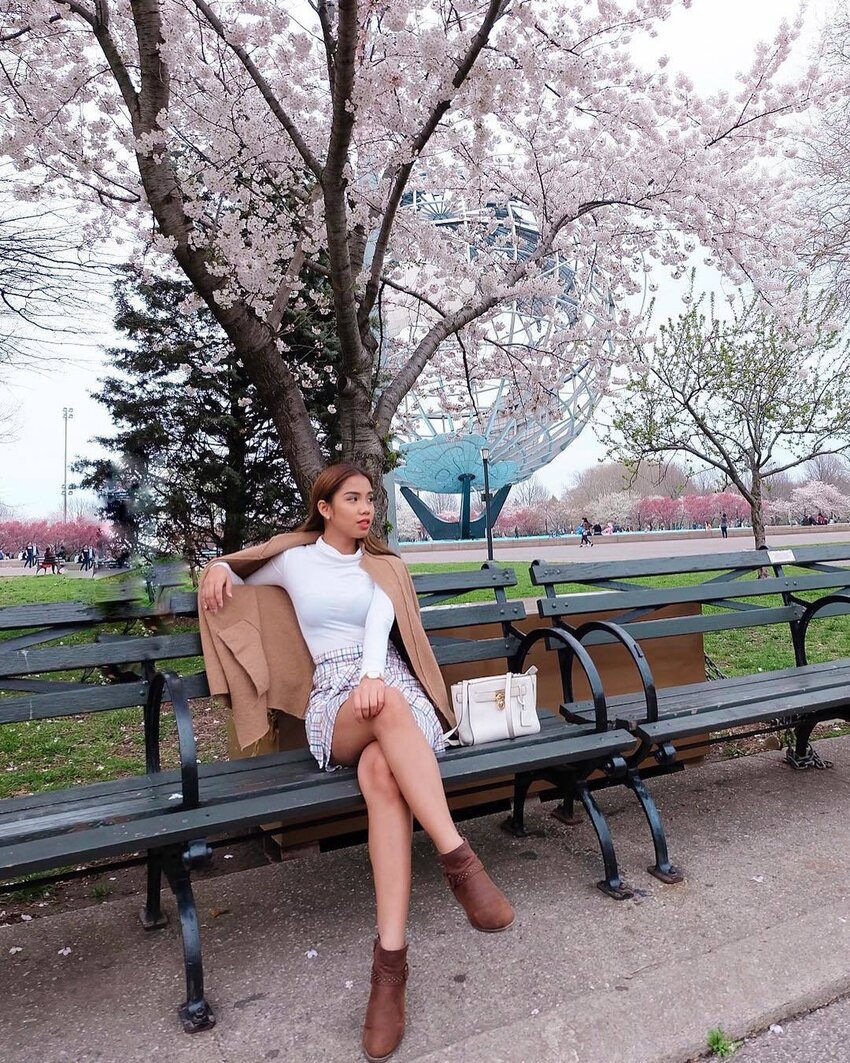 Looking lovely in Laguna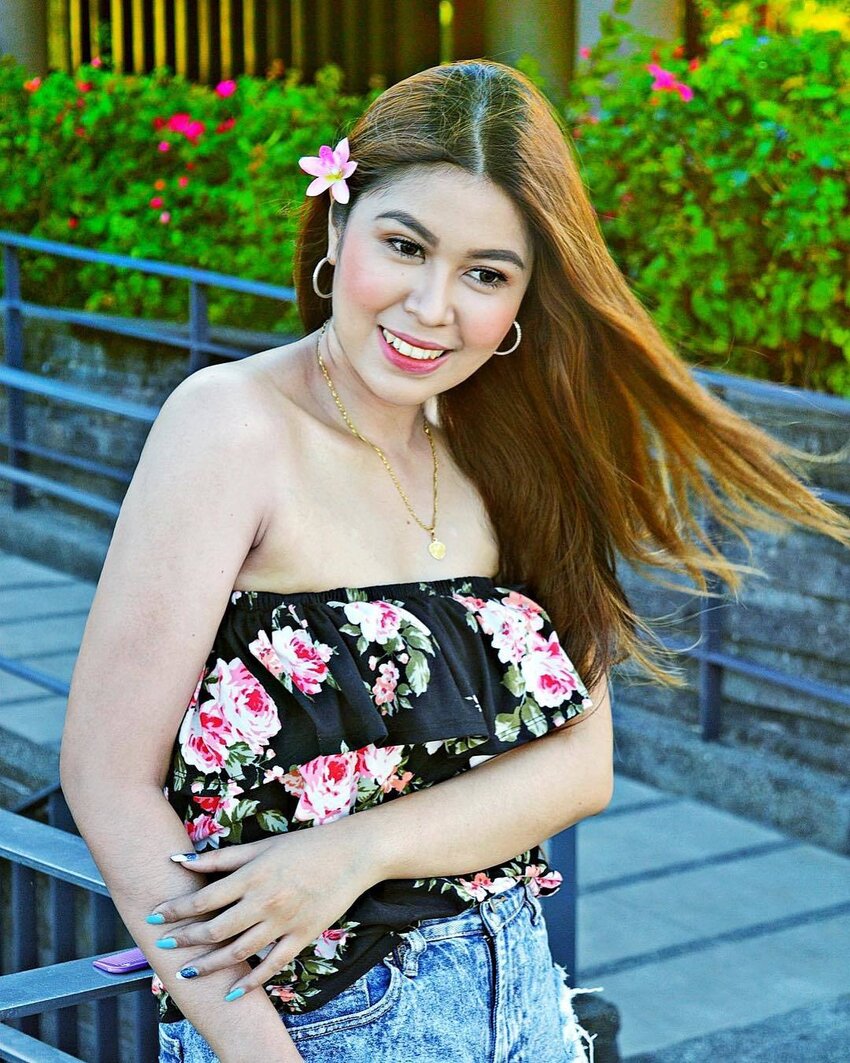 Fantasia feels in Singapore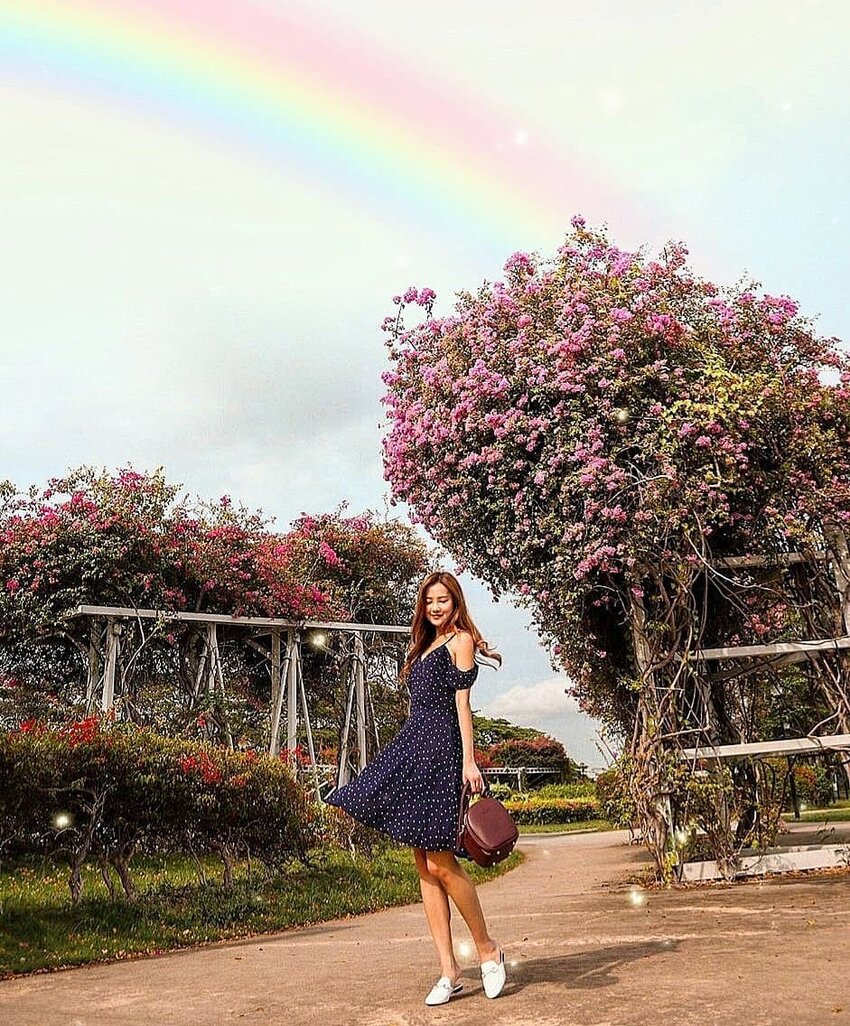 Sakura vibes in Cavite
(Cover photo from: theresemarielim)

For something more season-appropriate, take in these summery sights by the sea, as taken by our Community.