You already know your A to Zs, but do you know your vitamin alphabet? We drink vitamins for our overall health, but did you know that using vitamin-enriched skincare products can also do wonders for the biggest organ in your body a.k.a. your skin?
If you haven't delved into vitamin territory, don't worry as we've got you covered. Here's your guide to vitamins in skincare.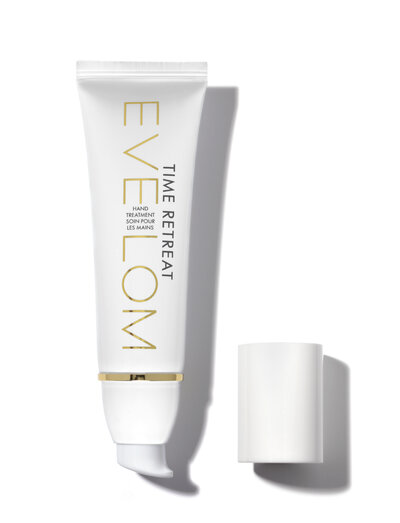 EVE LOM Time Retreat Hand Treatment, SGD87
A is for anti-ageing. This vitamin, also called retinol, visibly reduces wrinkles, fine lines and even pores! This is perfect for people struggling with uneven skin tone, too. Since this is quite potent, make sure that the other parts of your regimen are mild and gentle.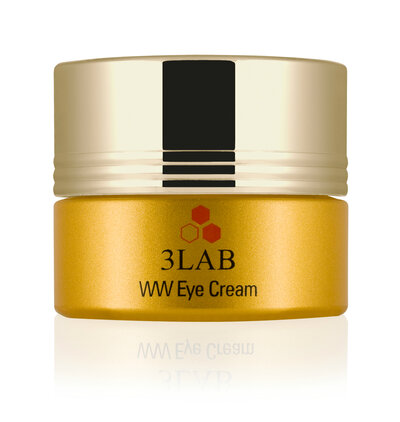 3lab WW Eye Cream, SGD370
Vitamin B3, also known as niacinamide, works as the skin's barrier to pollution and other harmful elements. Plus, it also traps in moisture in the skin. Aside from that, it's also great for reducing redness. People who battle with post-acne marks should consider this vitamin their best friend.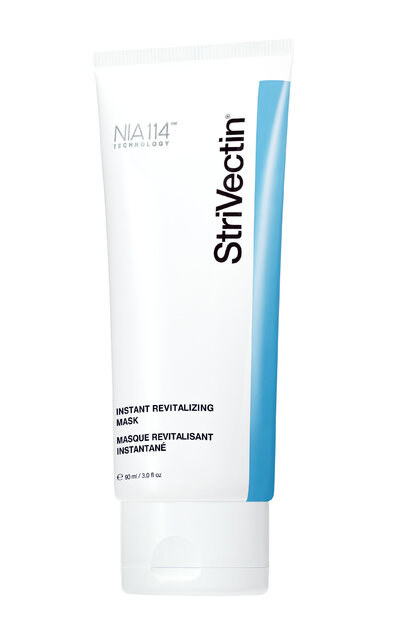 StriVectin Brighten Perfect Revitalising Mask, SGD95
Brighten up your skin with the help of this vitamin. Say bye bye to wrinkles and sagging with the help of this antioxidant-rich ingredient. This vitamin is for everyone — just remember to put sunscreen over it if you're gonna use it in the daytime so you reap its full benefits or better yet, slather it on at night.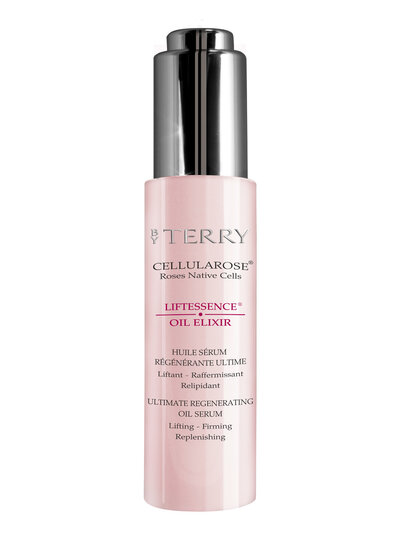 By Terry Liftessence Oil Elixir, SGD175
Vitamin E is a powerful antioxidant that prevents dryness, fine lines and wrinkles. You can see this vitamin in products that target stretch marks and scars.
--------------------------