Massimo Dutti approaches summer with the breeze, the warmth of the sun, and the sea. Their Spring/Summer collection is envisioned as inspiring mornings and intimate evenings dressed in a relaxed demeanour-- full of light garments, new volumes, and an endless colour palette.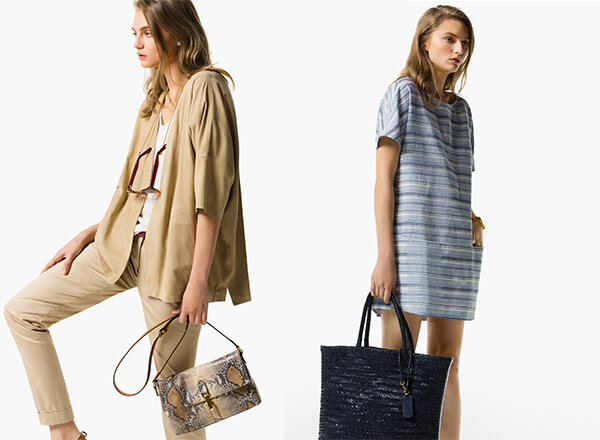 The Women's Collection is inspired by the beaches of the world such those in Greece to the Caribbean, and up to ancient Egypt. It speaks to the urban, sophisticated yet effortless woman--a city dweller, practical, elegant, and contemporary woman that believes in her style and knows what she wants.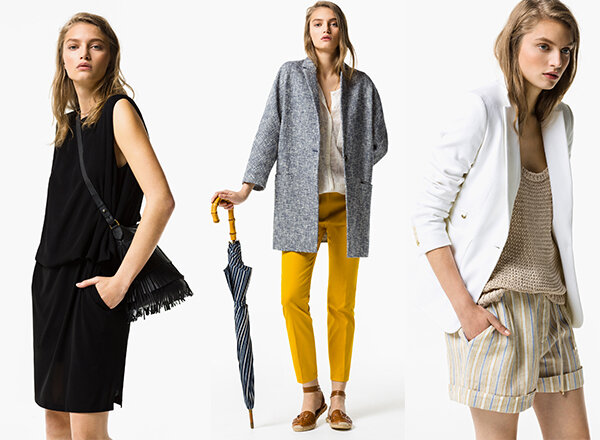 The collection is a mixtures of blues, earthy colours, warm yellows, ochres, neutrals, and whites. There are occasional appearances of coral, green khaki, and shades of mint green. The fabric used were linen in safari jackets and bee or Aran knit in cotton sweaters. While chambray and dark denim remain a favourite for shirts, dresses and trousers.
Massimo Dutti's latest collection seems to be the type that doesn't need much accessories for it to look good because it already stands out on its own. It manages to be a personal affair, styling the pieces together with a touch of the latest fashion trends set on international catwalks.