Move over minimalism, maximalism is back! In the past years, the clean and plain aesthetic has been in the spotlight and mainstream media was overcrowded with the art of "less is more." But this time, maximalism is back and standing out from the crowd with its bold and flamboyant colours. Fashion runways, celebrities and digital influencers are rocking scene-stealing beauty looks. Here are the most popular trends to celebrate the "more is more" aesthetic.
Electric eyes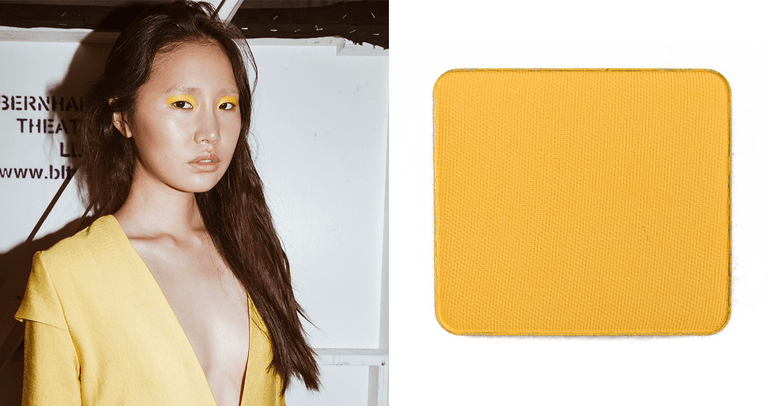 Photo from: @hoganmclaughlin; MAKE UP FOR EVER Artist Color Eye Shadow M-402 in Mimosa, USD17 (sephora.com)
We're talking about the bright and bold eyeshadows and metallic eyeliners to achieve that futuristic avant-garde look. This season, we saw runway models sporting the sunny-cyberpunk yellow eyeshadows during New York Fashion Week.
Rainbow brows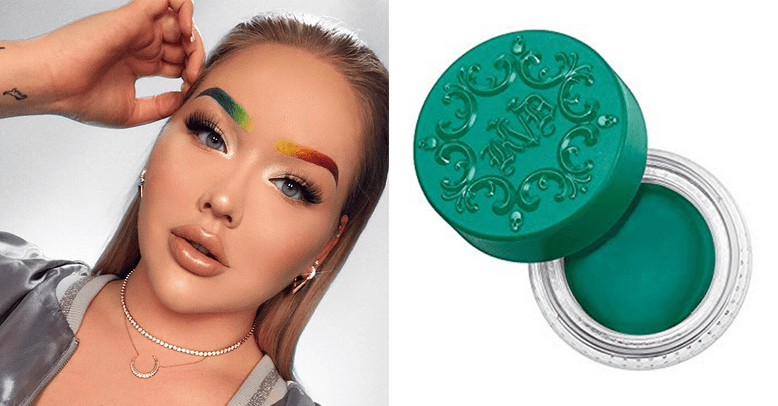 Photo from:

@nikkietutorials; KAT VON D 24-Hour Super Brow Long-Wear Pomade in Lemmy Green, USD19

(sephora.com)


Instagram is the platform for finding the craziest trends. And thanks to digital influencers, colourful eyebrows such as the rainbow and garden brows are very trendy right now. Whether it's a gradient of all the seven colours or adorning small flowers and bugs on green eyebrows, both are sure to leave a bold statement.