Rihanna continues to break down barriers with her recent campaign for Fenty Fashion. As she dropped her first-ever collection online, fans were quick to notice how the singer continues the fight for body-positivity and inclusivity. On the cover of the Fenty's fashion jewellery section, you'd see Sudanese model Aweng Mayen Chuol with her facial scars untouched by Photoshop. It's another huge step for the acceptance of unedited beauty, a revolutionary movement in a world where flawlessly perfect looks are perceived as beautiful.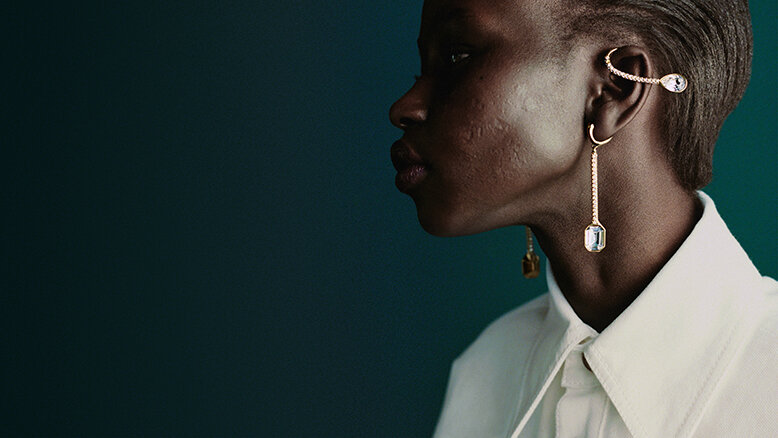 Towards unedited beauty
Besides Fenty, other fashion and beauty brands have already attempted to normalise what's real. Back in 2014, lingerie brand Aerie made the commitment to feature only unretouched photos. Aside from that, they featured the most inclusive line-up of models and ambassadors. #AerieREAL casted women of all sizes and colour, as well as those with various medical conditions and different abilities. Other than that, there's Gucci, which, just this last May, became the first major luxury brand to do an unedited beauty campaign. Their '80s-themed lipstick campaign featuring close-ups of crooked teeth made imperfections a part of beauty. These game-changing moves were applauded because they inspired empowerment in diversity.