"Just try, and have a little patience…" Our patience finally paid off. For the first time in over 20 years, UK pop band Take That finally took to the Singapore stage for a one-off concert – all thanks to the
HSBC Women's Champions 2016.

For the past few years, the HSBC Women's Champions had been a relatively low-key event, focused at gathering and featuring only the best in golf at the Sentosa Golf Club. But this year, the largest women's golf tournament in Asia did away with the solemnity of the occasion and delivered a four-day spectacle that consisted of the three Greats: great golf, great food, and great music.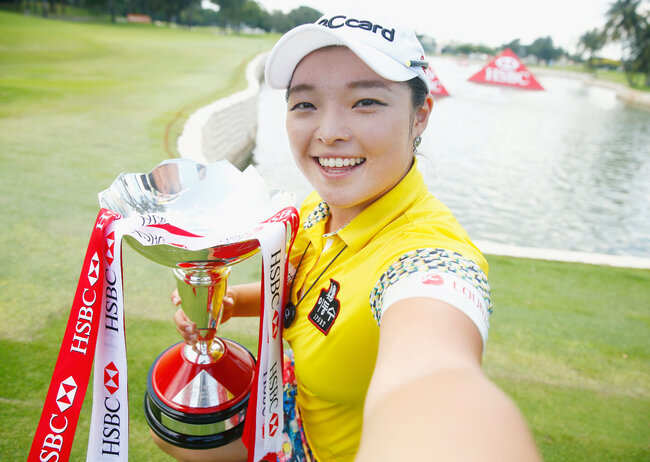 On the golfing front, South Korean Ha Na Jang took home the trophy, becoming the third South Korean (Jiyai Shin won in 2009 and Inbee Park won in 2015) to clinch the champion title. While golf fans relished in the exhilarating atmosphere of the tournament, we – admittedly more inclined to the food and music – basked in our fair share of the entertainment.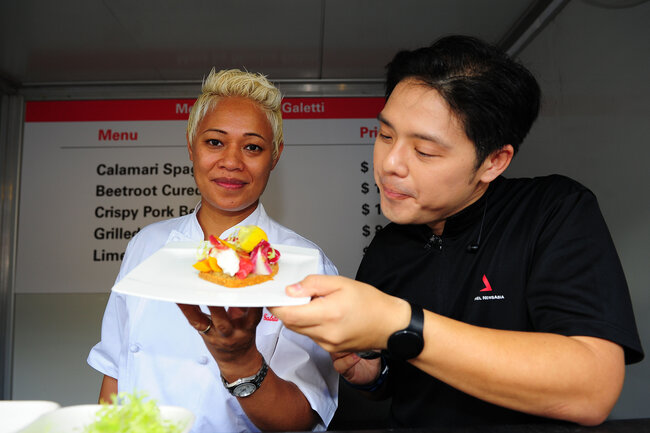 Our taste buds were pampered with a gastronomical treat when world famous female chef and MasterChef host
Monica Galetti
presented a menu of five dishes, as a preview to her new London restaurant Mere, at the event's pop-up food village. Think Calamari Spaghetti, Beetroot Cured Salmon and Lime Cheesecake – heaven in the mouth!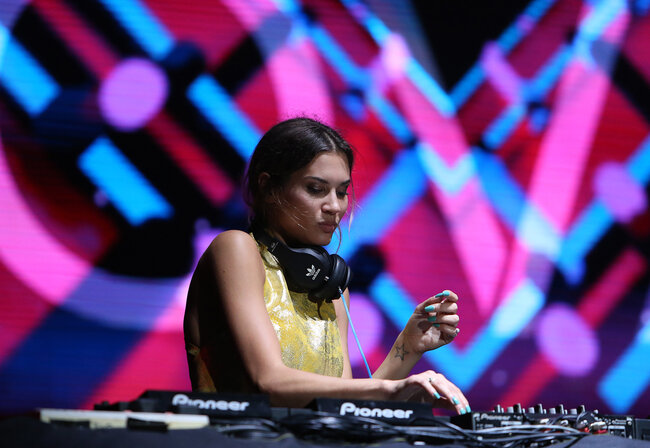 As for the audio feast? Chicago-based Electronic Dance Music DJ
Jack Novak
specially flew down from the US to sound off the end of the tournament, before opening the show with an electrifying set for the men of the hour – Take That. Because who better than one of the most celebrated pop band of the era to end the four-day festivities with a deserving bang?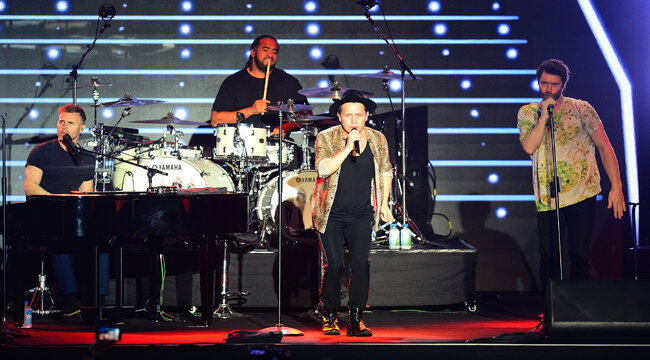 Gary Barlow
,
Mark Owen
and
Howard Donald
did not fail their fans. The pop band started right on the dot as promised – no diva attitude, punctuality issues or the likes – and belted out song after song of number one hits. From "Back for Good" to "How Deep is Your Love" to "Babe", the 90-minute concert felt like Take That never really left since their last Singapore concert in 1995. Are they really back for good? We certainly hope so. This year, the HSBC Women's Champions put the fun in the games – and we really,
really
like it.
--------------------------

What was your favourite part about the HSBC Women's Champions event this year? Share it with us in the comments below.