Getting into the holiday mood is not always easy. All the gift shopping, decorating and cooking can leave you feeling too tired to feel jolly for the party. But if there's one thing that can help lift your spirits up, it's dressing for the occasion. As they say, what you wear affects your mood. And if that's true, these festive tops will surely make you cheery.
POMELO sequin peplum top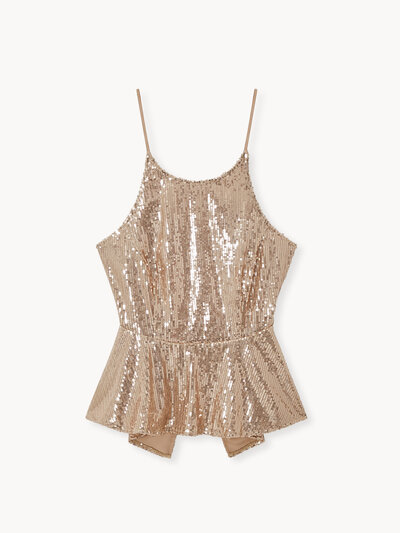 SGD44/~USD31.99
Always wearing dresses to parties? Mix things up by showing up in a daring yet classy sequined top. This particular piece from POMELO features a peplum design that will flatter any silhouette as it gives the appearance of a smaller waist and wider hips. If you're not a fan of body-hugging designs but still want to showcase your figure, then this piece is for you.
ESPRIT long sleeve sweater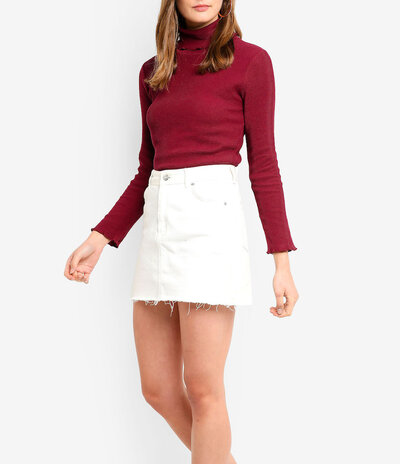 SGD49.90/~USD36.28
This one is for minimalist gals who prefer to keep it sleek and simple. You don't need to deck yourself in glittering things for the season, just wear a festive colour and you're all set. For the holidays, wearing the colour red is the best choice. Consider checking out this versatile long-sleeved top; you can pair it with just about anything and it will still look elegant. It's now available at ZALORA.
MARYLING blush pink coat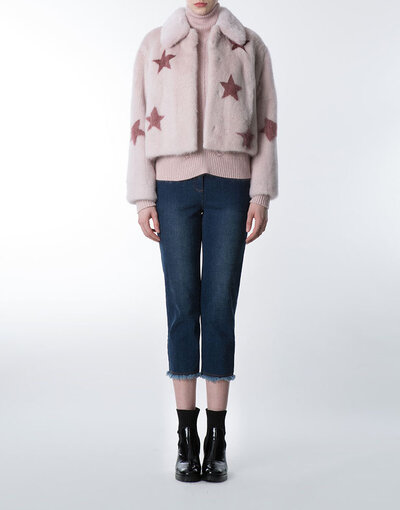 SGD8,225/~USD5,979.86
Spending the holidays abroad to experience winter? Instead of looking for festive blouses that won't be seen since you'll be bundled in layers of clothing, invest in coats with delightful designs. Get into the spirit of the holiday season with this blush pink piece from MARYLING. The star designs matched with the sophisticated cut of the coat will fit well with your chic aesthetic.
LIE see-through top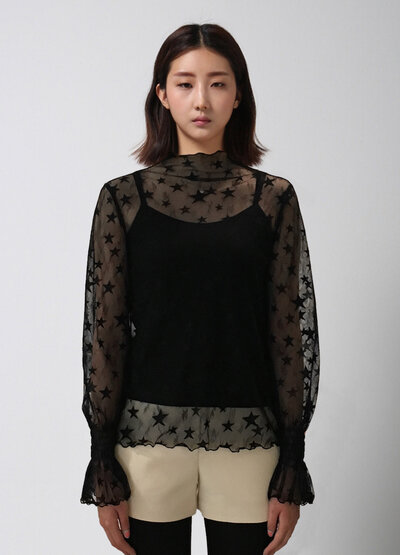 SGD299/~USD217.38
If you're having a beach vacation, an airy sheer top with preppy designs might be your best bet. We recommend this LIE sheer top that you can pair with casual shorts. It's perfect for the relaxed setting of a beach celebration. Interested? You can snag this piece on SocietyA.
RIXO London x Laura Jackson ruffled top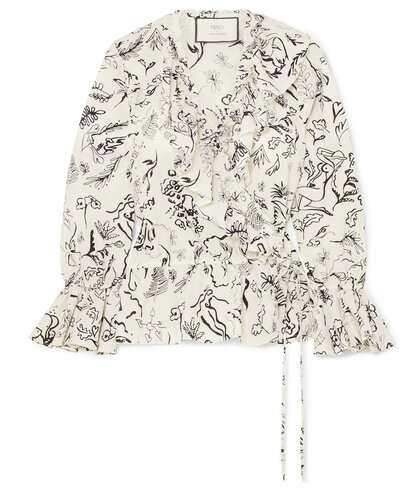 USD255
The ruffle trend started last year but it's clear that no one is over it yet. Rock the ruffles this season with this wrap top from RIXO London x Laura Jackson collaboration collection. The design, which is a balance between minimalist and festive style, gives you the freedom to dress up your look the way you want to. May we suggest adding statement earrings and pumps to your snappy ensemble?
Next, learn about these tropic-friendly fabrics.