Perfection means finding the perfect pair of shoes for any situation. It is the reward of knowing who you are, deciding what you want, and recognizing that only you can define your
#PerfectPair
. For Spring Summer 2015,
ALDO
believes that no matter who you are, your perfection is out there.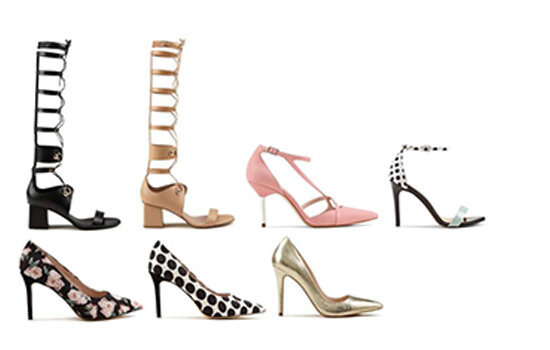 The only criteria in finding your
#PerfectPair
is that it embodies what makes you YOU! ALDO makes it easier for fashionistas with new styles to update your wardrobe, get creative, and stay true to your signature look.
With this notion in mind, ALDO extends its
#PerfectPair
ideology to present a photography exhibition in aid of the ongoing fight against AIDS.Today, more than ever, ALDO continues its commitment to raising awareness and funds to help protect and educate people around the world.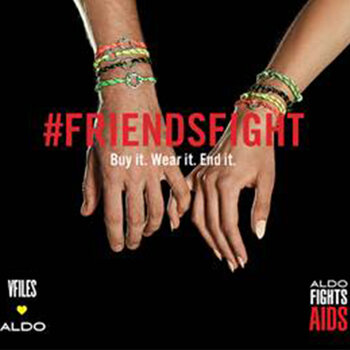 \
The brand has collaborated with legendary fashion photographer
Alasdair McLellan
to showcase this season's covetable roster of stylish footwear on a diverse group of models.
The collection will be available at all ALDO stores from February 2015, with new arrivals on a weekly basis.