It's that time of the year again where we leave our handbags behind and put our backpacks to work. Backpacks may not be the most fashionable bag for your style, but they have certainly evolved to more wearable and chic designs that go well with any outfit. There's literally tons in the market for each style.
So whether you're classy or sporty, here are 5 ways to style your backpack!
--------------------------

Classy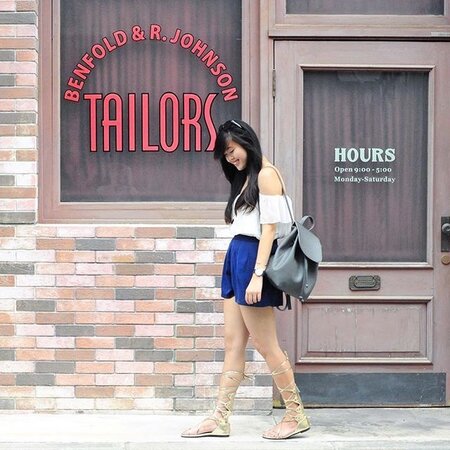 If you find yourself leaning towards the neutrals and classy pieces, then you're a girl with a timeless style. For school, match it with a bucket type or tote backpack so you can safely bring your school essentials in style without showing the bulkiness of your bag. Try canvas or leather material for a sophisticated touch.