It's that time of the year again where we leave our handbags behind and put our backpacks to work. Backpacks may not be the most fashionable bag for your style, but they have certainly evolved to more wearable and chic designs that go well with any outfit. There's literally tons in the market for each style.
So whether you're classy or sporty, here are 5 ways to style your backpack!
--------------------------

Classy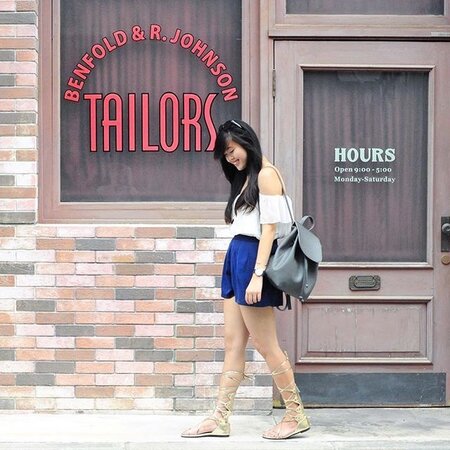 If you find yourself leaning towards the neutrals and classy pieces, then you're a girl with a timeless style. For school, match it with a bucket type or tote backpack so you can safely bring your school essentials in style without showing the bulkiness of your bag. Try canvas or leather material for a sophisticated touch.
Sporty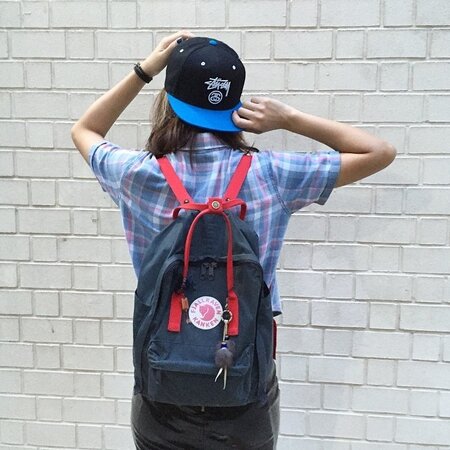 Comfort is your best friend, that's why you're more into sneakers and slip-ons rather than heels and sandals. You've got that sporty trend going on! Complete that look with a backpack from one of your favourite sports brands or opt for those classic backpack brands for a bigger and sturdier bag for your school stuff.
Edgy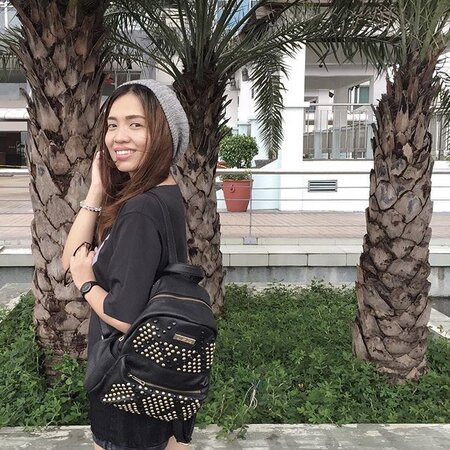 You go for black--always. But it's more than just the usual monochrome look because you like it better if it's studded, made of leather, and has that cool, rebel vibe. The right backpack for you is exactly all those things but instead of wearing it, you're carrying it. Your bag is an addition to your statement, and you carry it so well.
Feminine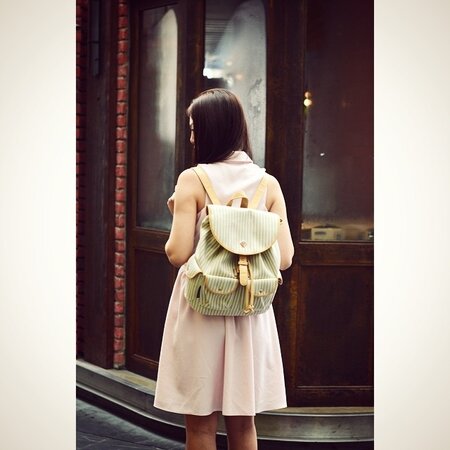 You live for floral prints, pastels, soft fabrics, and sundresses. A backpack may not be the right bag for your dress, but it can work! You just have to find the right print and colour. Since you're aiming for something you can use all-year round, find a colour that complements your wardrobe and opt for either stripes, polka dots, or florals.
Vintage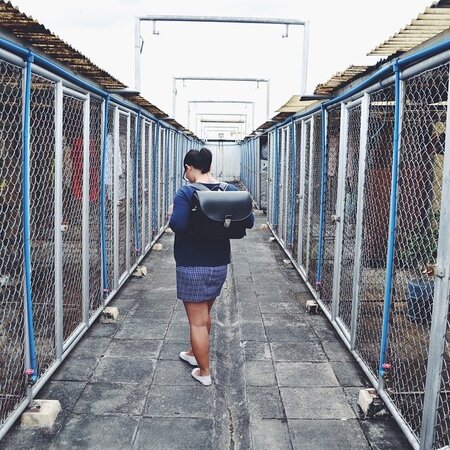 You're the kind of fashionista who's not of your time because you like all the things your mom wears that's basically from the 70's or 80's. You like satchels, loafers, big glasses, and don't mind if people call you hipster. Extend your vintage love at school and take a trip to the flea market or to underrated leather stores to find that perfect backpack for you. It should be structured enough to fit all your school stuff and plus points if it has that aged leather smell too!
Which bakcpack style did you like most? Let us know in the comments below!