Leading a healthier and fitter lifestyle requires commitment — and, truth be told, it's a road that many are not so eager to tread. There are many misconceptions about getting fit that hinders people from pursuing the lifestyle. So we sought the help of renowned fitness and nutrition expert Mark Macdonald, the founder of Venice Nutrition and International Board of Nutrition and Fitness Coaching, to shed some light on fitness and how you can kickstart your own journey to becoming healthier.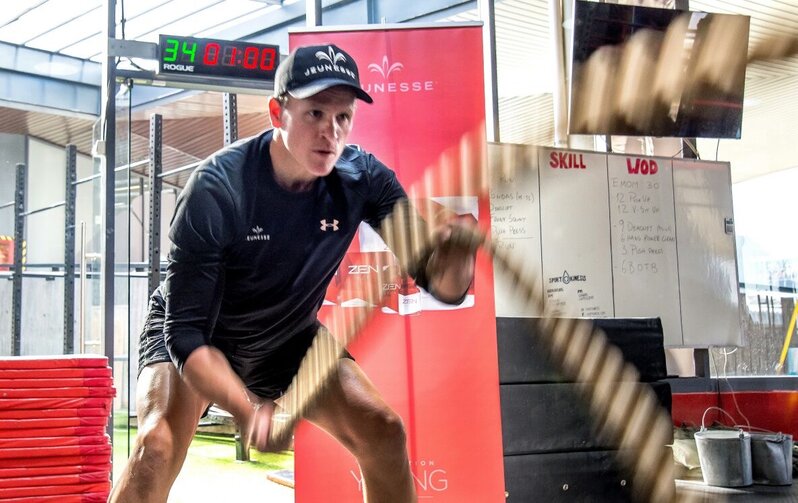 Macdonald has also coached various athletes and celebrities.
What's the worst misconception people have about eating healthy?
The biggest misconception is that people think they need to eat less and restrict their food intake. It's never about eating less or depriving yourself, it's always about learning how to balance your meals and favourite foods to stabilise your blood sugar. This way of eating creates balance in your body and ignites your metabolism.
What is the most common thing people do that sabotage their way to becoming healthier?
They go all-in instead of pacing themselves. Motivation only lasts for a moment in time. When you put the rest of your life on hold to get healthy, you'll achieve temporary results and then life will push back and all your progress will be lost. The key is to start your health journey with a solid plan and strong mindset. Focus on 1% daily progress, this way you will be moving forward every day.