This May, we're talking travel! In our Jet-setter Beauty series, we ask goddesses in the sky a.k.a flight attendants to spill their best-kept beauty secrets.
If there's anyone who knows how to keep their skin in tiptop shape despite having an erratic schedule, it's flight attendants. To us, it's truly a mystery how they manage to look fresh and dewy despite spending hours and hours in the sky where the circulating recycled air is dry and full of germs (while wearing full face makeup, no less!). So what's their secret? In a quest to discover how flight attendants keep their skin healthy, we interviewed flight attendant Mike Magsanoc. Keep reading to learn about her trusty skincare routine and what it's like working at 38,000 feet above the ground.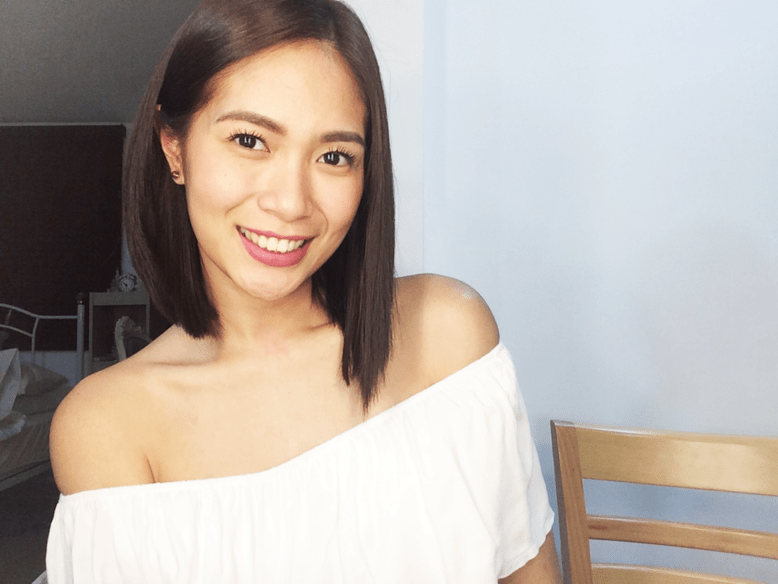 Mika Magsanoc on her job as an F.A.
What is it like working as a flight attendant?
"There's nothing like it! It's definitely not rainbows and butterflies or any of those glamorous things they show on commercials. To be honest, it is downright tiring and demanding but I love every bit of it. No matter how exhausting it gets, the pros always outweigh the cons: you get to travel without having to pay for airfare and hotels; you have an allowance for food; and when there is enough time, you are free to tour and explore whichever place you find yourself in. If that's not a win, I don't know what is. As with anything in life, adjusting and mindset are key."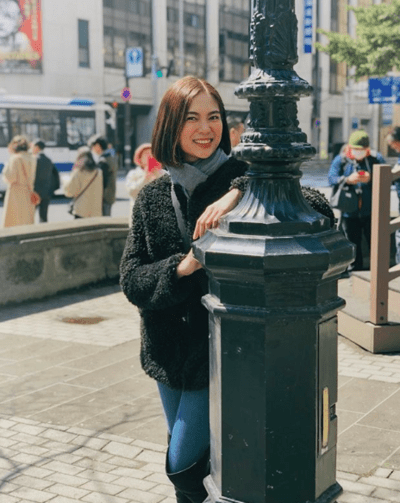 How important is it for you to have flawless skin and on-fleek makeup on the job?
"Extremely. Feeling good and looking good plays a big part in our job — those two go hand in hand. I believe that clear skin is the first step to having a good makeup day."
All about her skincare secrets
What's your skin type? Do you encounter any specific problems with your skin? How do you solve them?
"I have sensitive and oily skin so I have to be careful with the products that I use. I need to do a good amount of research on skincare products before I actually decide to try them, which is why I tend to stick to my tried and tested holy grails. With oily skin, it's really the shine I mostly have problems with but it's easily resolved with an oil film."