With Valentine's Day just around the corner, we can all agree that giving our loved ones a little token to show how much we appreciate how they make us all giddy inside is more than necessary. But sometimes, even if you already know your man too well, getting him a gift can still be a difficult task.
Don't worry, ladies and gents, as we've got your back! Here are some gift ideas for V-day that your man will surely love.
--------------------------
Hugo Boss "Boss Bottled. Unlimited." fragrance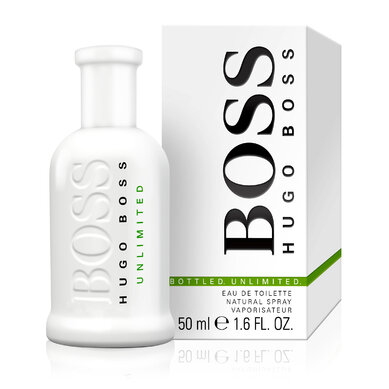 Does your man make you feel like you're always refreshed and filled with energy? Is he hardworking and always driven to be the best version of himself? Give him a fragrance that embodies it all!
Boss Bottled. Unlimited.
exudes notes of mint, evergreen citrus, and woody musks, that create a fresh and modern take on a classic masculine scent — perfect for the life boss that he is!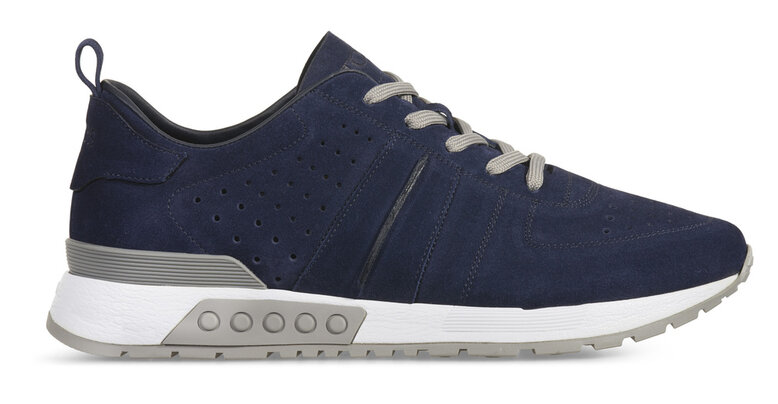 A man of adventure and style? Give him something that's perfect for his escapades while keeping him looking stylish. This versatile pair from Tod's is a definite wardrobe essential for any type of outfit and occasion. It will definitely complement his sleek sense of style.
Sony MP-CL1A Mobile Projector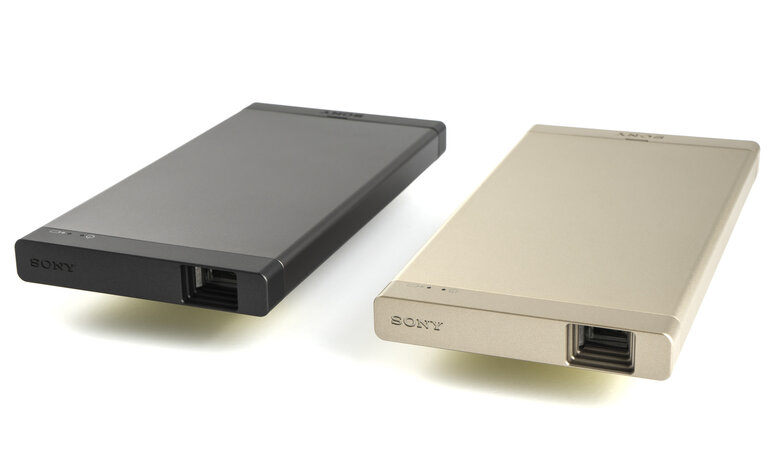 Want to give him something that will definitely make him blush? Set the mood for romance by reliving some of your most amazing memories together with this portable mobile projector from Sony. This easy-to-use and handy device lets you look through photos and videos with great clarity and less technicality.
Gucci Guilty Platinum fragrance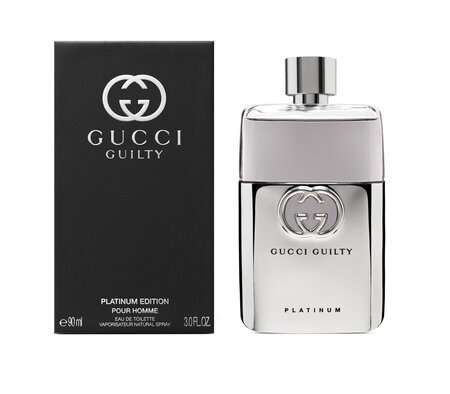 Let your man know that he's one-of-a-kind with this limited edition fragrance from Gucci Men. The delectable notes of this perfume embodies romance and modern day men, truly perfect to get the mood going not just for Valentine's but also for any other day of the year.
Highland Angel Secret Message Cufflinks
(Photo from: giftslessordinary.com)
V-day a little too busy for both of you? Sneak him a love note with these cute cufflinks from Highland Angel. Not only will these keep his work suit on point, but it also gives off that 'romantic film' feel that's sure to get him through a hectic schedule and keep him excited just in time for date night.
--------------------------

Need more gifting ideas? Visit our gift finder
here
.