Hydrate, exfoliate, tighten, brighten, and many more — these are the reasons why we use face masks. From the ever-so-popular sheet masks to ones with charcoal that just suck out all the dirt in your face, you got to admit, face masks are pretty much the bomb.
Every skin type can use them because they're not as abrasive as exfoliators, and they make a great addition for pampering or relaxation sessions in the bathroom. But the downside, is that face masks (especially the most effective ones) can often break your wallet.
Our solution? Make your own! Natural, DIY face masks are often even better than store-bought ones because they don't contain added preservatives and fragrances. So if you want to go the healthy way to clear, glowing skin, here are 4 2-ingredient DIY masks that are extremely easy to make!
--------------------------
Green Tea + Honey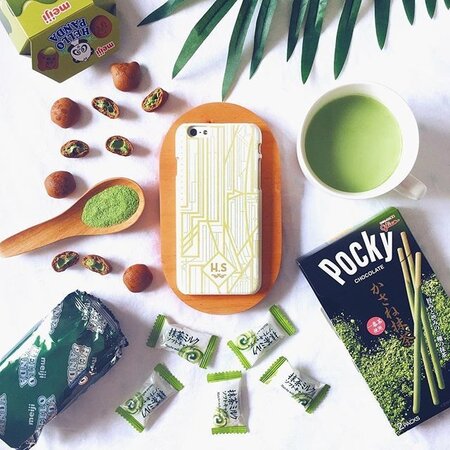 (photo from HLRYYS)
Perfect for those who want a good dose of exfoliation, a green tea and honey face mask will slough away all of your skin's dead cells, calm redness, reduce pimples and other blemishes, without drying them all out! Honey, a good moisturiser, will quench your skin's thirst for that radiant glow, making this face mask a cheap 2-in-1 product that zaps blemishes away and moisturises your face! Just cut out a used (cold) green tea bag and put all the leaves into a bowl and add a teaspoon of honey to make a paste. Apply it after cleansing your skin, let it sit for 5-10 minutes and rinse with warm water, and that's it!