For the longest time, there has been criticism on whether or not makeup is a form of art. The similarities of tools of the trades, such as palettes and brushes, are evident. It's also worth noting that the title 'makeup artist' exists. So, as an ode to this month's Art Issue, we decided to be more specific in narrowing down the connection between eyeshadow pans, paint tubes, skin, canvas, and more by showing makeup looks that take direct inspirations from some famous art movements.
Fauvism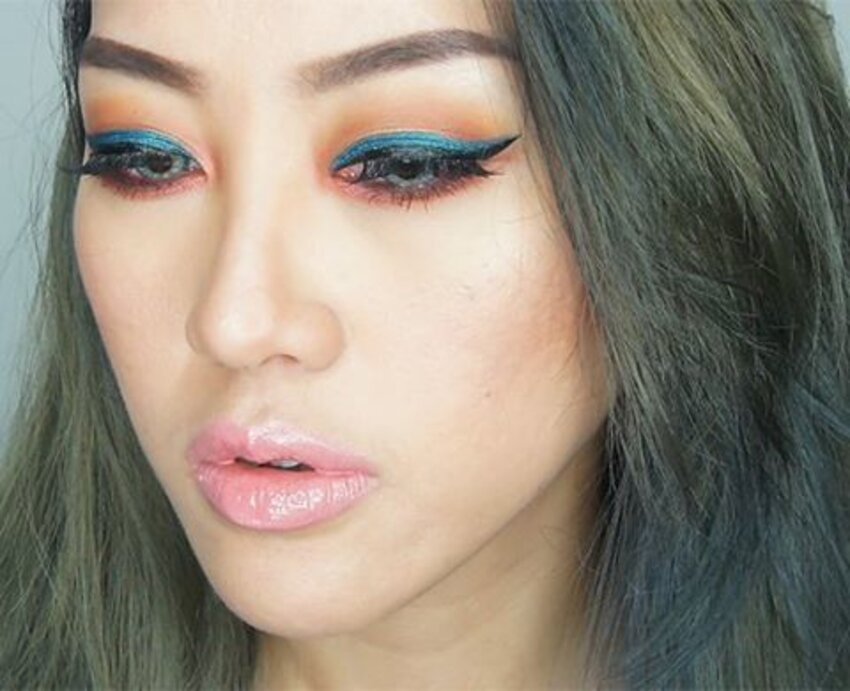 Representative of strong colours that vividly overrides reality, bold eyeshadow and liner looks are very similar to the said art movement. It gives the features a solid avant-garde feel but still with the traces of realism and conformity to typical makeup looks left.
Pop art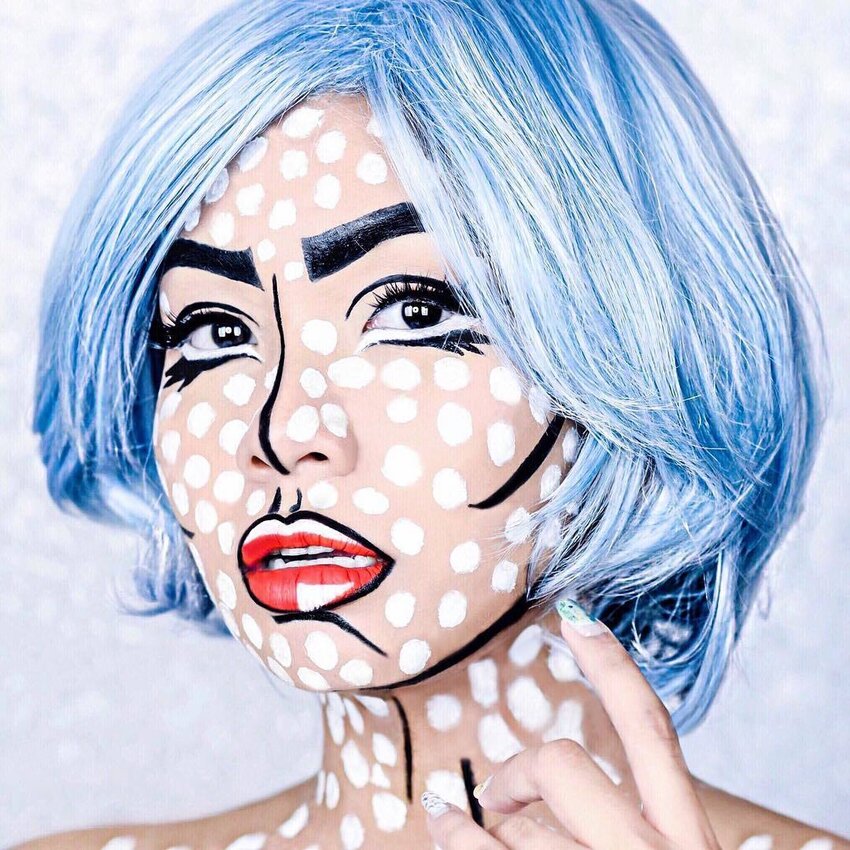 This artistic style is derived from the emergence of mass media and the pop culture phenomenon of the '60s. Now, with geek chic becoming a statement due to the popularity of comic book-inspired movies and merchandise, it has become a favourite look to cop by all beauty enthusiasts, whether it be for Halloween or just good fun.


Constructivism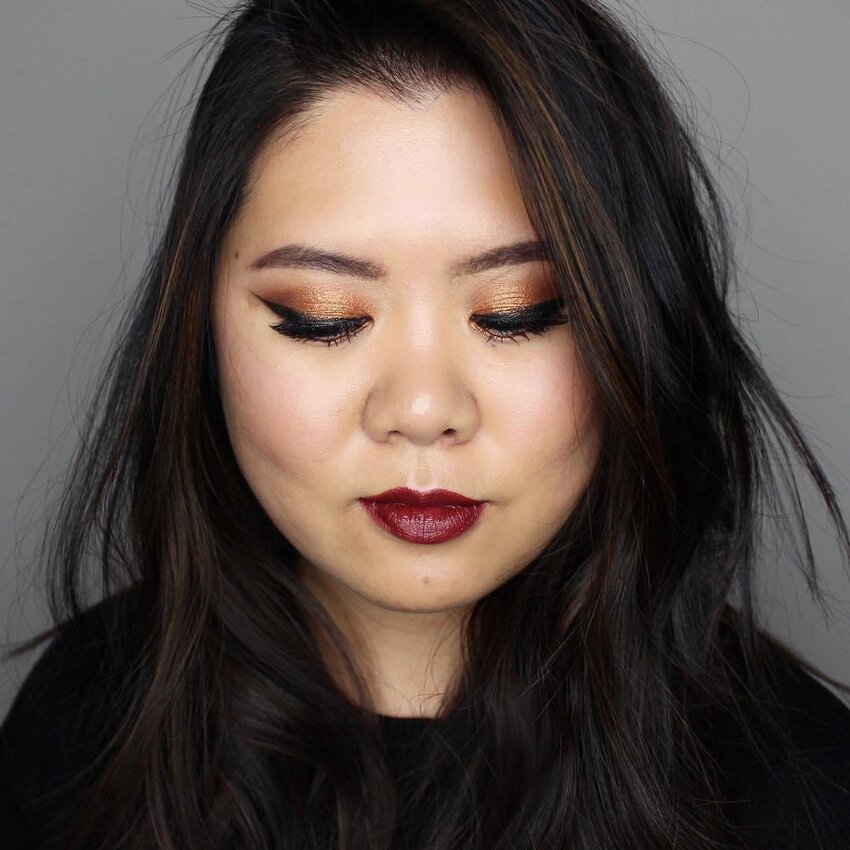 Architecture and makeup may not be two things that can be easily correlated at face value, but they certainly have a common ground when it comes to art. The 1913 movement that initiated in Russia shows very similar principles expected in most of our usual makeup trends such as the winged liner or an on-point contour. Both the art form and the makeup looks illustrate geometrical references that ask for a need to be precise and well-defined.
Surrealism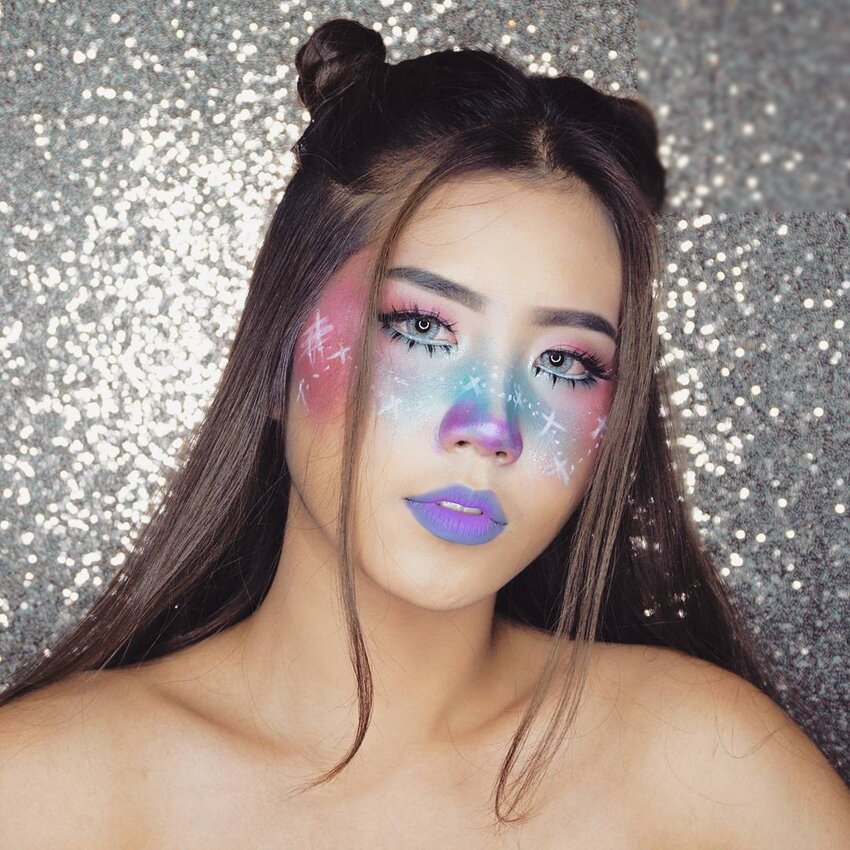 Known for its visual imagery and eccentric aesthetics, surrealism mixes reality with a deeper understanding of human imagination. It can be said that recent beauty trends that are going viral have this element, as they combine typical makeup techniques with the artists' own interpretation of colours and one's face as a canvas, giving an almost whimsical finished look that can be considered the Wonderwall between reality and individualistic creativity.
Did this inspire you to create painting-inspired MOTDs? Use these beauty picks that will amplify your artistic feels.