When speaking of sophistication and class, the French will surely come to mind. It's no secret that French women have a distinct style that exudes elegance in a very natural way — think style icon Caroline Maigret and actress Audrey Tautou. Which is why the French Chic hair trend is one of the most talked-about ones lately.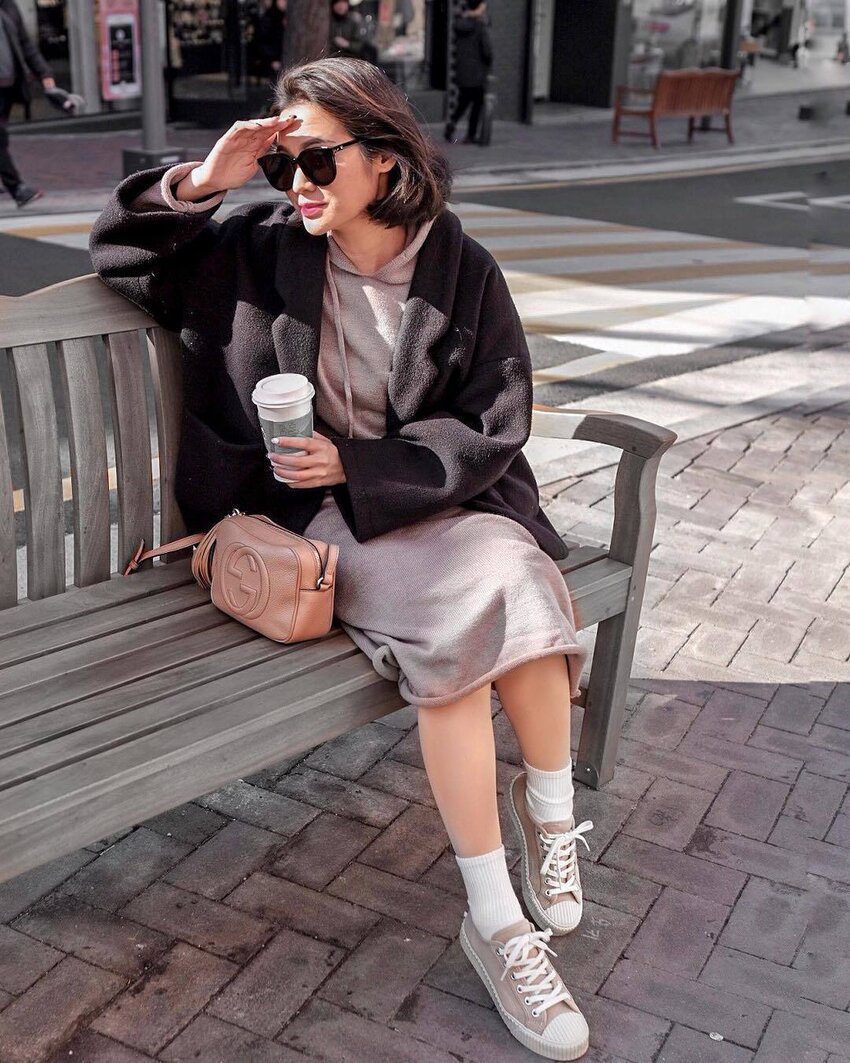 The French Chic hair trend is basically hair that's styled into a bob or sometimes just before the ends touch the collar bones with wispy or side-swept bangs. The distinctly French aspect of it? It's artfully tousled and messy. Simply put, it's a "woke up like this" 'do in a very gorgeous way.
It's great for those who have diamond-, square-, and heart-shaped faces. For those with diamond-shaped faces, turn to Vanessa Hudgens for inspiration. If you have a square shape, Mandy Moore is the one to use as a peg. Heart-shaped? Taylor LaShae's pics should be on your mood board.
To ace this style, one must remember that it must be au naturel (natural). Here's how to do it.
Skip washing
Here's the secret: wash your hair just a few times in a week to lock in moisture and give it volume. Keep in mind that this trend's key characteristic is effortless beauty that's artfully alluring. This also means you have to say goodbye to your blow dryer and invest in a good hair towel. If you can't stand not washing your hair, dry shampoo will come in handy.
Use frizz-fighting, texturising products
Go for products that will banish frizz and keep your hair shiny and healthy such as these shampoos. The recently launched Shiseido Stage Works is recommendable for light styling, too, so you can use it for those "effortless" waves.
Say no to heavy styling

The French Chic hair trend can roughly be translated to "low key" or "no styling needed." If you wish to enhance the look, lightly use a curler to create more waves but make sure to brush the curls so they don't look stiff. As much as possible, avoid hair sprays.
(Cover photo from: @taylorlashae and @mandymooremm)
Done with your hair? Now it's time to shop for French Drugstore beauty must-haves.