When speaking of sophistication and class, the French will surely come to mind. It's no secret that French women have a distinct style that exudes elegance in a very natural way — think style icon Caroline Maigret and actress Audrey Tautou. Which is why the French Chic hair trend is one of the most talked-about ones lately.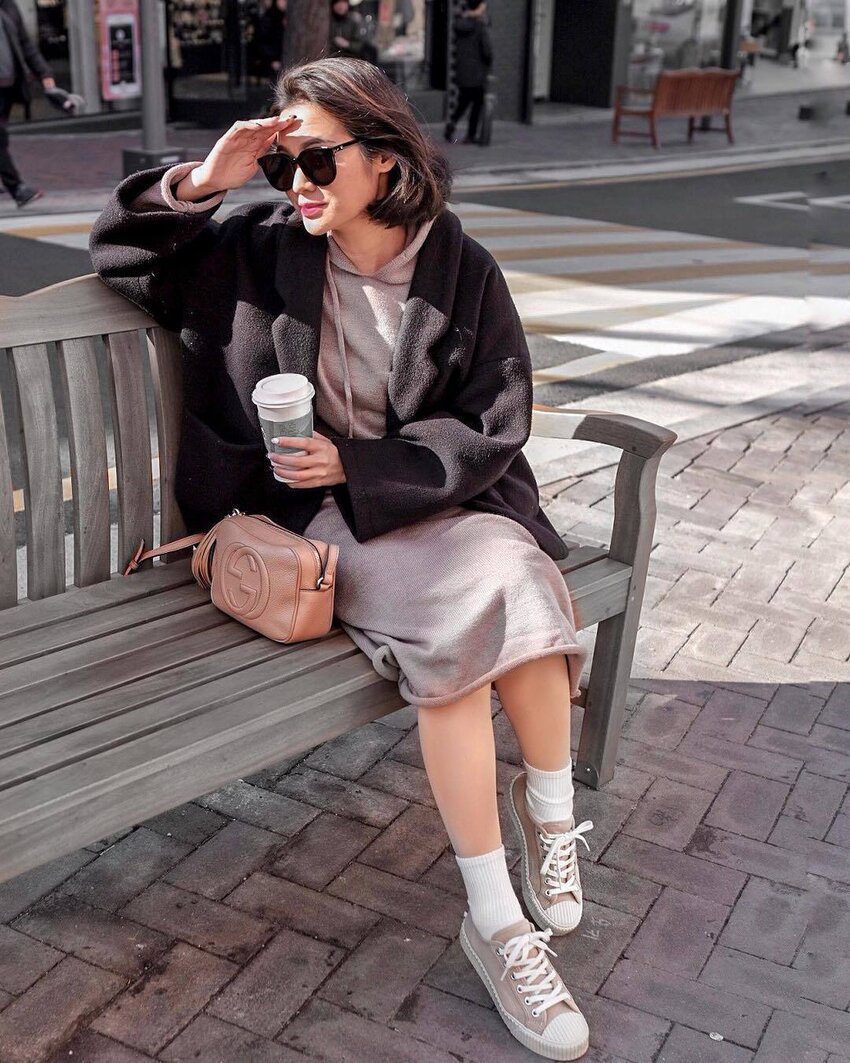 The French Chic hair trend is basically hair that's styled into a bob or sometimes just before the ends touch the collar bones with wispy or side-swept bangs. The distinctly French aspect of it? It's artfully tousled and messy. Simply put, it's a "woke up like this" 'do in a very gorgeous way.
It's great for those who have diamond-, square-, and heart-shaped faces. For those with diamond-shaped faces, turn to Vanessa Hudgens for inspiration. If you have a square shape, Mandy Moore is the one to use as a peg. Heart-shaped? Taylor LaShae's pics should be on your mood board.
To ace this style, one must remember that it must be au naturel (natural). Here's how to do it.