An all-white outfit is a classic way to look fresh, whether it be for a casual or formal occasion. However, some are hesitant to wear it head-to-toe since a small stain can ruin the entire look. Our secret: just wear a top in a crisp white hue for more business-y meetings or a white sweater for casual days. The Clozette Community has more ideas on how to style this closet classic, so let them show you how it's done.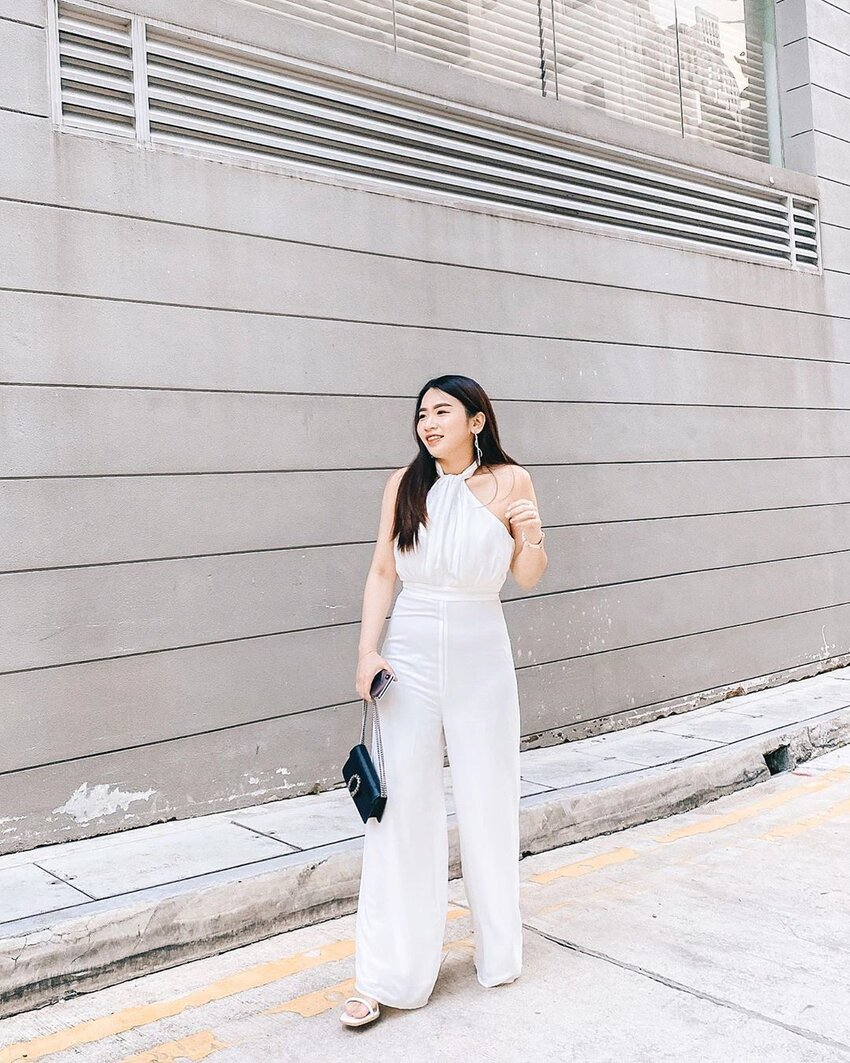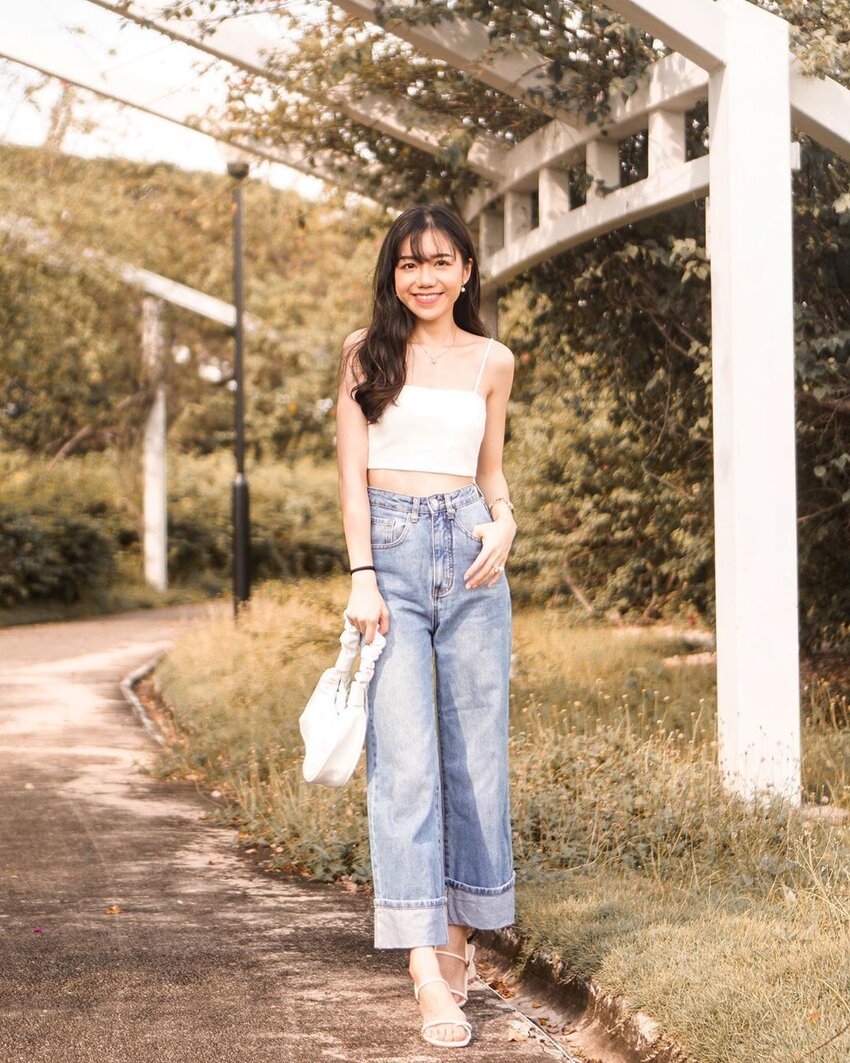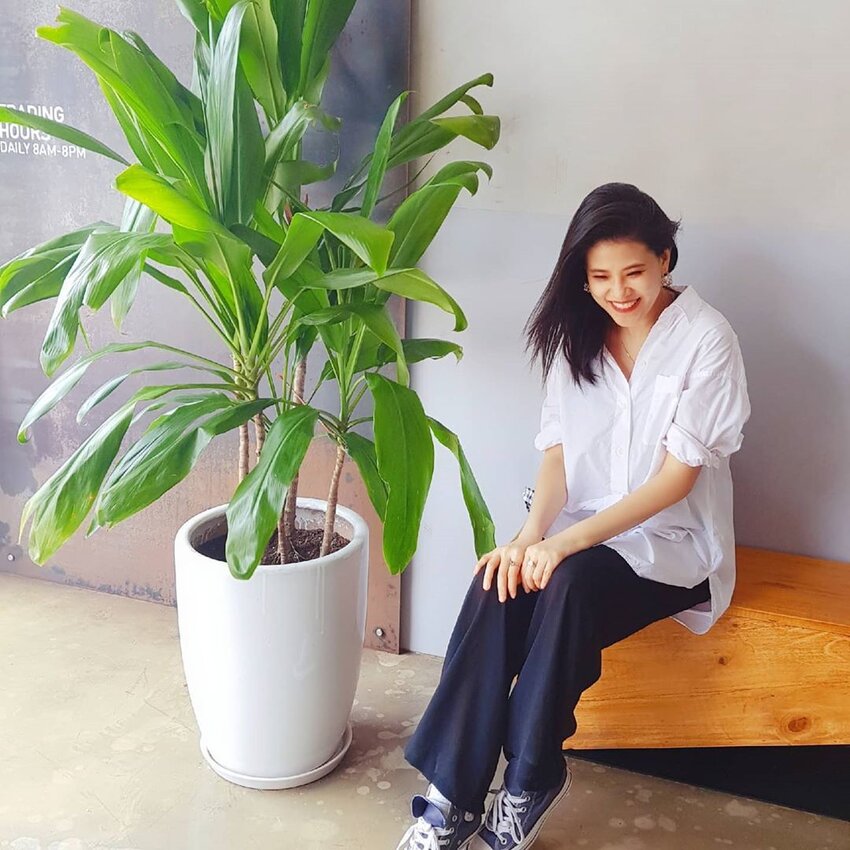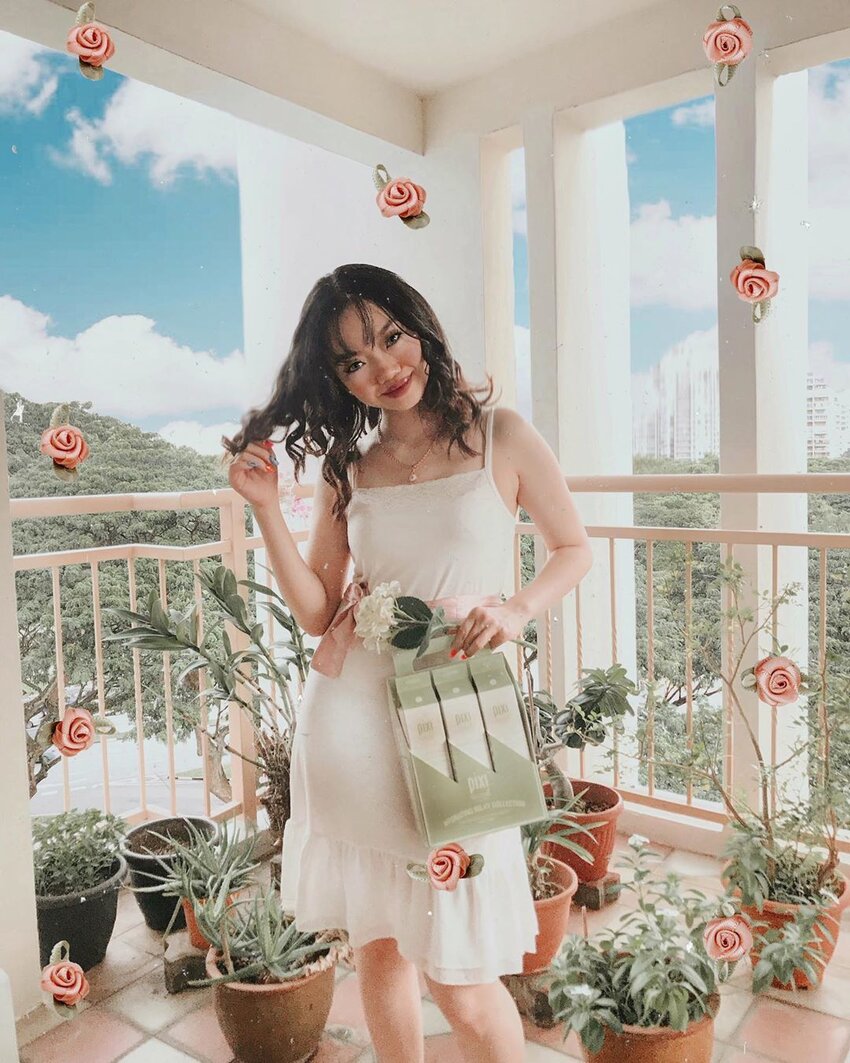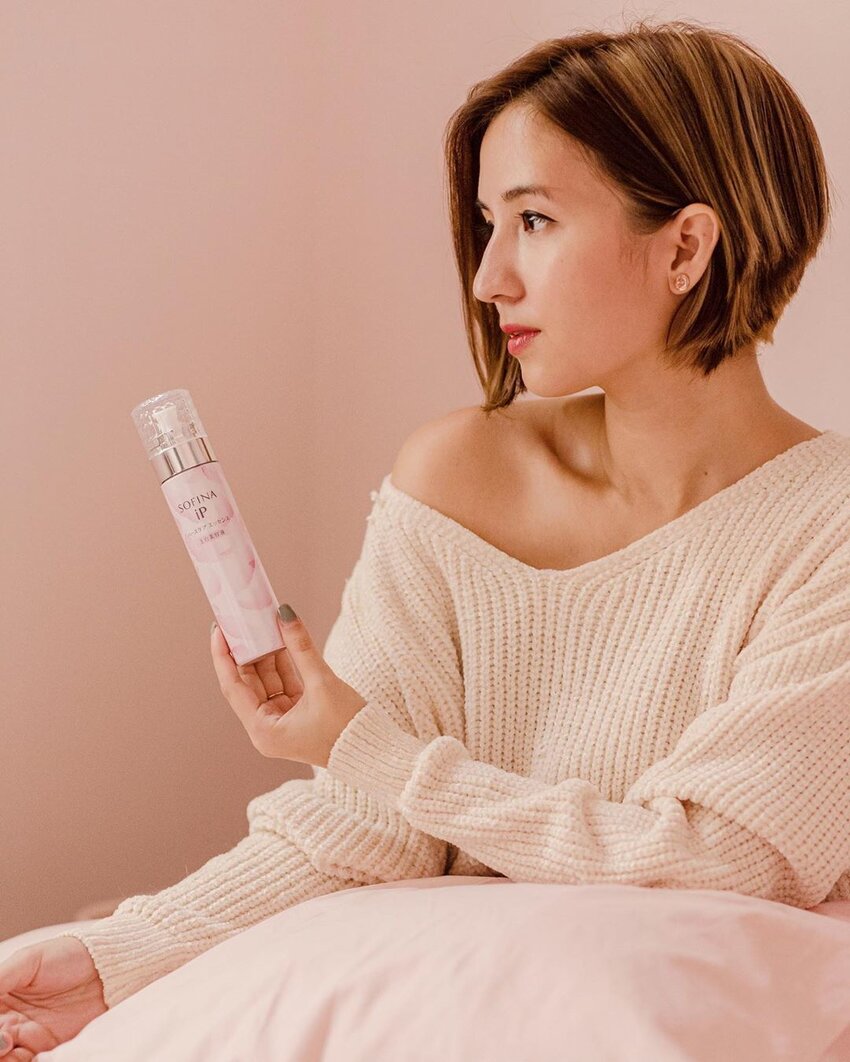 Cover photo from: Krysticism
Shop for some white-out outfits below.