The summer season is almost over but our love for colourful prints has not wavered. While tropical prints like palm trees and floras are here to stay, more men and women are going crazy over the freshest prints in town — fruit prints. The trend's undeniably juicy. You won't find it hard to spot watermelon-printed button downs, lemon skirts, scarves with strawberry prints, and even trousers that have dainty pineapples on them down the street. Want some inspiration on styling fruit prints? Here are some of the freshest ways to do it.
Match your fruit dress with earrings of the same print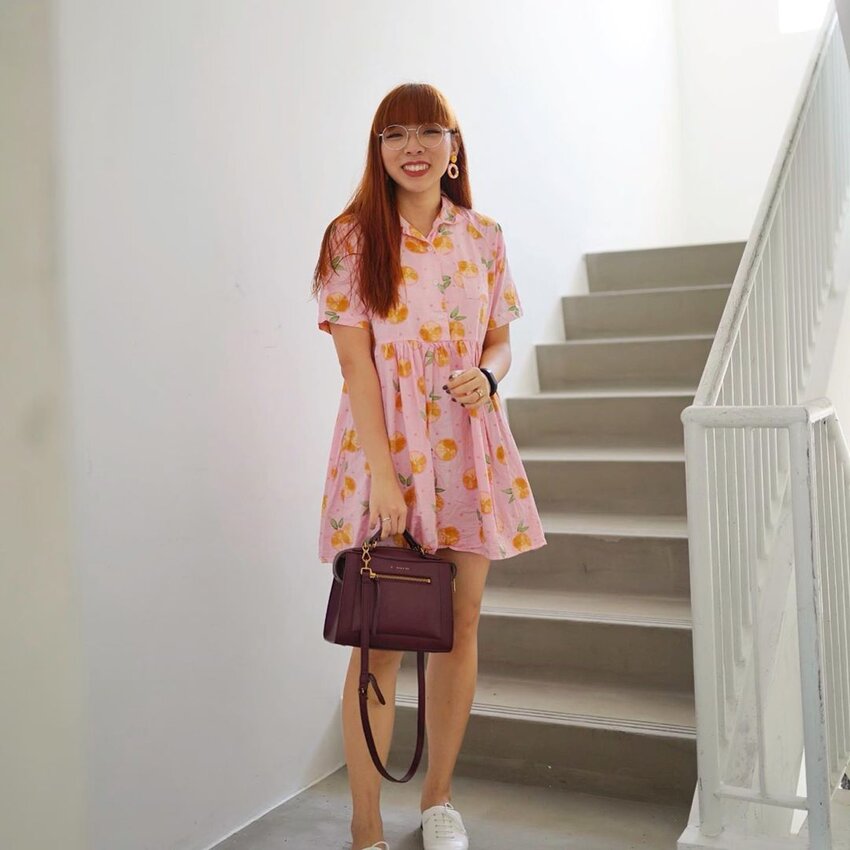 The fruit print trend is all about going bold. Clozette Ambassador Vanessaxlim shows how to do it right by wearing a pair of earrings in the same hue as her lemon-printed dress. To contain the aggressive prints, she wears a pair of white sneakers.
Style it with a bamboo purse
Add a more tropical flair to your fruit print outfit by flaunting it with a bamboo bag. Because of the natural texture and neutral colour of these purses, your fruit prints stand out and your overall outfit doesn't look very heavy on the eyes.
Pair the fruit print with denim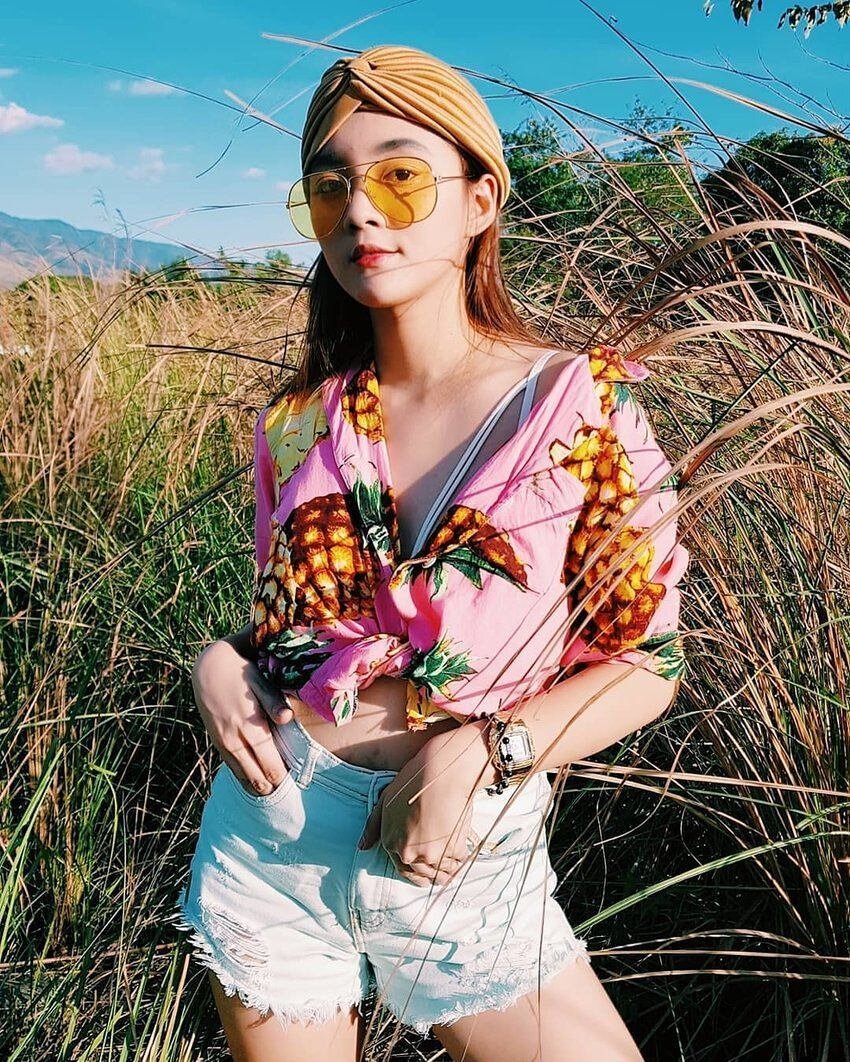 When styling fruit prints, one must keep in mind to not overdo it. Keep your outfit on point with a simple pair of denim shorts like Clozette Ambassador karenskierrific. You can also tie that oversized button down to show some skin and add a yellow turban and yellow-tinted sunglasses to go well with your shirt's pineapple print.
Go bananas and go for yellow boots
Nail your fruit prints by wearing another staple in the key colour of the print. For instance, this banana-printed dress goes perfectly with a pair of yellow boots and yellow tassel earrings. Moreover, strut the whole outfit with pointy footwear to escalate confidence.
Balance with white
It's totally understandable for one to hesitate, but when in doubt, wear white to calm the boldness. Add another vibrant colour for the shoes and accessories such as green or blue to make that outfit extra fun.
Try the print-on-print combo
If you're really feeling confident about your fruity outfit, go bold and combine another print like stripes. Add some show-stopping earrings and put on a lippie.
(Cover photo from: Vanessaxlim)
Can't get enough of fruits? Try pineapple-based skincare.