Orchard road was transformed into a runway for Samsung Fashion Steps Out last Saturday (11th April). A record number of 176 models strutted down the runway during this iconic annual fashion feast, wearing the latest designs from 13 brands; Aimer, Ashley Isham, Pleatation, Depression, FOX Kids, Francis Cheong, Germain, Mary Katrantzou, Moiselle, Max.Tan, Pauline.Ning, Paul, Sean & Sheila.
The biggest fashion runway in Singapore has got to be the biggest event I have attended so far in my blogging career. Together with the other Clozette Ambassadors, we were privileged to attend the event thanks to our Clozette family.
Here's a peek into my Orchard Fashion Runway experience!
--------------------------
Initial thoughts
I have never been to an event such as this before so I did not know what to expect; but I will say this: it was amazing! I usually only get to watch such fashion events on television and witnessing the event first-hand, seated next to fashionable individuals was a very memorable experience for me.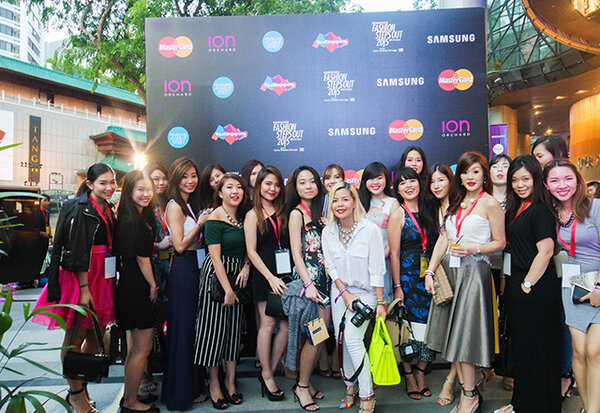 What I wore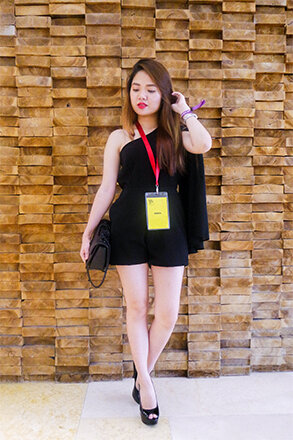 I was at first stumped over what to wear to such an event until I remembered an episode from Asia's Next Top Model where Joey Mead King (the model mentor) noted that when in doubt, one should always go back to the basics. So I went for something minimal. After all, you can never go wrong with black. A romper, black peep-toe heels, and classic sling bag and I was ready to rock the night!
My Favourite Designers
Max Tan (Max.Tan)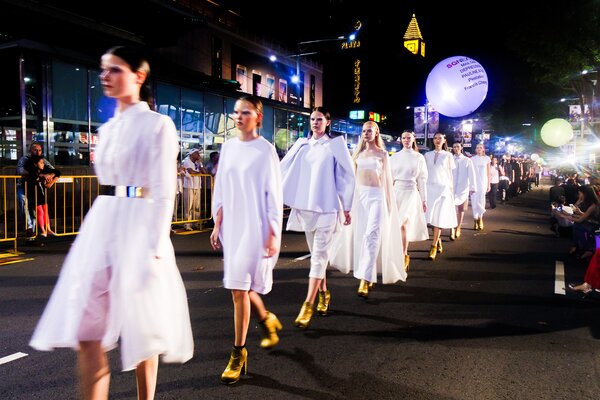 His collection featured a minimalistic design that caught my eye the moment the models strutted down Orchard Road. I really admired the quirky cuts and the simplicity of his pieces, and how the gold footwear effortlessly matched the garments.
Pauline Lim (Pauline.Ning)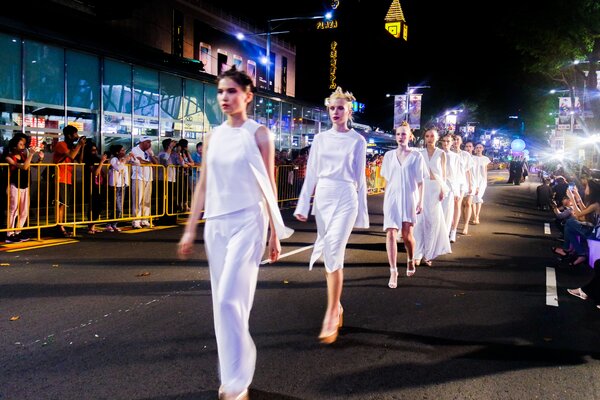 Pauline.Ning was another designer that caught my eye. Since I've really been into minimalistic nowadays, I was ecstatic to be able to witness both minimalist collections in person. I love how her collection showcased a style that is minimal and yet still feminine and classy. It is definitely not boring nor flat—I really could wear this every day.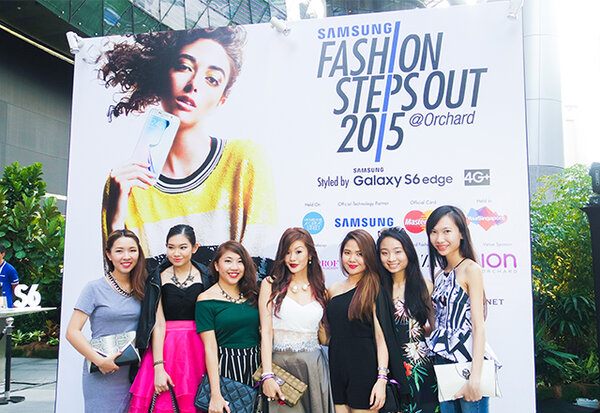 Spending time with Clozette Ambassadors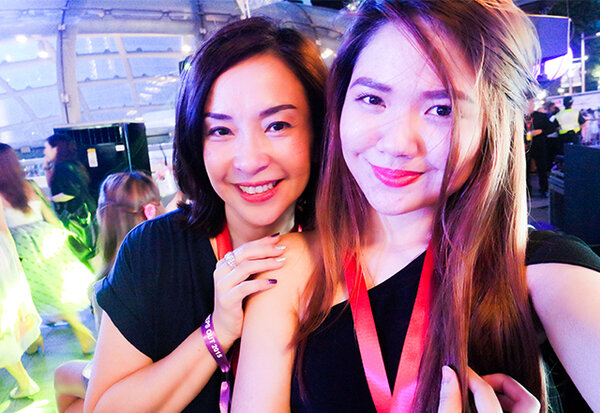 I got to know Clozette's Creative Director, Kersie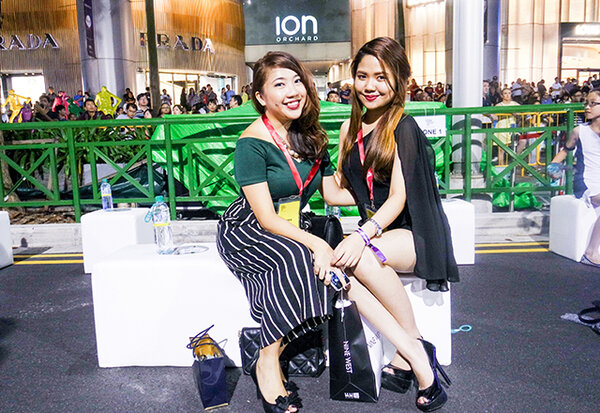 Enjoying a fun night of fashion
Overall, it was indeed a memorable night. A very big thanks to Orchard Road Business Association for this wonderful event which has left me with such great fashion memories. And a big thank you as well to my Clozette Family for this exclusive invite and for always being supportive to the Clozette Ambassador family.
Did you have a similar experience? Let us know in the comments below!