Love is definitely in the air once more as Valentine's Day approaches. Fun activities, exciting gifts, and fancy surprises are just some of the things that couples do together on this special day.
But did you know that most men and women don't consider the "day of love" as the most romantic day of the year? Thanks to
Rakuten Asia
and the results from the
Rakuten Shopping Secrets Survey 2015
(done in Indonesia, Malaysia, Singapore, Thailand, and Taiwan), we've been enlightened on fun facts about how couples view love in Asia--as well as the gifting habits of men!
So, ladies, if you want to read up on some interesting facts about the men in your lives, just keep reading below!
--------------------------
23% of men said the wedding anniversary is the most romantic day of a year...But 20% said "every day is romantic day"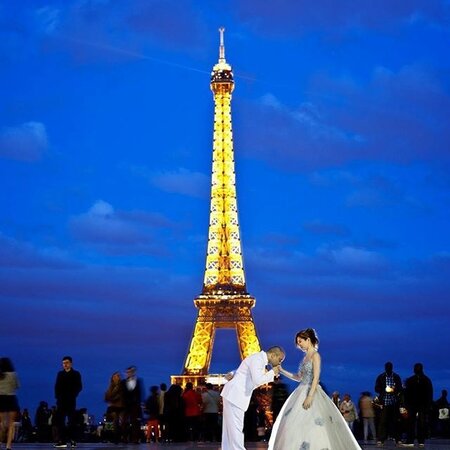 (photo from AnastasiaLove)
50% of men and women still expect a gift on Valentine's Day, which is surprising since only 10% consider it as the most romantic day of the year! But how sweet is it that 20% of men still consider every day to be a romantic day?
Men are more likely to gift a trip during the most romantic day in the year, followed by jewellery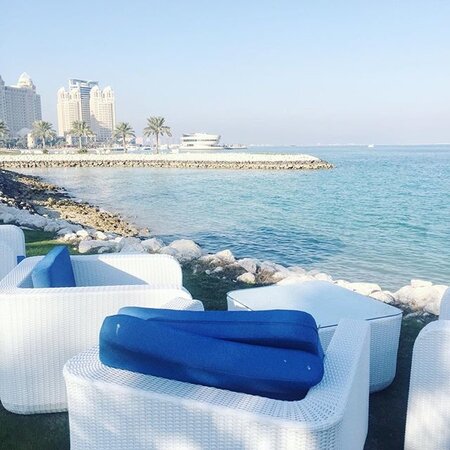 (photo from janellyysh)
The male respondents believe these are the best ways to tell their partners, "I love you." Maybe this year you can now go on that Eurotrip you've been dreaming of for ages!
When it comes to buying a Valentine's Day gift for their partner, on average, men budget an additional US$10 compared to women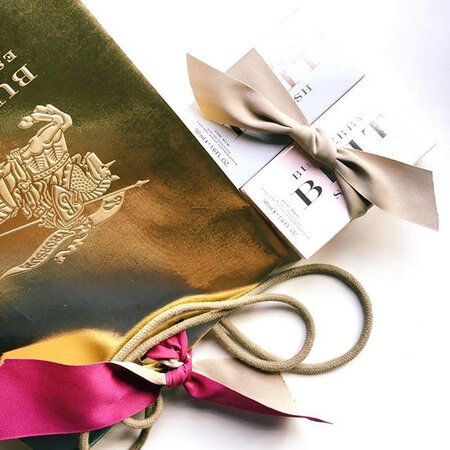 (photo from LUMINNEJ)
So ladies, if you have any special things you want to receive during one of the most romantic days of the year, now's the time to ask (or hint at)!
57% of men don't expect to get a gift during Valentine's day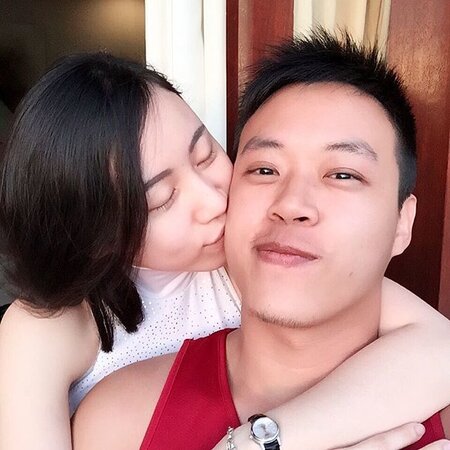 (photo from ladies_journal)
Both men and women, even those who answered that Valentine's Day isn't the most romantic day of the year, were split in the middle when it came to expecting presents from their partners. But compared to the 44% of women who don't expect to receive a gift during Valentine's Day, 57% of men polled don't even expect gifts at all. So how about you? Do you expect gifts from you significant other?
22% of men said spending more time with their partner was the best way to say 'I Love You'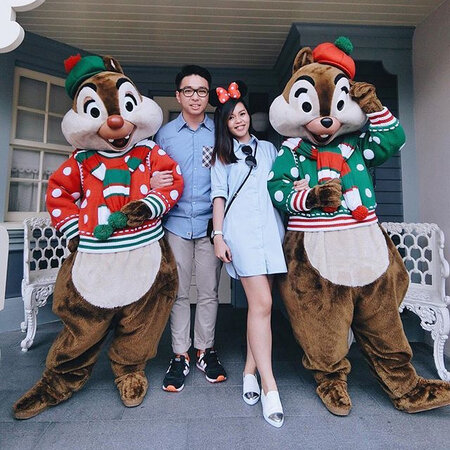 (photo from xue_er)
With our hectic lives and schedules occupying most of the year, it seems that simple quality time together can make all the difference in relationships!
The most common reason men don't give gifts on Valentine's day is because "we don't celebrate Valentine's day"
Not every couple is in the gift-giving mood during this "day of love." While it may seem that everyone celebrates the day with gift, flowers, and chocolates, 29% of men and 30% of women actually admit to not celebrating the day at all.
--------------------------
Are these facts right about you and your partner? Share with us your opinions in the comment section below!