Love is definitely in the air once more as Valentine's Day approaches. Fun activities, exciting gifts, and fancy surprises are just some of the things that couples do together on this special day.
But did you know that most men and women don't consider the "day of love" as the most romantic day of the year? Thanks to
Rakuten Asia
and the results from the
Rakuten Shopping Secrets Survey 2015
(done in Indonesia, Malaysia, Singapore, Thailand, and Taiwan), we've been enlightened on fun facts about how couples view love in Asia--as well as the gifting habits of men!
So, ladies, if you want to read up on some interesting facts about the men in your lives, just keep reading below!
--------------------------
23% of men said the wedding anniversary is the most romantic day of a year...But 20% said "every day is romantic day"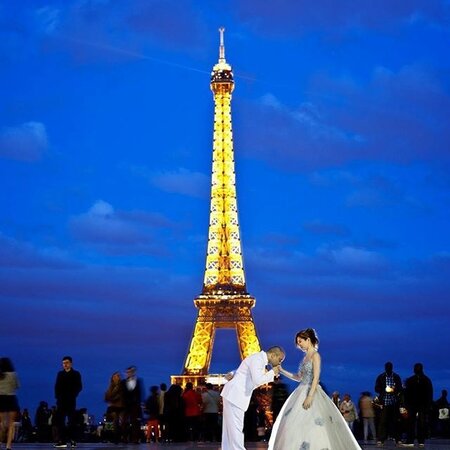 (photo from AnastasiaLove)
50% of men and women still expect a gift on Valentine's Day, which is surprising since only 10% consider it as the most romantic day of the year! But how sweet is it that 20% of men still consider every day to be a romantic day?