Priyanka Chopra said it best: "Working out is an acquired taste." And we understand how hard it is to jump on the bandwagon despite the fitness craze going on. If you haven't found the type of workout that will excite you, why not try drawing inspiration from outfits to get you in the mood? Because, let's be honest, new clothes are great for cheering you up and energising you. Now, here are a few of the things we're eyeing.
--------------------------
Bright colours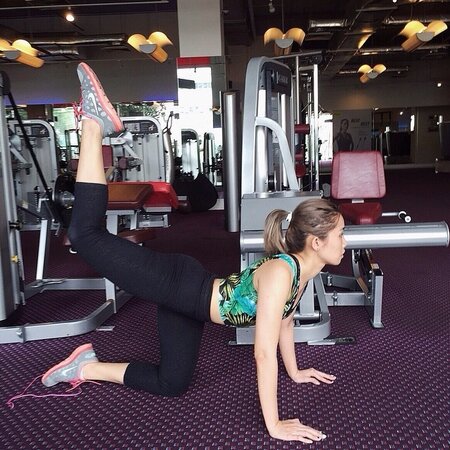 (Photo from: gracemyu)
Fun, bright colours are perfect for setting a positive mood. Have fun with your picks and go for vibrant hues. Go for reds and pinks to really amp up your energy, or if you're feeling a bit more serene but ready, go for blues and greens.
Pop of colour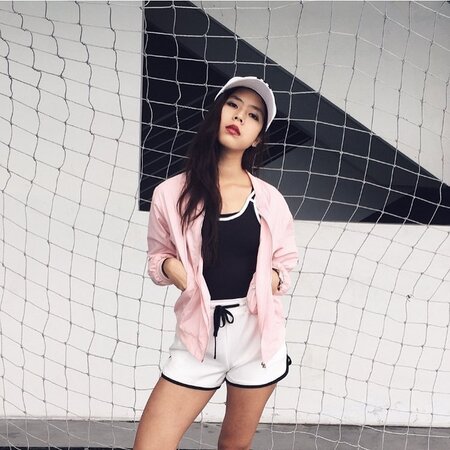 (Photo from: kimberleyyong)
If you're not ready to go full force in wearing colour, just a pop of it on your outfit can be a refreshing touch. It doesn't even have to be your top or bottom. Go for a pop of color on your socks or shoes. Be adventurous and go for a striking hue.
--------------------------
Print party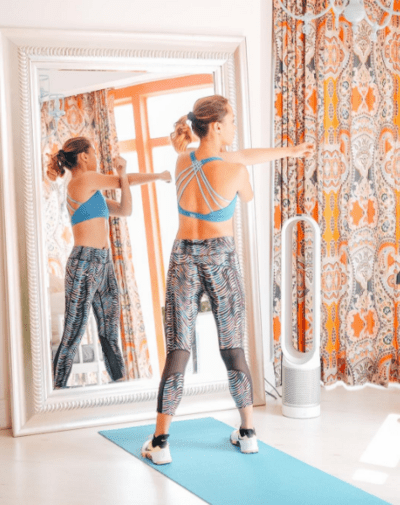 (Photo from: @lissakahayon)
Prints are a great way to spice up any outfit — including ones for fitness. If you're feeling a bit modest, go for stripes. Looking to sport something more exciting? Play with something bolder like animal prints. Amp it up even more by choosing prints with vibrant colours.
Twists and knots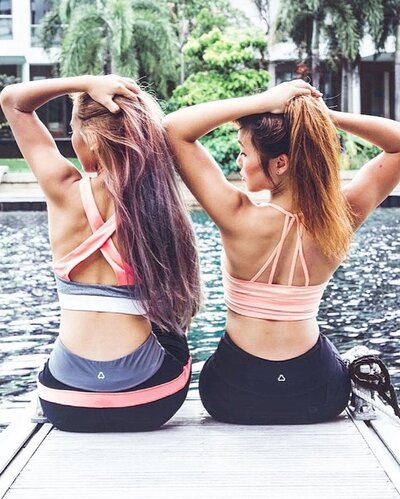 (Photo from: cherzinga)
Fitness outfits are no longer just utilitarian. Now they're fresh and fun. Try switching from a basic bra to something that has a different cut — from crisscross to halter, there are already a variety of styles to choose from.
--------------------------
Neutral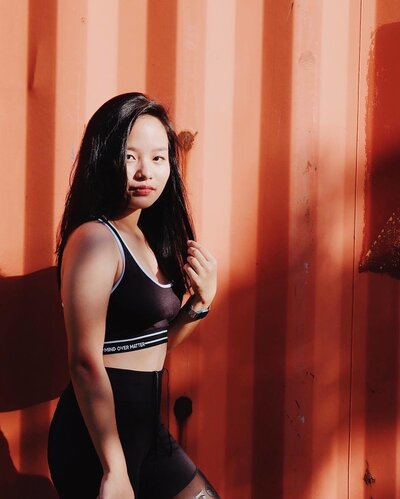 (Photo from: nightingzel)
If you're the type to get inspired by neutral colours instead of brights, you can definitely choose to stay within your comfort zone. And of course, just because it's neutral doesn't mean it's boring. Look for something with a conventional cut. Go monochromatic or pair different neutral colours together. The choices are aplenty.