Priyanka Chopra said it best: "Working out is an acquired taste." And we understand how hard it is to jump on the bandwagon despite the fitness craze going on. If you haven't found the type of workout that will excite you, why not try drawing inspiration from outfits to get you in the mood? Because, let's be honest, new clothes are great for cheering you up and energising you. Now, here are a few of the things we're eyeing.
--------------------------
Bright colours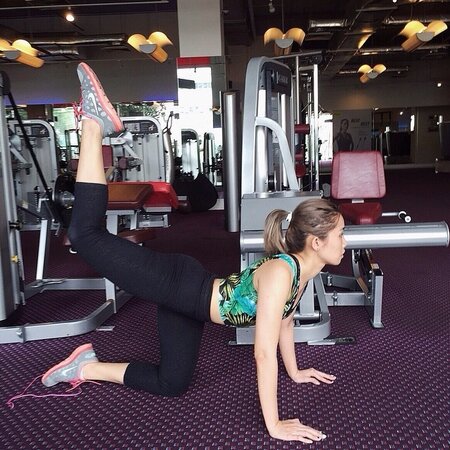 (Photo from: gracemyu)
Fun, bright colours are perfect for setting a positive mood. Have fun with your picks and go for vibrant hues. Go for reds and pinks to really amp up your energy, or if you're feeling a bit more serene but ready, go for blues and greens.
Pop of colour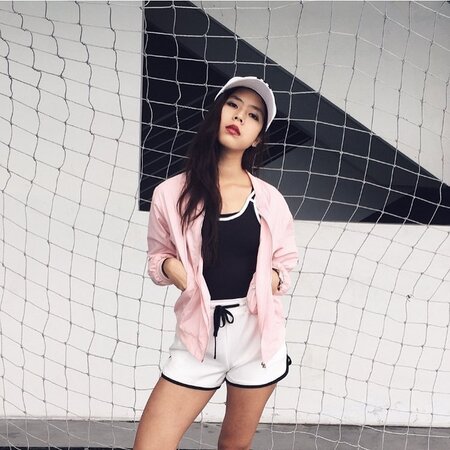 (Photo from: kimberleyyong)
If you're not ready to go full force in wearing colour, just a pop of it on your outfit can be a refreshing touch. It doesn't even have to be your top or bottom. Go for a pop of color on your socks or shoes. Be adventurous and go for a striking hue.