If you've experienced feeling trapped in your own living space and unable to think of fun ways to keep yourself occupied, don't worry. We've all experienced that! The idea of being home alone and not thinking about school or work may seem fun and relaxing, but what else can you do in your free time beyond lying on your cozy bed?
As much as we all love to sleep, it can actually hinder us from being productive – because the less we do, the more we get bored. And nobody wants a boring life, right?
So whether you just want to sleep all day or do creative activities, listed below are the 9 fun things you can do at home for the whole day!
--------------------------
Movie Marathon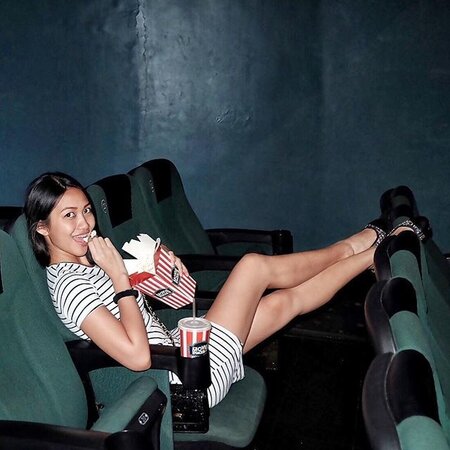 (photo from charleneajose)
Who doesn't love movies? Even if you're not a fan of the big screen, admit it, you still have that one movie you love to watch over and over again. So go download as many of your favourite movies as you want, grab a snack, and relax!