If you've experienced feeling trapped in your own living space and unable to think of fun ways to keep yourself occupied, don't worry. We've all experienced that! The idea of being home alone and not thinking about school or work may seem fun and relaxing, but what else can you do in your free time beyond lying on your cozy bed?
As much as we all love to sleep, it can actually hinder us from being productive – because the less we do, the more we get bored. And nobody wants a boring life, right?
So whether you just want to sleep all day or do creative activities, listed below are the 9 fun things you can do at home for the whole day!
--------------------------
Movie Marathon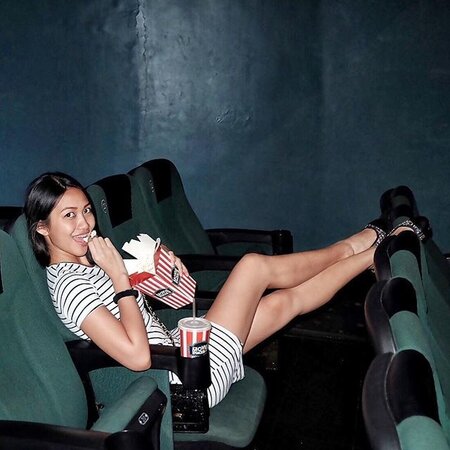 (photo from charleneajose)
Who doesn't love movies? Even if you're not a fan of the big screen, admit it, you still have that one movie you love to watch over and over again. So go download as many of your favourite movies as you want, grab a snack, and relax!
Play Dress Up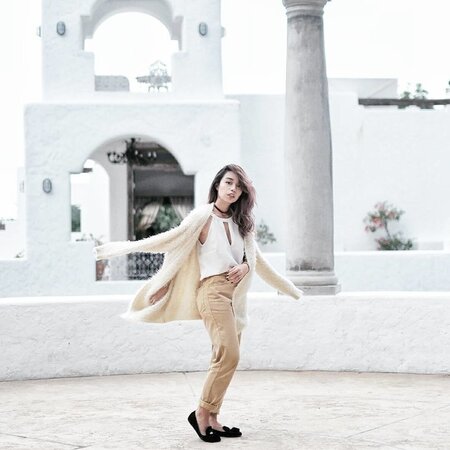 (photo from iamaly)
There will always be moments where you will feel like you have nothing to wear. So why not return to your childhood days and play a classic game of 'dress up'? This fun activity can also act as the perfect time to start planning your OOTDs for the rest of the week!
Invite friends Over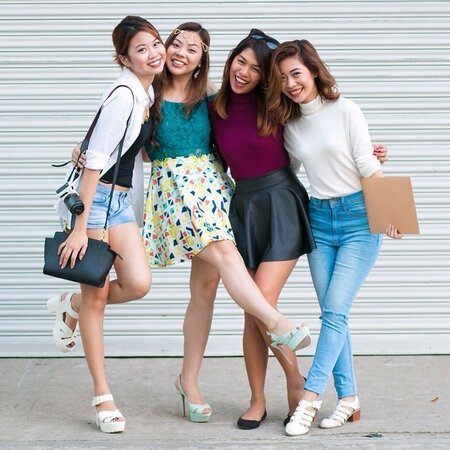 (photo from PhyliciaMarie)
If you are the type who isn't used to being by yourself, inviting your friends to come over is the best way to keep you from having an unproductive day. Bond with your best friends, do manicures and pedicures, bake, play board games, and host a slumber party!
"Make Your "Must Buy List"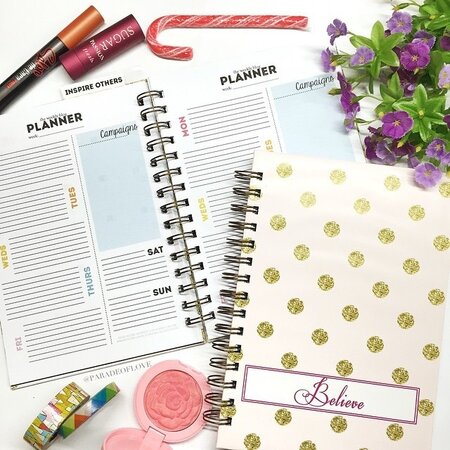 (photo from paradeoflove)
Spending money on unimportant things can be a problem, especially when you spot something at the mall and think it's something you "absolutely need" (when you most likely have something similar sitting at home, unused). So when you find yourself home alone with nothing to do, start working on your must-buy list. It will help you prioritise the things that you really want and need, rather than going on an impulsive shopping spree!
Online Shopping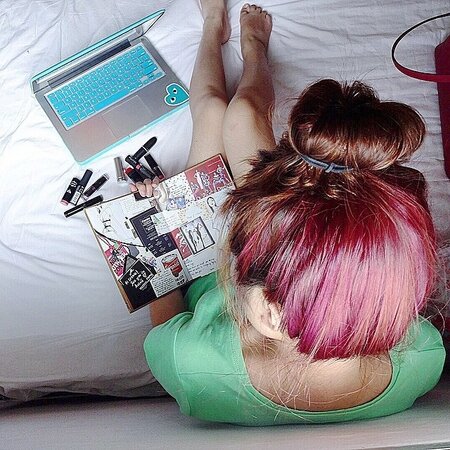 (photo from AnicoHannaMG)
Too lazy to grab a shopping bag? Sit and relax because online shops were made for our convenience. When you're done making your must-buy list and have already prepared a budget for shopping, visit any online shop to see if they have the things you're looking for and can purchase at a cheaper price!
Go Geek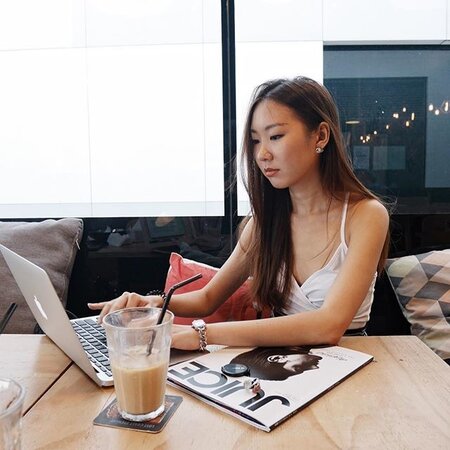 (photo from aponytale)
Grab your laptop, get your mobile phone or tablet, and "go geek"! They say technology makes people lazy, but when used with care, technology makes life easier and keeps us organised. So when you're home alone, give your gadgets some TLC by checking your files and deleting those that aren't important anymore. Trust us, organising your files will help you work faster and easier!
Bake. Cook. Drink.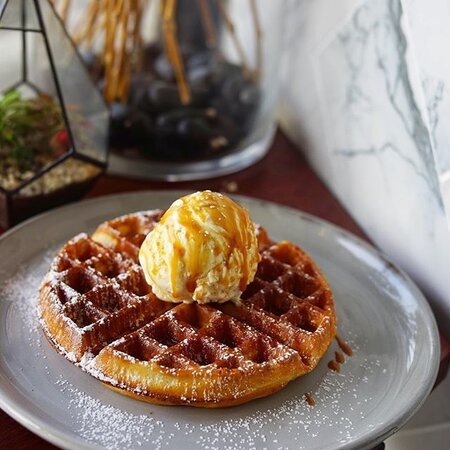 (photo from Vanessaxlim)
Give yourself a treat! You deserve a good meal or even a pleasant cheat day for desserts and drinks. If you don't have the slightest idea on how to cook, you can always Google how-to's and practise your cooking skills!
Practise Your Make Up Skills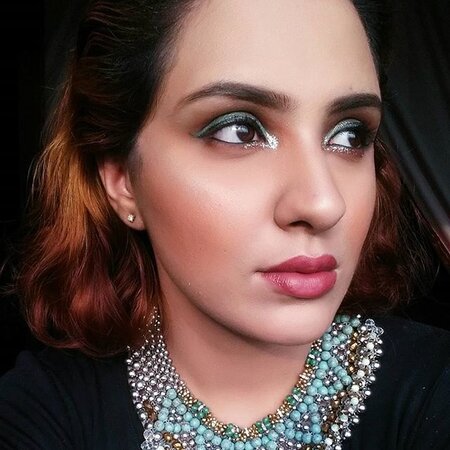 (photo from Perinsidhu)
Who doesn't love this home activity? Watching make up tutorials, practising it on yourself, and taking 'before and after' shots are sure and fun ways to track your makeup skill progress!
Challenge Yourself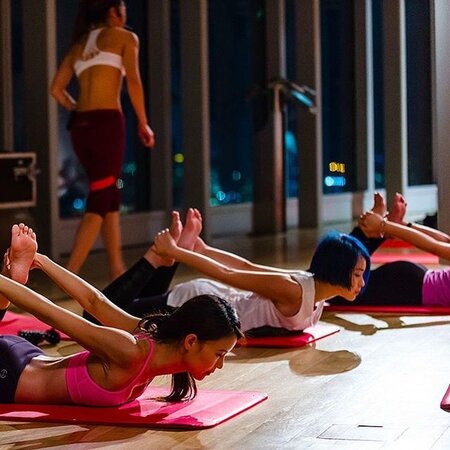 (photo from awfullyamanda)
Play a game of Truth Or Dare with your friends and ask them to dare you to do something you've never done before, such as joining a yoga class! Believe it or not, through this fun activity, you might discover a new talent or ability that can help change your lifestyle!
--------------------------
What are some of the fun activities you do when you're home alone? Share your recommendations with us below!