T-shirts are comfortable and practical. What adds to their appeal is being able to get them in funky prints that say a lot about your mood and personality. While they can be on the casual side, you don't have to switch them up with a preppier fashion piece if you want to up your styling game. Keep on reading for fresher ways to style your graphic tee, while still looking effortlessly chic.
Play with your layers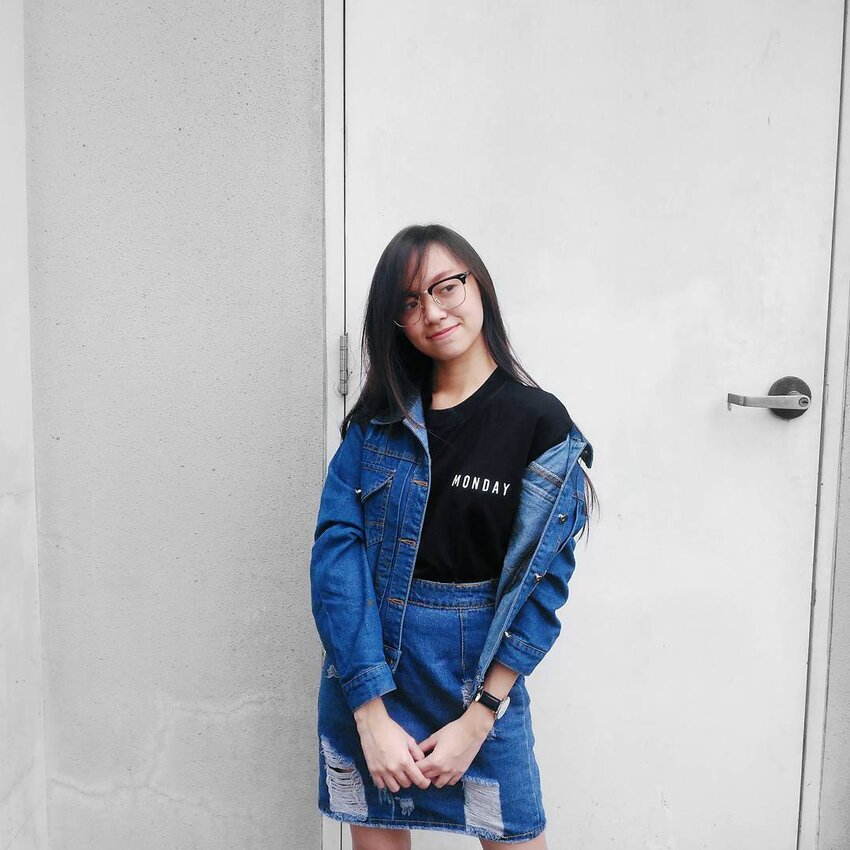 Graphic shirts can either be bold or subtle. But either way, they lack a sense of mystery. So whether you're going corporate or street style, adding in a blazer or a jacket to your current ensemble can change the look you're going for. It's the perfect way to frame your tee's design, showing a bit of the print to tease.
Tuck it in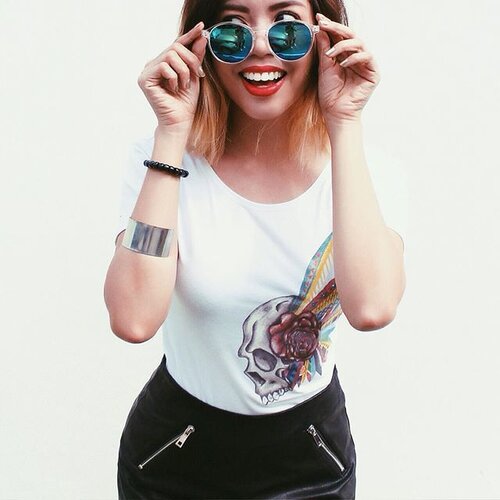 One of the reasons why shirts are comfy is because they tend to be baggy, and are made of stretchy, breathable material. So to give it some shape and dimension, tuck it in, preferably under a high-waisted choice of bottoms to accentuate your waist and hips.


Scarves make everything chicer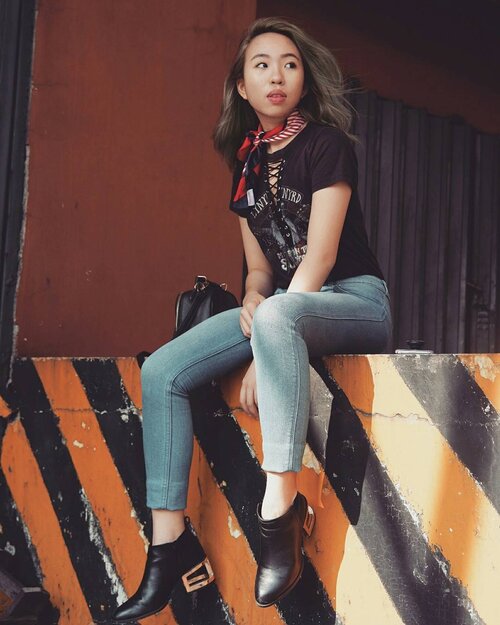 Embrace your inner Parisian by adding a scarf to your casual OOTD. This adds a touch of sophistication to the fun and edgy vibe of your graphic tee.
Twist it up and show some skin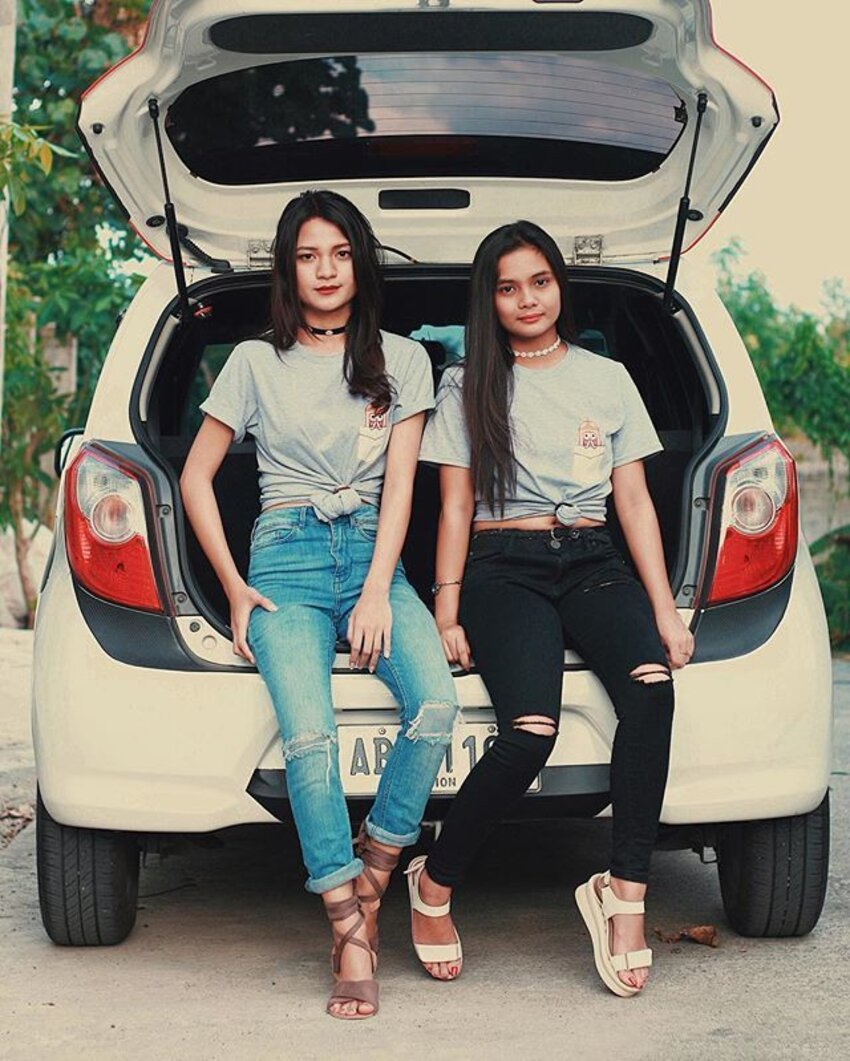 Who said shirts can't be sexy? Bare that midriff and add some structure to your casual ensemble by doing the classic twist-and-tuck technique. Besides, we can all use a little bit of breeze this summer, don't we?
(Cover photo from: Lexiepuzon)
Plus, up the game of your other fashion pieces by jumping into the pin-loving trend.