Almost every week, tech companies release new models of phones, laptops, cameras — you name it. And we're sure you already have your eyes on one or two for an upgrade. But aside from thinking about the spend, we know that you're also considering something that's really worth investing in. The solution? A gadget match that fits not just your yearnings, budget and lifestyle but also your personality.
So to narrow down your options, we decided to ask some help from the stars. Ahead, here are the gadgets fated to stay and be part of your lifestyle according to your zodiac sign.
Aries: Samsung Galaxy Note9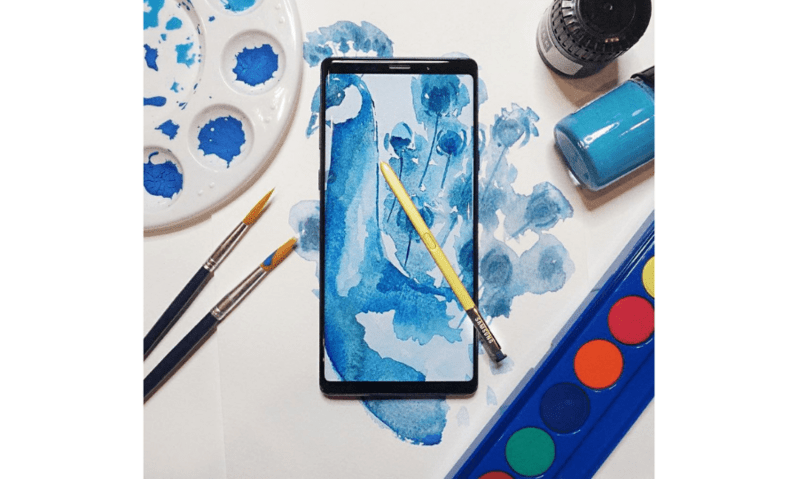 No one can beat your energetic nature (maybe Sagittarians, but still not that close) and you need a gadget that can keep up with you. Samsung's Galaxy Note9 may not be the latest release from the gadget powerhouse but it definitely delivers functionality for both work and play. This multi-tasker not only delivers the sleekness and flair you want to match up with your aesthetic but it also has tried and tested durability and performance that mimics your upbeat zest for life.
Taurus: Instax Mini 9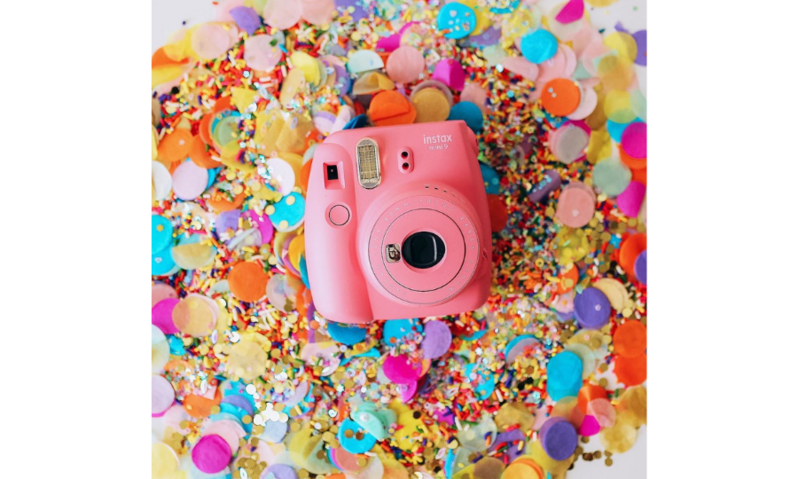 You crave for both control and spontaneity, despite their contrasting natures, and find joy in both. That's why the cross between old and new presented by the Instax Mini 9 is perfect for your personality. Its adjustment dials give you just the right amount of agency over the gadget without losing its authentic results, mirroring how you tend to be precise in your life choices but are still open to whatever possibility every day brings in.