Travelling is great because you get to immerse yourself into new things — picturesque sights, fun new adventures, and a whole lot more. But you know what would make it better? Living in the moment and making use of modern tech to enhance your experience. Make travelling even more convenient for you with the help of these tech tools.
A handy dandy smartphone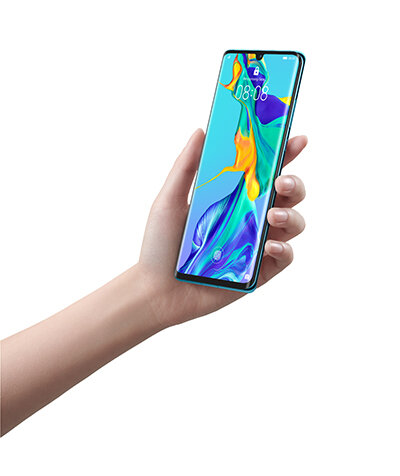 Huawei P30 Pro, available on 6 April starting at SGD1398
If we're talking about must-haves, then this should definitely be number one on your list. You need an efficient and high-powered smartphone that can handle all sorts of apps and provide all the storage you need. Huawei's latest P30 Pro gives you all that, plus a Leica Quad Camera system that can help you capture life-like pictures with a tap. With this, you wouldn't have to fumble along with the extra bulk of a separate camera.