Travelling is great because you get to immerse yourself into new things — picturesque sights, fun new adventures, and a whole lot more. But you know what would make it better? Living in the moment and making use of modern tech to enhance your experience. Make travelling even more convenient for you with the help of these tech tools.
A handy dandy smartphone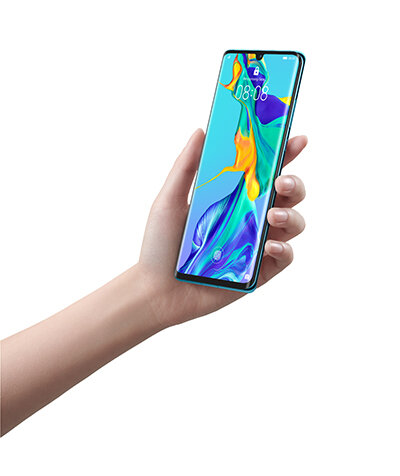 Huawei P30 Pro, available on 6 April starting at SGD1398
If we're talking about must-haves, then this should definitely be number one on your list. You need an efficient and high-powered smartphone that can handle all sorts of apps and provide all the storage you need. Huawei's latest P30 Pro gives you all that, plus a Leica Quad Camera system that can help you capture life-like pictures with a tap. With this, you wouldn't have to fumble along with the extra bulk of a separate camera.
An energizing powerbank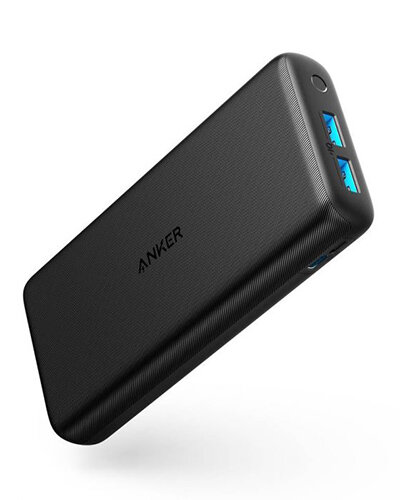 Anker PowerCore Lite 20000mAh Portable Charger, SGD89.90
Of course, along with your smartphone, you'd need a portable charger just in case its battery drains because of all the action you're trying to capture. It wouldn't hurt to be ready, so keep your phone juiced up the whole trip with Anker PowerCore Lite. With its two USB charging ports, you'll be able to bring power to your devices for days.
Comfortable headphones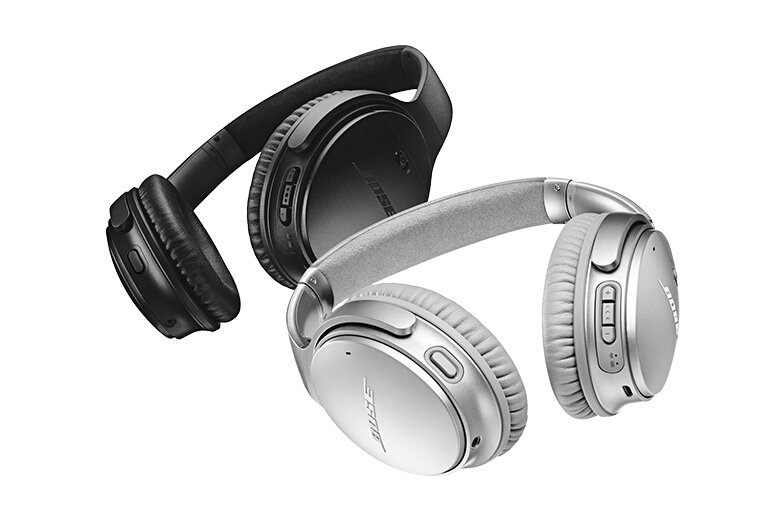 Bose QuietComfort 35 wireless headphones II, SGD529
It could take time moving from one place to another, and the idleness, while you sit inside your vehicle, can be a total bore during your vacation. Kill time and enjoy the ride with music with Bose's most powerful noise-cancelling headphones. Because it is Bluetooth-enabled, you wouldn't have to struggle with tangled wires in your bag. You can just sit back in comfort and enjoy your beats uninterrupted.

A motivating smartwatch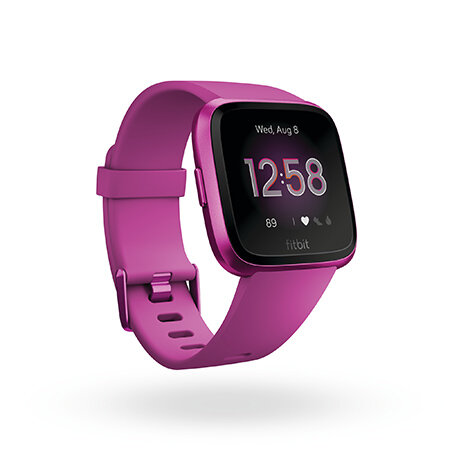 Fitbit Versa Lite Edition, SGD248
It's hard to be on top of your fitness goals while on a getaway. You're completely on vacation mode and it feels so difficult to push your body to move. That's why you need a smartwatch that will remind you of your goals like Fitbit Versa Lite Edition. With it, you can make the most out of every moment by tracking the calories you've burned through the steps you walked during your trip and more.
A light read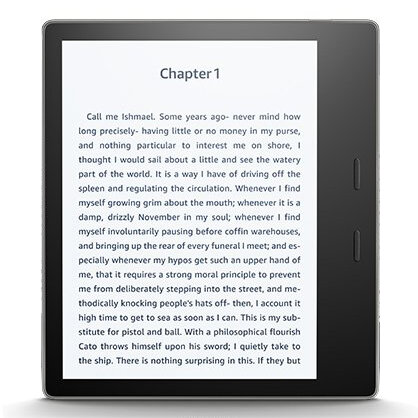 Kindle Oasis E-reader, SGD358
Finally, we all know how important it is to have a quiet alone time on an escapade. Take a break from the world for a while and retreat into your very own by reading a light book. With Kindle Oasis, you get to have a library without needing to bring thick books that would add unwanted weight to your baggage. Completely waterproof, this e-reader can be taken along anywhere. Want to read while taking a dip in the pool? Forget your worries, just go right ahead and unwind!