In the spirit of Ramadan which just started this week, Muslims all over the region — and the world — are currently in the midst of a month-long fasting, contemplating, and giving back to the community. It all ends with Hari Raya, which literally means 'celebration day' that signifies breaking of the fast and starting a whole new month in the Islamic calendar.
And while it's still somewhat a long way to go, we know that going all out for the celebration is truly the way to close such an important festivity. That's why we're here to serve dibs on the latest modest fashion collections to make your Hari Raya festive shopping easy.
Katt Ibrahim 2018 Capsule Raya collection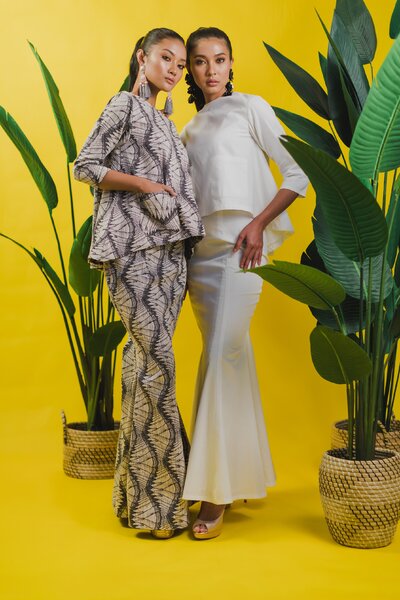 Portraying a vibrant and upbeat vibe that truly captures the 'Katt Ibrahim girl', this new collection features bold and earthy pieces that can be worn separately or together. Ultra-feminine silhouettes that still stays true to modest style is the very heart of each design, making it a great choice when shopping for your Hari Raya outfits. You can catch the collection at Celebfest in Suntec Singapore from the 18th till 20th May 2018.

ZALORA Zalia and Lubna Raya 2018 collection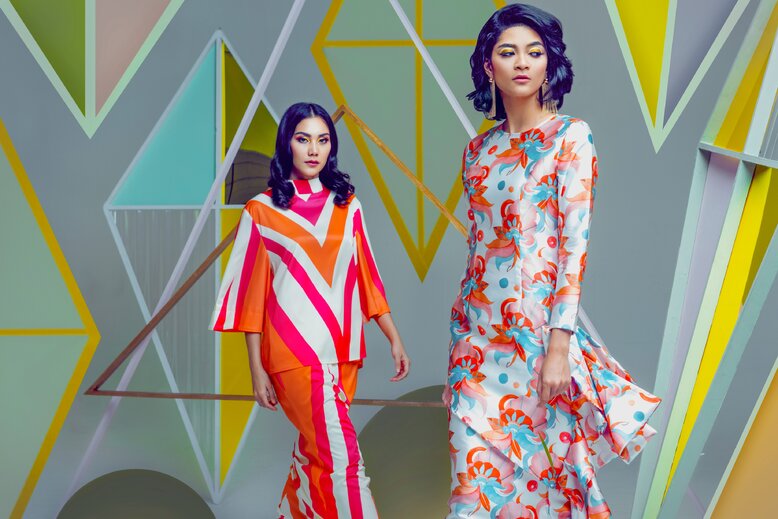 If you love online shopping, you'll be delighted to know that ZALORA's own modest labels Zalia and Lubna, are launching their respective Raya collections in line with this year's themes — Bright Ethereal & Exotic Shine and Historical Romance & Psychotropics. Both will have extensive pieces for both men and women that feature exquisite designs complete with stunning silhouettes, amazing beadwork, and intricate shapes and prints.


Pomelo Rhythm Of Nature collection




This newly launched collection from Pomelo mixes tradition and trends, providing comfortable, chic pieces that embrace modern fashion. The free-spirited shapes and prints of the collection are perfect if you prefer garbs that are not too over-the-top but are still perfect for celebrating the festivities.
Next, here are our thoughts on what to do while our Muslim friends and colleagues are fasting this Ramadan.