For us, beauty junkies, lipstick is not just a glorified crayon. It's something that instantly gives us a boost of confidence, or one that can instantly change up our MOTDs. However, one of the biggest beauty faux pas one can commit is applying lipstick on dry, chapped lips. Not only does it feel uncomfortable, but it doesn't look appealing as well.
Dry lips can happen to anyone and they're usually caused by sun exposure, excessive licking of the lips, dry weather, and dehydration — especially since the skin on the lips is very delicate and thin. So to get the most out of your lipstick, make sure your lips are soft and supple so your lippies can glide on smoothly and evenly.
If you are still struggling with dry and chapped lips, here are our 5 steps that will instantly give you a kissable pout.
--------------------------
Use a nourishing makeup remover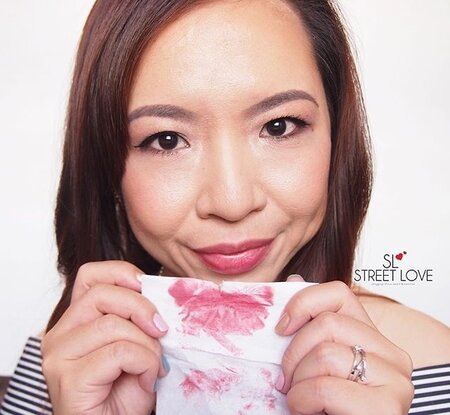 (photo from streetlove)
First things first, you want to clean your lips off food crumbs, dirt, and makeup before applying anything new – your canvas has to be free of any leftovers for it to look its best. Since lips are so delicate, we recommend using a nourishing makeup remover such as the
LANEIGE Lip Eye Makeup Remover Waterproof_EX
. Its ultra-mild formula and moisturising extracts will soothe sensitive skin and protect it from harmful environmental factors.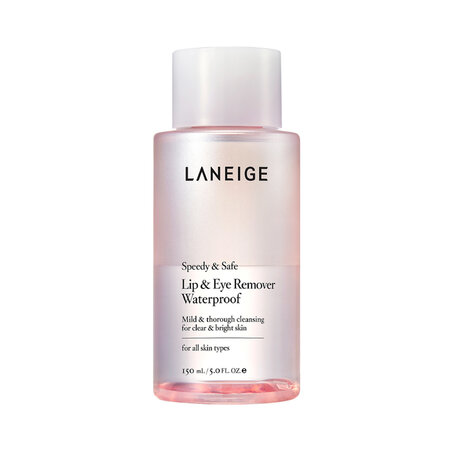 BUY NOW:
LANEIGE LIP & EYE MAKEUP REMOVE WATERPROOF (SGD25)