For us, beauty junkies, lipstick is not just a glorified crayon. It's something that instantly gives us a boost of confidence, or one that can instantly change up our MOTDs. However, one of the biggest beauty faux pas one can commit is applying lipstick on dry, chapped lips. Not only does it feel uncomfortable, but it doesn't look appealing as well.
Dry lips can happen to anyone and they're usually caused by sun exposure, excessive licking of the lips, dry weather, and dehydration — especially since the skin on the lips is very delicate and thin. So to get the most out of your lipstick, make sure your lips are soft and supple so your lippies can glide on smoothly and evenly.
If you are still struggling with dry and chapped lips, here are our 5 steps that will instantly give you a kissable pout.
--------------------------
Use a nourishing makeup remover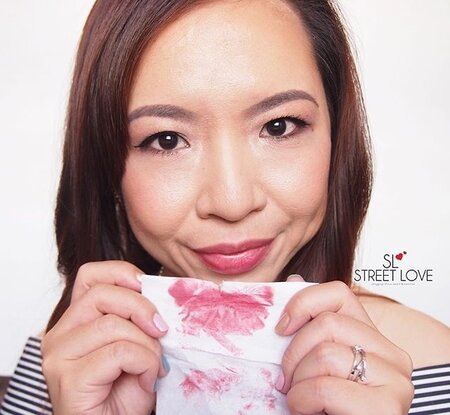 (photo from streetlove)
First things first, you want to clean your lips off food crumbs, dirt, and makeup before applying anything new – your canvas has to be free of any leftovers for it to look its best. Since lips are so delicate, we recommend using a nourishing makeup remover such as the
LANEIGE Lip Eye Makeup Remover Waterproof_EX
. Its ultra-mild formula and moisturising extracts will soothe sensitive skin and protect it from harmful environmental factors.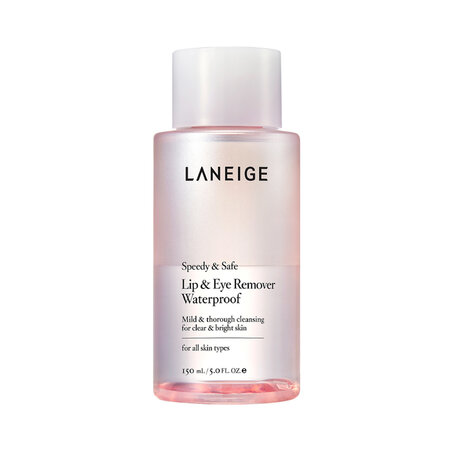 BUY NOW:
LANEIGE LIP & EYE MAKEUP REMOVE WATERPROOF (SGD25)
Exfoliate with a lip scrub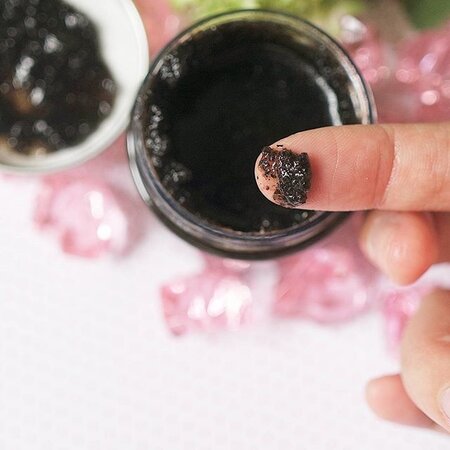 (photo from fionaseah)
Once your lips are clean, go in with a lip scrub to slough off all the dead skin cells and to make way for a softer, more even canvas. This will ensure that your lipstick won't cling to any unsightly dry patches and will stay smooth for hours.
A lip mask will do wonders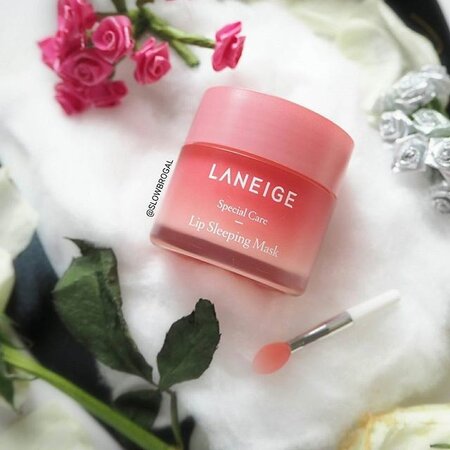 (photo from Slowbrogal)
Just like how we use masks for our face and eyes when we want to give it an instant boost of hydration, using one on our lips should be done as well! Thanks to advancements in the beauty world, lip sleeping masks are now available in the market. These masks are usually light in texture and gel-like in consistency to allow the lips to fully absorb the product.
If you're looking for a good, overnight treatment for your lips, we recommend giving
LANEIGE's Lip Sleeping Mask
a try. It erases dead skin overnight and allows lips to retain moisture with its Berry Mix Complex™ and MOISTURE WRAP™. So while you sleep, this mask is working to make your pout smooth and supple by the time you wake up!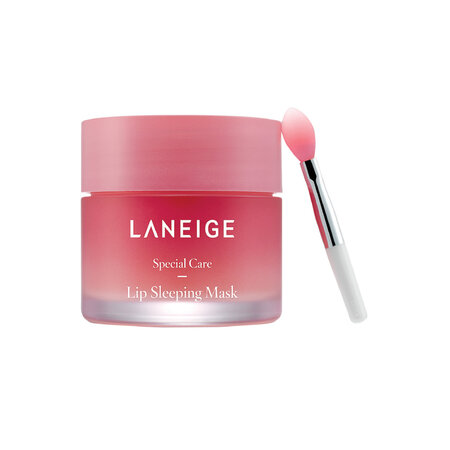 BUY NOW:
LANEIGE LIP SLEEPING MASK (SGD27)
Dab a bit of lip balm on your lips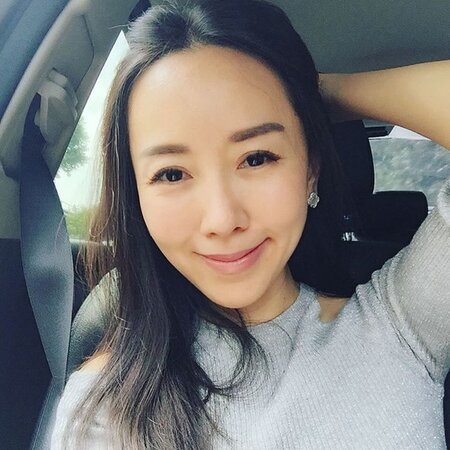 (photo from ElaineHeng)
Now that your lips are plump and smooth, the best way to seal in all its moisture is with a lip balm. Lightly dab it on your lips for that burst of moisture, without making it too emollient that lipsticks will slide over.
Instead of going for a plain lip balm, though, a great alternative is to use a tinted one, such as the
LANEIGE Water Drop Tinted Lip Balm in Juicy Plum
. This lip balm will comfortably moisturise your lips, minus the sticky and greasy feeling while delivering a fresh and natural hue to them. This allows any lippies applied on top to beautifully mesh together for a seamless finish.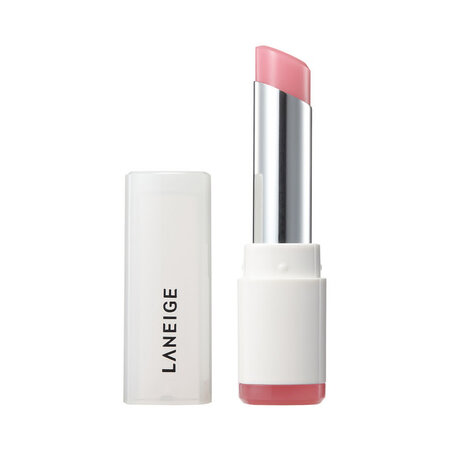 BUY NOW:
LANEIGE WATER DROP TINT #2 JUICY PLUM (SGD33)
Hydrating lippies are your best friends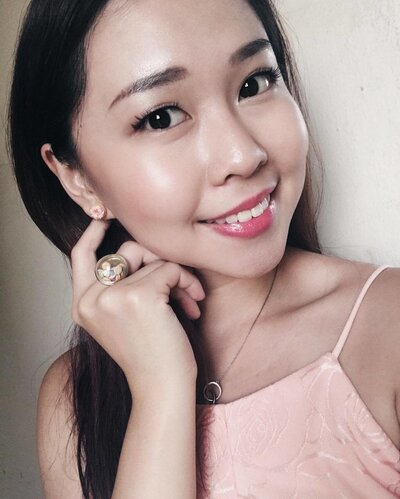 (photo from CelineChiam)
But if you want a kissable pout in an instant, just apply a hydrating lipstick! If you think it's just another "tinted lip balm", though, the
LANEIGE Serum Intense Lipstick
will change the way you think about moisturising lippies.
Available in a number of fun shades like
Pink Lighting
,
Violet Fever
, and
Twinkle Coral
, this highly pigmented and hydrating lipstick will give your pout a delicate glow with a vivid colour payoff. Because nowadays, you don't have to sacrifice opacity for hydration anymore!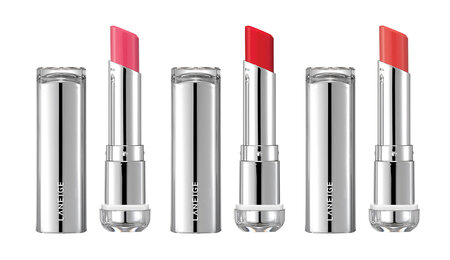 BUY NOW:

LANEIGE SERUM INTENSE LIPSTICK LRO3 PINK LIGHTING (SGD34)

;

LANEIGE SERUM INTENSE LIPSTICK P43 VIOLET FEVER (SGD34);
--------------------------
How do you care for your lips? Share your tips and tricks with the Community below!