Elite skin care brand Lancôme exposes to us the power of their latest product, Génifique Yeux Light-Pearl, as it promises to give bigger-looking eyes in just 1 month. Génifique has indeed opened the door to the future of cosmetic with almost magical performance.
The Advanced Génifique Yeux Light- Pearl™ is modern, new, and different--a formulation secret and a design of a light and new flexible applicator uniting metal and elastomer, working together in perfect harmony for unprecedented performance. The exceptional formula claims to open up the eyes and instantly illuminate them. In just 1 month, the eyes look visibly bigger and the appearance of eye bags is reduced. As if lifted, the eye contour is visibly less puffy. It is smoothed, softer and revived with new radiance.

The product unites science, technology and holistic beauty in a single dream. The new latest generation massage pearl works in osmosis with a light-infused serum formula for new, bigger looking, more beautiful and more youthful looking eyes. It provides more precision: with a more flexible 80° rotation angle, capable of reaching the most inaccessible eye areas, it ensures firm yet delicate pressure for gentle application, and is preferred by women.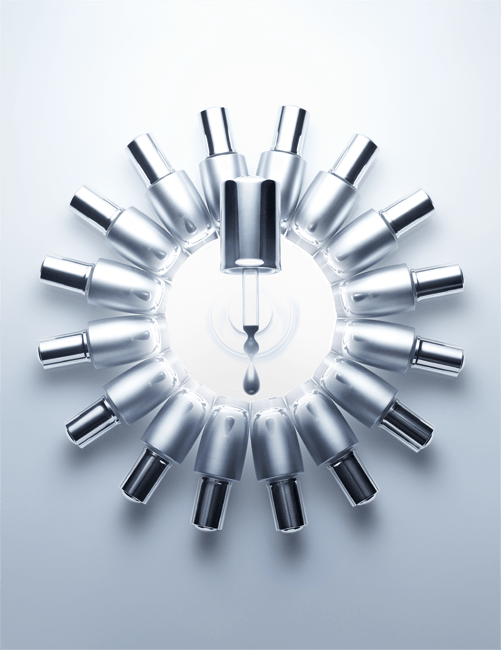 The formula features a reinforced light-infused formula containing resin microbeads for immediately visible effectiveness. It soothes the thin and fragile skin around the eye by providing incredible comfort. The gels also provides a blurring effect for a delicious shiver on the skin during the entire massage. Each application is guaranteed to be a precious ritual, a wonderfully addictive eye-awakening choreography, morning after morning.