It hasn't been too long since their racist blunder, yet Gucci is under fire yet again for releasing a line of dirty-looking sneakers. Part of their Cruise 2019 collection which tries to feature old-school looks, their Screener sneakers, named after the defensive sports move, is a nod to the classic trainers in the '70s. For USD870 (around SGD1200), you can get not only the leather sneakers featuring the Web stripe and the vintage Gucci logo but also an "all-over distressed" effect. What a bargain, right? If that isn't enough, they're also selling variations with crystals and blings for around twice the price. Now that the clean white sneakers look is out according to Gucci, here are three easy yet not-so-quick steps to get their shabby sneakers look for less.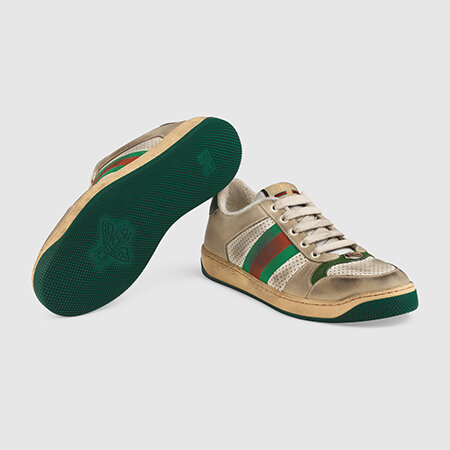 Buy sneakers of your choice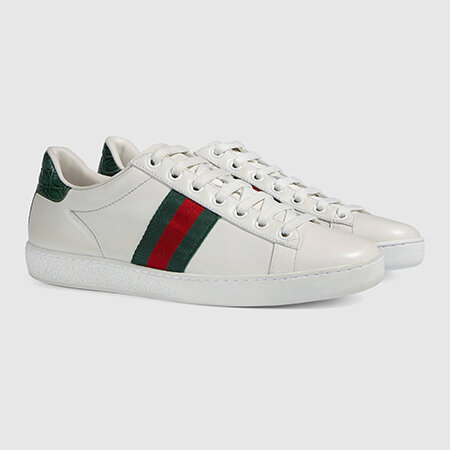 If you already have a pair that you own, great. If not, and you're a true blue Gucci supporter, you can instead get their Ace leather sneakers for USD580 (SGD785). It's their other pair of sneakers with the closest design that also features the Web stripe. It's not exactly the clean version of the Screeners, but it's your best bet if you wanna save hundreds.