It's a new month again, friends. And the beginning of the season has us thinking: What does August have in store for beauty addicts like us? Keep on reading to find out.
L'Occitane Rose Rouge Eau De Toilette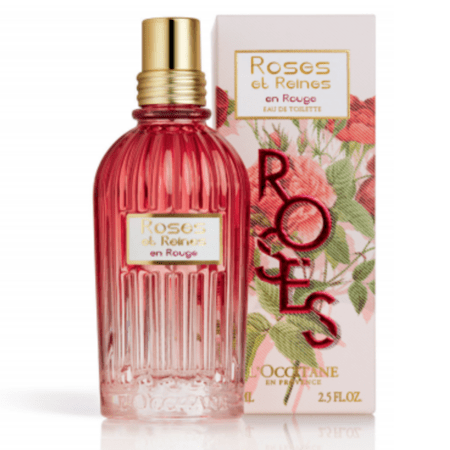 SGD85
This new fragrance from L'Occitane embodies the purity of romance, combining the scent of blooming red roses with pink peony, berries, and musky undertones. It's perfect for the nostalgia and calming sensation of the cooler months ahead.

Neutrogena Fine Fairness Light Mask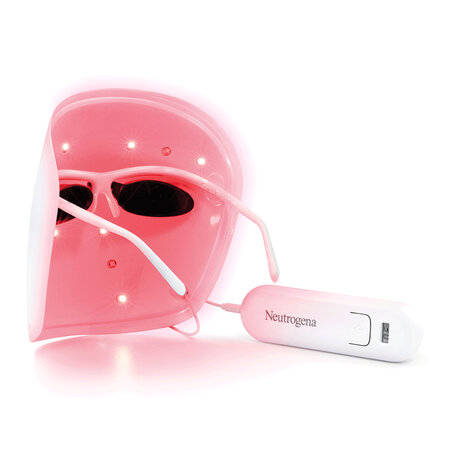 SGD119.90
Treat yourself to this revolutionary beauty device that uses the power of light energy to deliver luminous, even-toned radiance that lasts. It's as simple as putting on a pair of sunglasses and pressing a button to activate a relaxing beauty session.
Clarins Double Serum: The 8th Generation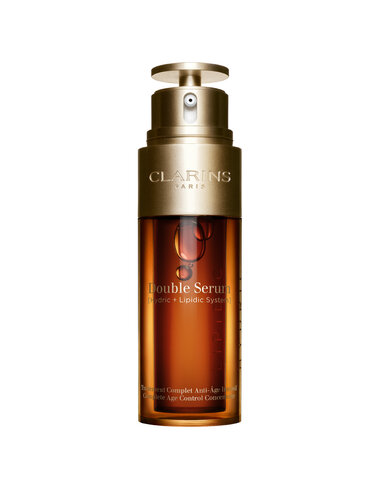 SGD125 -170

Your cells are the key to repairing and revitalising your skin. This is why it is important to help enhance the cellular receptors that act as the language within the body to make youthful and healthier looking skin much more accessible. This is where this reformulated serum from Clarins comes in.
Discovering the effect that lipid microdomains have on the skin's five vital functions, the Double Serum features an all-new formula with 21 ingredients that enhance the cell's expression and listening abilities to stimulate the skin's five vital functions. This will be available in all Clarins counters, Clarins Boutique at ION Orchard, Clarins Skin Spa and www.clarins.com starting 31 August 2017.

Dior One Essential Skin Boosting Super Serum
SGD150 - 247
Dior has reinvented their best-selling booster serum and touts it as the One Essential Skin Boosting Super Serum. Give your skin a reset after a long and hard day as this product is all about revitalising your skin as though it had never been exposed to outdoor — and even indoor — pollution.
Dior Metallics Fall 2017 Collection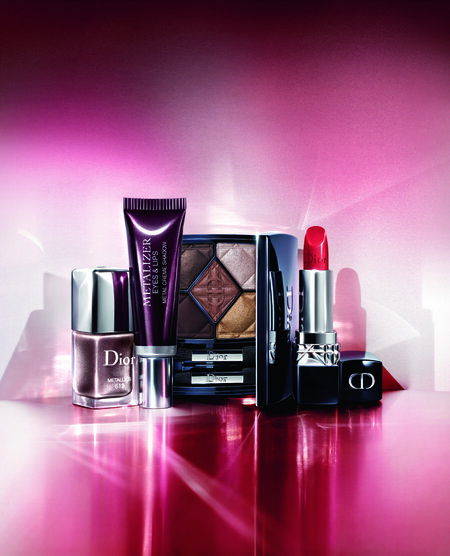 SGD36 - 102
This Fall 2017, Dior explores the alluring idea of mixing opulent colours and rich textures, creating a harmonious clash of vibrant metallics and muted mattes. Their new autumnal palette aims to be a manifesto for women who are strong yet fragile, sensual yet subversive, almost insolent, but always sophisticated.

Fresh Vitamin Nectar Moisture Glow Face Cream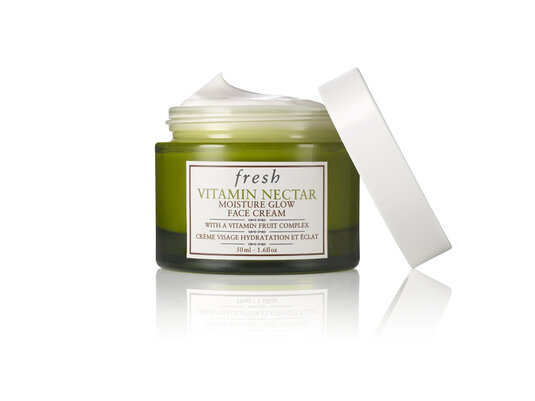 SGD77

Give your skin a daily dose of vitamin-enriched moisture and glow with this new face cream from Fresh. This lightweight moisturiser helps recharge urban-fatigued skin, giving long-lasting hydration while awakening and energising dull skin for a healthier and more radiant complexion.

CHANEL Le Rouge Crayon De Couleur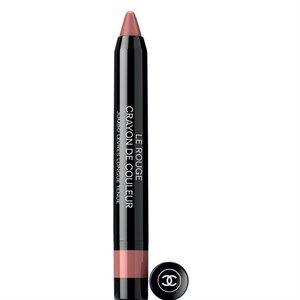 SGD50

An easy-to-apply lipstick that delivers lasting, full-coverage colour and satin-like shine in a smooth, comfortable texture. The twist-up retractable crayon offers convenient, on-the-go shading and impeccable touch-ups.


CHANEL Le Lift Skin-Recovery Sleep Mask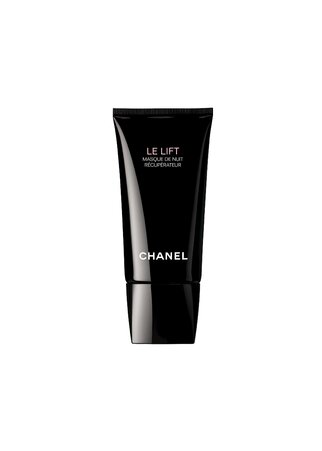 SGD174
Take the term 'beauty sleep' to the next level with this product from CHANEL. This anti-aging night care product for the face, neck, and décolleté helps restore the skin's firmness and smooth appearance with its active ingredient for the LE LIFT line, 3.5-DA1, enhanced with silk proteins. Upon waking, you'll see the results for yourself.

Kate Tokyo Anniversary Collection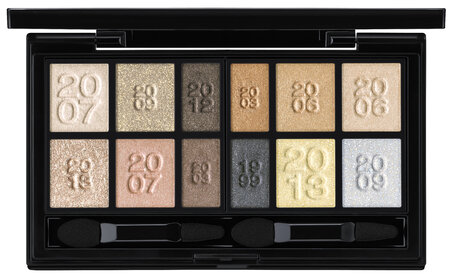 SGD14.50 - 39.90
This August, Kate Tokyo celebrates its 20th anniversary. In celebration of the milestone, they are releasing a stunning new collection consisting of a limited edition eyeshadow palette, three new amazing base products that promise great coverage with a flawless finish, and a range of Spicy Brown eye-defining makeup range that has the iconic Kate Tokyo DNA. So cheers to all Kate Tokyo fans! This is something you wouldn't want to miss.
Etude House Soon Jung Line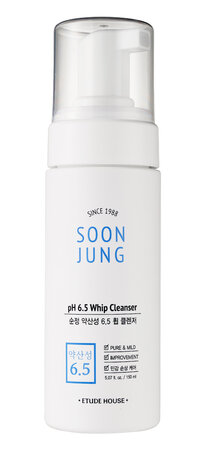 SGD5 - 33.90
Formulated specially for sensitive skin, this new range from Etude House promises to strengthen your skin protein, thus, reducing skin damage and improving skin condition. Backed by 30 years of research, the six skincare products in this line is clinically verified by four different safety tests, making it the perfect solution for restoring your skin to health.
Etude House Play 101 Contour Duo Line

SGD24
Following their lovely range of Play 101 multi-sticks comes the new Contour Duo Line from Etude House. Since non-touring is all the rage this season, these sticks are all about a subtle and more refined contouring effect for more natural-looking makeup. Featuring a curated mix of browns as well as highlighter and blusher, this range mixes a sculpted look with a K-beauty glow perfectly.
Benefit Fool Proof Brow Powder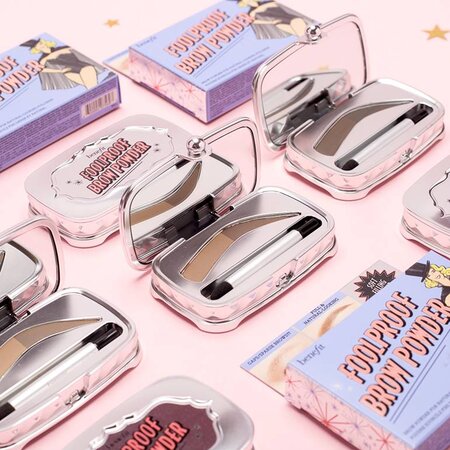 SGD42

If you're loving your current brow products from Benefit, then get ready to fall in love again with this new release. The Benefit Fool Proof Brow Powder comes in a velvety smooth, 12-hour formula that instantly transforms sparse brows into fuller but natural-looking arches. The light-to-dark shade in the pan follows the gradation of the eyebrows, making it easy to apply without leaving harsh lines.
P.S. Try these beauty products to help unleash your inner artist, too.