Another month, another shopping haul — right ladies? As always, we're about to serve you this month's hottest beauty launches that will have you racing to the nearest counter ASAP.
CHANEL Hydra Beauty Micro Liquid Essence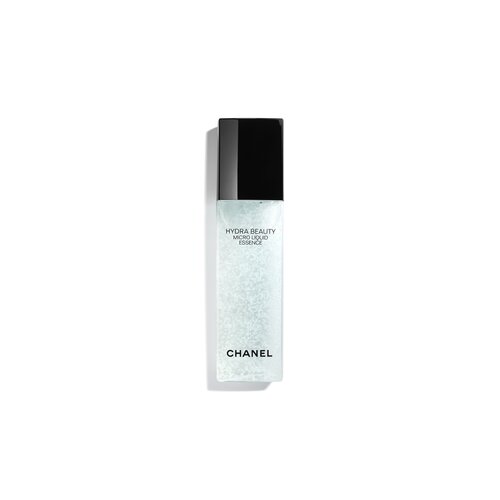 SGD143 ~ USD100
Remember 2015 when CHANEL's research team introduced a new line of products infused with camellia micro-droplets? Well, they just got better with this new release that combines the moisturising properties of skincare water with the active ingredients of the micro-droplets to create a whole new energising experience for your skin. Its nourishing lipids prep the skin for your potent serums.

CHANEL Hydra Beauty Masqye De Nuit Au Camelia
SGD128 ~ USD65
Similar to the first pick we have on the list, this product is also infused with the highest concentration of camellia to help detoxify your skin from an extremely intense lifestyle and the harsh aggressors in daily settings. With the combination of Camellia Alba PFA and Blue Ginger PFA, backed by an advanced trace element complex, this new-gen mask helps recharge the skin to bring back a more luminous and youthful-looking glow.
Dior Addict Lip Lacquer Plump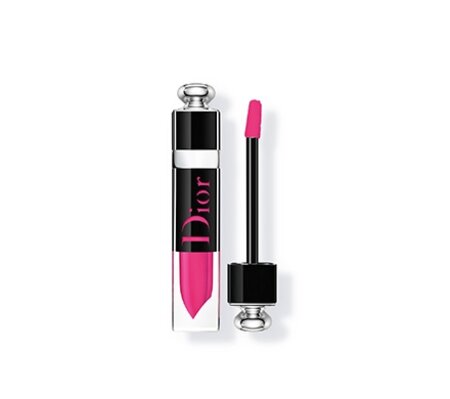 USD37

Want an electrifying and seductive pout like Bella Hadid's? This new Lip Lacquer from Dior not only promises colour and shine but also gives a plumping effect that elevates your lippie game. Plus, it is long-wearing and has a comfortable texture that will keep your lips moisturised and radiant all day.

Skinceuticals Discolouration Defense High-Potency Brightening Serum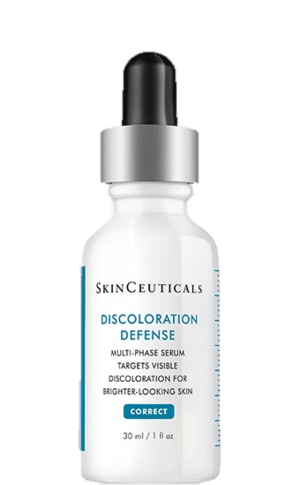 SGD159 ~ USD98
Whether it be dark spots from acne, melasma, or other forms of facial pigmentation that needs to be treated, we all know how tricky these hyperpigmentations are to take care of. Good thing Skinceuticals now came up with their solution in the form of this new High-Potency Brightening Serum. In contrast with acid peels or expensive laser treatments, this topical treatment combines many effective lightening agents to ensure safe yet home-remedy friendly discolouration treatment.
CHANEL Cruise 2018 Makeup Collection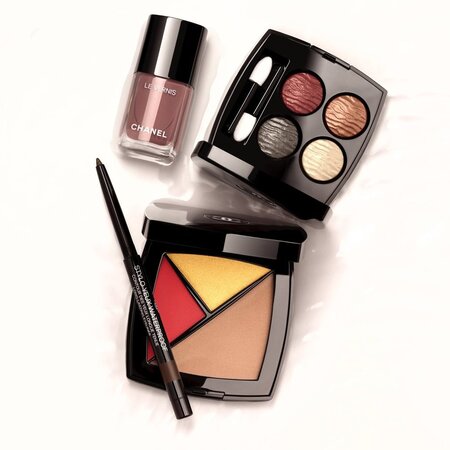 The brand is at it again with their inspired makeup collection. Translating the glamorous feeling of summer into something more striking yet natural and transparent is what the Cruise line is all about. From the crystalline reflections of water to the afterglow of sun-kissed skin, embrace the heat of the season with the beautiful shades in this collection.

L'Occitane Aqua Reotier Hydrating Skincare Line
SGD55 ~ USD29


Speaking of summer, the skin is usually at the peak of dehydration due to the heat at this time. That's why stocking up on products that will help you lock in moisture throughout the day is a beauty necessity. Take your pick between these two new products from L'Occitane depending on your preference: the Aqua Réotier Ultra Thirst Quenching Gel or the Aqua Réotier Ultra Thirst Quenching Cream. Both formulated with Réotier spring water that has 10x more calcium than a thermal water to help lock in moisture, this line will have your skin supercharged throughout the season effortlessly.


CliniqueFIT™ Skincare and Makeup Line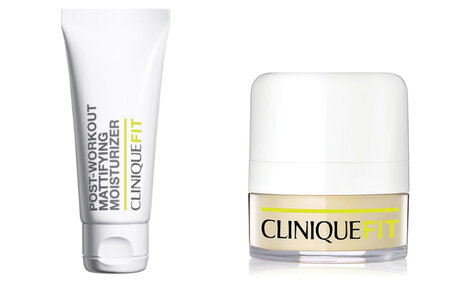 SGD19 to 50 USD14 to 23.50
Perfect for fitness buffs, this new release from Clinique is perfect for all your sweat-breaking needs. Whether it be hiking or yoga, this carefully curated line that is athletic-inspired gives you a post-workout glow that's sweatproof and will hold its place whether you stay cool or grind under the heat.

Shiseido Essential Energy Moisturising Cream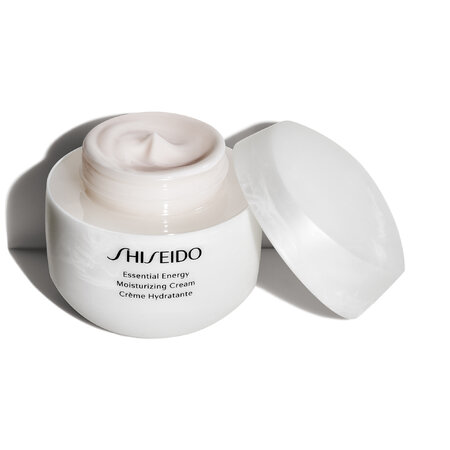 SGD80 ~ USD48
Balancing career, family, and personal life can be crazy and demanding. Not to mention how it can take a toll on your skin. So this line from Shiseido, that's specially made for women at the peak of the most strenuous moments in their life, is the perfect aid to make sure your skincare is keeping up with your lifestyle. Have your skin take a reboot and immerse it in moisture to counteract dullness, dryness and the appearance of fine lines.



L'Oreal Paris Botanicals Fresh Care Lavender Range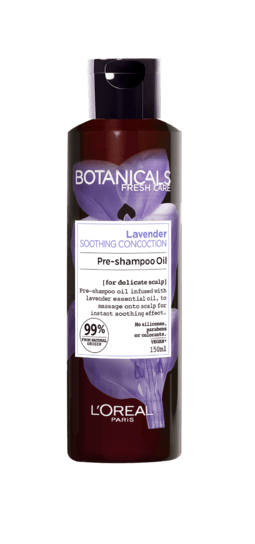 SGD15.90 to 23.90 ~ USD15 to 20
If you loved the past varieties of this line, then surely you'll fall for this Lavender Range, too. Specially formulated for sensitive scalp and fine, fragile hair, this new range of hair care products is infused with Lavender Essential Oil that helps delicately detangle and soften hair while nourishing it with all organic, paraben-free, and vegan ingredients.
New picks from Watsons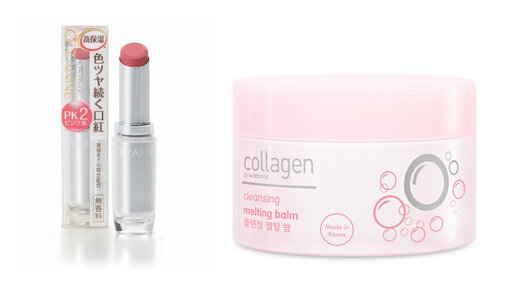 SGD12.90 to 14.90 ~ USD10 to 11.50
Love drugstore shopping? Then you'll jump in glee with these new picks from Watsons. Inspired by the Japanese cherry blossoms season, the popular Collagen by Watsons skincare line aims to pump up your routine with Pink Power. You can also choose to go for a nice cherry blossom-inspired pout with the Cezanne Gloss Lip in PK2.
Shiseido Synchro Skin Tinted Gel Cream and Illuminator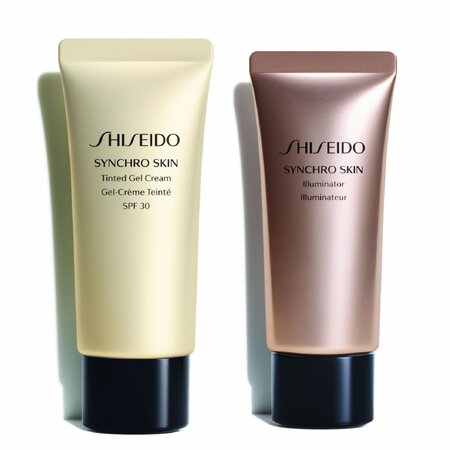 Shiseido Synchro Skin Tinted Gel Cream RM150 ~ USD40; Shiseido Synchro Skin Illuminator RM130 ~USD35
Glowing skin is all the rage this past couple of months, which is why being introduced to these new releases from Shiseido Malaysia is in perfect timing. Adding to the Synchro Skin line are the Skin Tinted Gel Cream and the Skin Illuminator. Formulated with mineral water from Kirishima, Japan and Response Sensory Technology that helps the product adapt to the skin's current conditions, this combo ensures luminosity and radiance that makes your skin glow inside and out.

Looking for luxurious beauty finds? We have them right here.