Another month, another shopping haul — right ladies? As always, we're about to serve you this month's hottest beauty launches that will have you racing to the nearest counter ASAP.
CHANEL Hydra Beauty Micro Liquid Essence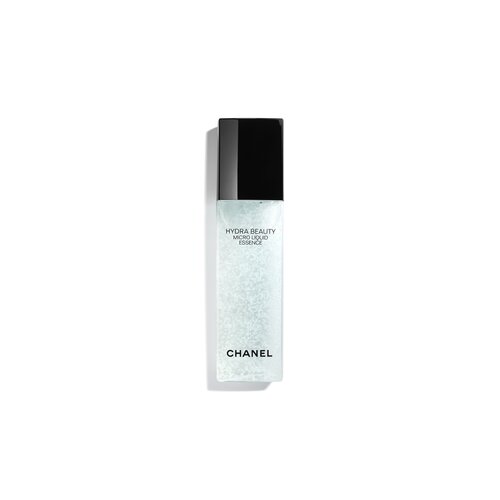 SGD143 ~ USD100
Remember 2015 when CHANEL's research team introduced a new line of products infused with camellia micro-droplets? Well, they just got better with this new release that combines the moisturising properties of skincare water with the active ingredients of the micro-droplets to create a whole new energising experience for your skin. Its nourishing lipids prep the skin for your potent serums.

CHANEL Hydra Beauty Masqye De Nuit Au Camelia
SGD128 ~ USD65
Similar to the first pick we have on the list, this product is also infused with the highest concentration of camellia to help detoxify your skin from an extremely intense lifestyle and the harsh aggressors in daily settings. With the combination of Camellia Alba PFA and Blue Ginger PFA, backed by an advanced trace element complex, this new-gen mask helps recharge the skin to bring back a more luminous and youthful-looking glow.