When it comes to having a celebrity makeup inspiration the name Kylie Jenner is on top of our list. Despite being a teenager, she has managed to develop a signature makeup look that is ultra chic and edgy. And the best part? Her look flatters all skin tones. Thus igniting an army of Youtubers to recreate and get inspiration from her look.
To see how you can sport the Kylie Jenner makeup look, here's a step-by-step guide from a video tutorial by NikkieTutorials. Enjoy!
--------------------------
Kylie Jenner Inspired Makeup Tutorial

by NikkieTutorials
For a Kylie Jenner look you need to take note of 3 things: eye makeup, eyelashes, and lips. So before you follow this tutorial you need matte eyeshadows in soft brown, dusty pink, and white (with pink undertones). To secure a fine wing like Kylie does, use gel liner instead of felt or pencil. You also need a dusty pink lipstick or a light brown lipstick with pink undertones. Finally, a pair of long and wispy falsies will seal your Kylie-inspired look.
Step 1: Keep Your Eyeshadow Look Soft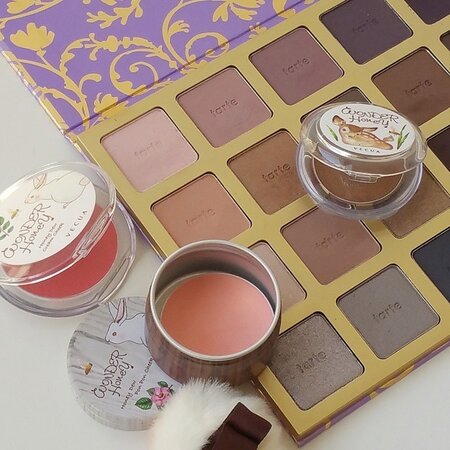 Remember that Kylie's eye makeup is really soft, so remember to always blend the colours you apply. Start with a light brown shade on your crease with a blending brush and then with a similar shade, but using a more concentrated brush, apply the colour on the outer eye area and the bottom lash area. Then for the lid, take your white shade and dust it all over your lid. Soften everything out with a blending brush, highlight your inner corners, and then you're off to the next step!
Step 2: Wing That Eyeliner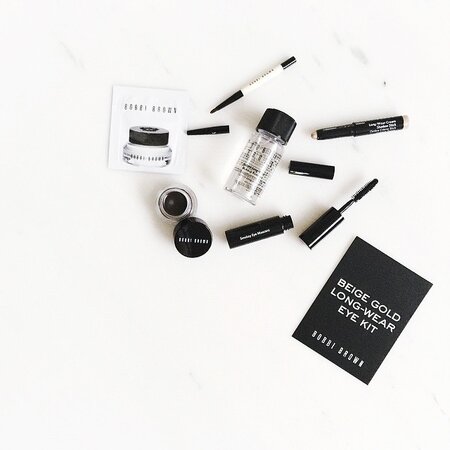 According to Nikkie make it "as thin, and small, and as cute as possible with a nice wing at the end." However, we suggest that you go with the winged eyeliner of your choice, since we all have different eye shapes, go for the one that suits you best. Just make sure you use a gel eyeliner to make it easier for you to wing it out, and to stick to that all-matte finish on your eyes. To make your eyes look bigger, apply white or nude eyeliner along your lower waterline.
Step 3: Apply Long And Wispy Falsies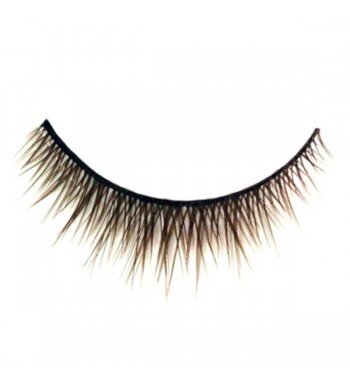 Kylie's falses eyelashes are what makes her look extra chic and glamorous. Find long and wispy eyelashes that you're comfortable and apply them as you would regular false eyelashes. But if you want to go Au Naturale, apply a lengthening and volumizing mascara to both your top and bottom eyelashes to make it look like you have falsies on.
Step 4: Do A Little Contour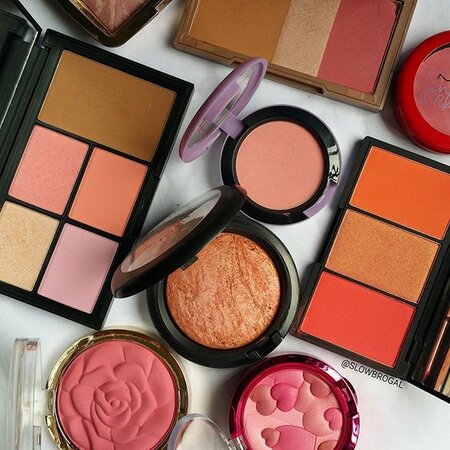 Do your face like you normally would but add a bit of contouring magic if you really want to have a similar face shape with Kylie. Add a blush that looks most natural to your skin tone and highlight the high points of your face. Don't go all out because her look is more focused on the eyes and lips.
Step 5: Pucker Up With Lipstick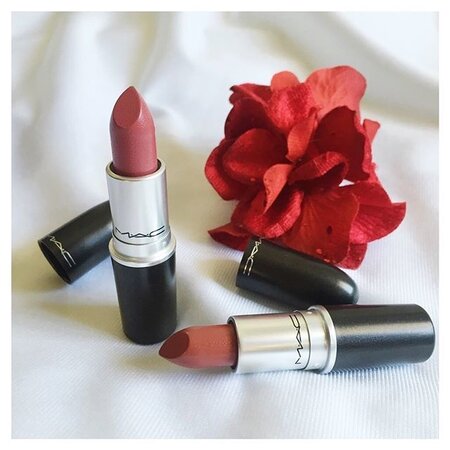 Her lipstick shade is yet to be known but it really doesn't matter because the same shade of lipstick looks different on everyone. Stick to a matte lippie of a dusty pink or pink-brown shade. Mix colours and liners just like Nikkie did in the tutorial if you wish. And if you want super full lips, don't be afraid to over-line it a bit for a puckered-up look.
How did you do with your Kylie Jenner MOTDs?
Snap a photo and share it with our beauty community today!