As we get older, our skin becomes more prone to damage. It's easily affected by diet and weather changes, and other internal and external factors. It becomes more vulnerable, losing its radiance and clarity easily.
But with Shiseido's brand new skincare line,
White Lucent
, skin can become clear and bright again! Their brand new range doubly works on the skin by revitalising it, brightening and smoothing out your complexion, and allowing it to continue maintaining its radiance well in to the future!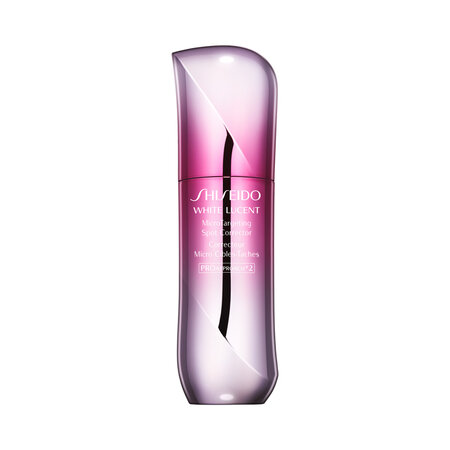 The first step to getting healthy skin is to have an even canvas. Unfortunately, many of us have experienced, or are experiencing, acne which can lead to pigmentation on the skin. So with their
MicroTargeting Spot Corrector
, it will help diminish the appearance of any dark spots you may have, from the very dark ones, to the tiny and scattered ones!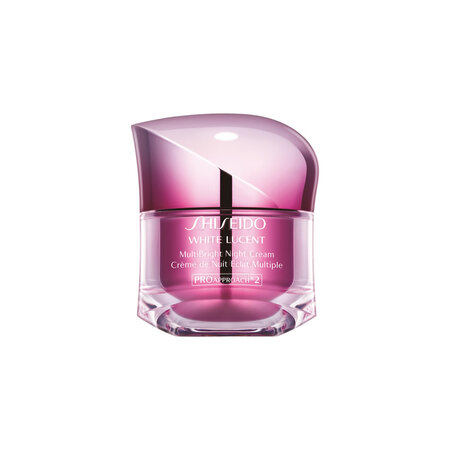 Moving on to their
MultiBright Night Cream
, this will solve any uneven skin tone and texture problems you may have. It will help nurture your skin overnight, promoting the cells to renew and restore itself from the damage it receives. You can now say 'bye-bye' to acne scarring, large pores, dullness, and uneven skin tone!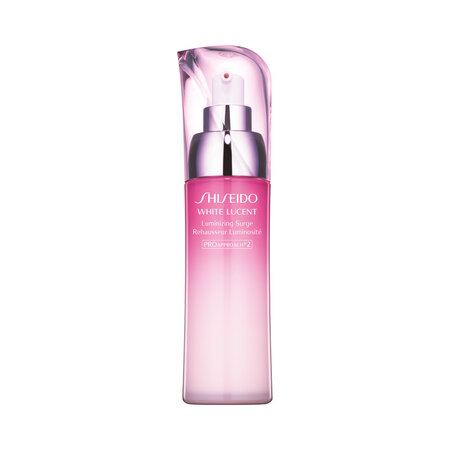 To prevent dark spots from coming back, Shiseido's
Luminizing Surge
will create an invisible power veil over the skin to protect it from more damage, while infusing it with ingredients that will help diminish signs of pigmentation!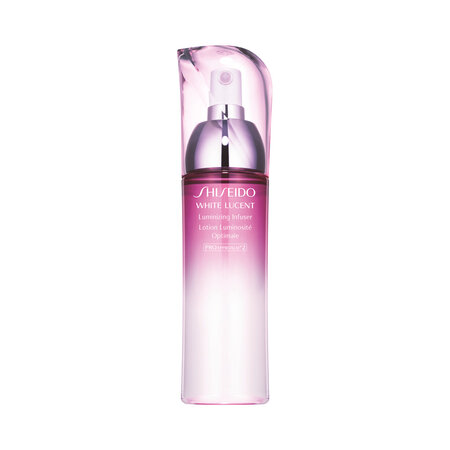 And to round out your brightening skincare routine, their
Luminizing Infuser
will complete it by gently but deeply infusing your skin with intensive ingredients that will lessen the signs of dark spots! This hydrating lotion will relieve your skin from stress, and will make it more receptive to the benefits of other brightening treatments and serums!
--------------------------
Shiseido New White Lucent will be available from February 2016 at Shiseido counters.