We're not yet done with dishing out our Featured Fashionista's fashion and beauty secrets. For our last interview with our Featured Fashionista for March, Roxy Sibayan, we asked her to share what her Spring favourites are.
We found out that it's not your usual floral clothing and no makeup look. Read on to find out more about her Spring style!
--------------------------
What is your favourite Spring Outfit?
Definitely outfits with blazer, especially during night parties when it gets cold. You can never go wrong with a blazer. It adds spice to your outfit. Like I said: boring clothes are not acceptable for me.
What is your favourite Spring Makeup look?

It would black eyeliner, black contact lenses, a bit of a white eyeshadow as highlight, and red lipstick for a pop of colour.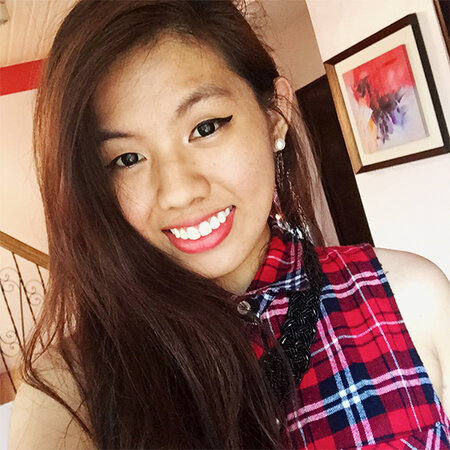 What are your Spring favourites? Let us know in the comments below!