Lancôme has always been one of the top brands for skincare because of their innovation in combining technology, nature, and the "à la française" vision--a kind of beauty that owes its elegance to the light and grace of a woman. A radiant face with a light complexion is the key to French beauty. It started from the famous "Golden Glow" that has become the speciality of Lancôme as early as 1965.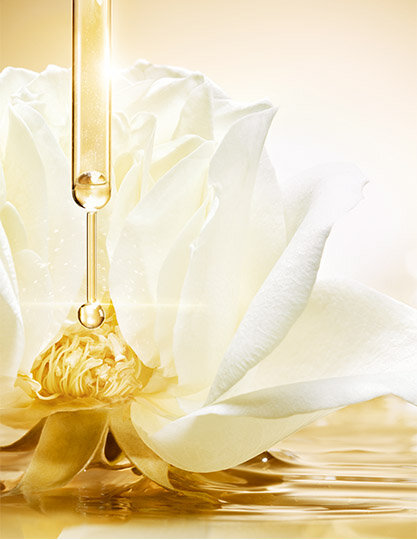 Lancôme Absolue is a universal prodigious cream that embodies beauty and luxury à la Française. It is dedicated to skin regeneration in order to preserve signs of youth, including the natural radiance of the skin through uniform complexion and smooth skin. The expression of that glow brought by Lancôme Absolue has become the ultimate sign of the beauty of a Lancôme woman. And after 50 years, that Golden Glow remains as the very essence of Lancôme's savoir-faire in formulae development.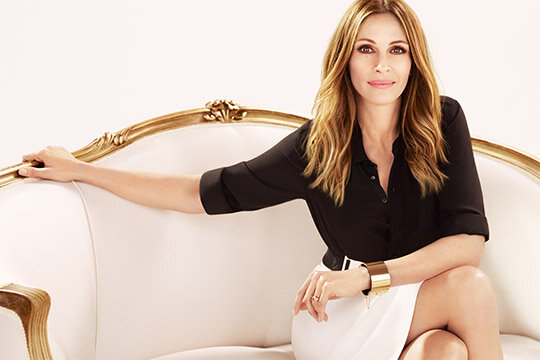 To celebrate 50 years of Golden Glow, Lancôme reveals its latest novelty in the Absolue range, the Absolue Precious Oil Nourishing Luminous Oil. It's a natural radiance primer that reveals all of the Golden Glow's vital force by reinforcing the skin's barrier function and maintaining its structural integrity. After using it, the skin is unveiled softer and suppler, but also stronger against exogenous agents.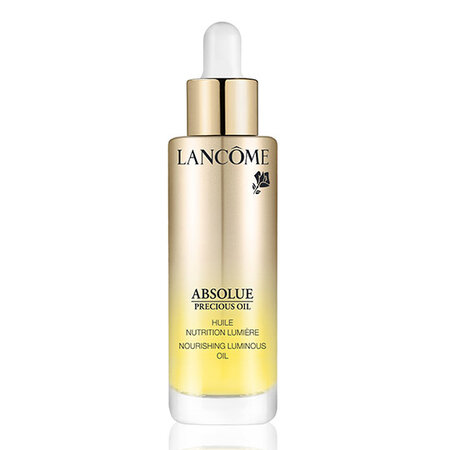 This golden-coloured elixir is applied between the lotion and serum. It creates a unique glow through the perfect combination of these four elements--Luminosity: the skin's radiance is revealed and its translucency enhanced; Evenness: the complexion becomes more even and uniform; Nutrition: intense moisture and comfort, the skin becomes plumper and denser; and Revitalisation: day after day, the skin's surface is refined, its texture enhanced, and wrinkles and fine lines fade away.
Lancôme has also added more to the Absolue line with its Absolue Premium βx cream for voluptous regeneration and regeneration, Absolue Precious Cell (formulated with Lancôme's highest level of Pro-Xylane™) for intense regeneration and extreme repair, and the Absolue L'extrait And Regenerating Ultimate Elixir, the most powerful elixir that helps reveal firmer, more elastic, more radiant skin for fascinating beauty.