A nude makeup look, more popularly known as the 'no makeup' makeup look, is both the easiest and hardest to master. You have to have the right products that will complement your specific skin tone; otherwise, it could make you look sickly (yikes!).
Lucky for us makeup addicts,
Clinique
partnered with pop artist
Zara Larsson
to create the industry's first interactive music video,
Play With Pop
– allowing Clinique to showcase how women express a different emotion or side of themselves when changing their lipstick!
So to learn how to perfect the 'Bare' look in Zara's music video, keep scrolling below!
--------------------------
Who is it for: Everyone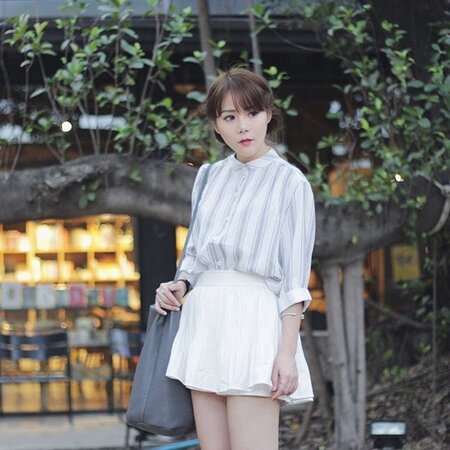 (photo from Aggylow)
That is what's great about the 'Bare' look; it's so versatile that anyone can adapt it. All you girls who want to tap into your feminine, more natural side, simply wear this easy look and you'll instantly notice a difference!