Ask any woman what she wants her skin to be and she'll tell you these three things: smooth, translucent, and radiant. These three qualities can also be found in peonies, flowers that are known throughout the world for their delicate beauty, which are also the main ingredient in L'OCCITANE's Pivoine Sublime range!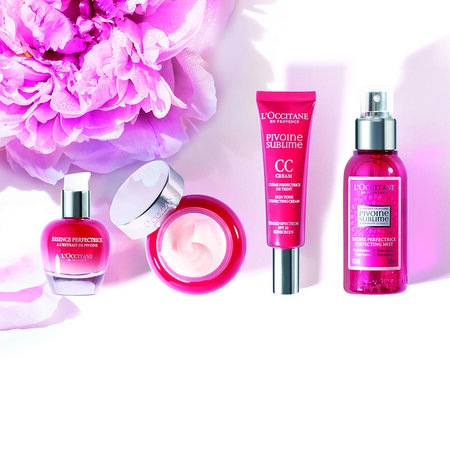 The birth of the Pivoine Sublime collection last year unveiled an exquisite line of perfecting products for every skin type, which were all powered by the
Perfecting Peony Complex
– a peony extract that is combined with active ingredients that refine skin's texture, hydrate, minimise pores, and blur away imperfections such as fine lines.
Now L'OCCITANE has released 3 new products which will allow you to complete your perfecting skincare routine through cleansing, exfoliating, and toning with the new
2 in 1 Perfecting Scrub
,
Perfecting Make-up Remover
, and
Perfecting Toner
.
So keep scrolling down to learn more about how these new additions will give you the skin of your dreams!
--------------------------
Perfecting Make-up Remover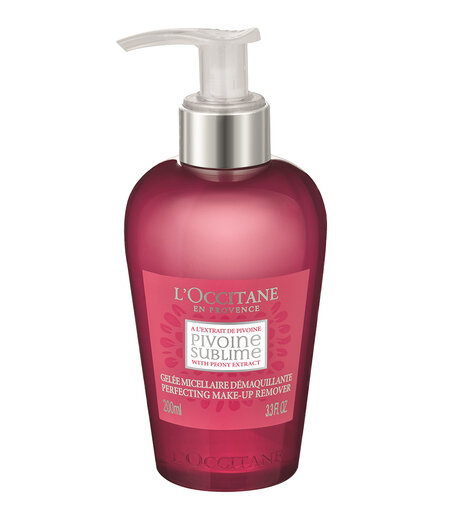 The Perfecting Make-up Remover is the first step in your skincare routine as it removes all traces of makeup, dirt, and grime. It's enhanced with "Pivoine Perfecteur" extract, which gently melts away makeup and other impurities without stripping the skin of its moisture, resulting in clean, petal-soft skin!
2 in 1 Perfecting Scrub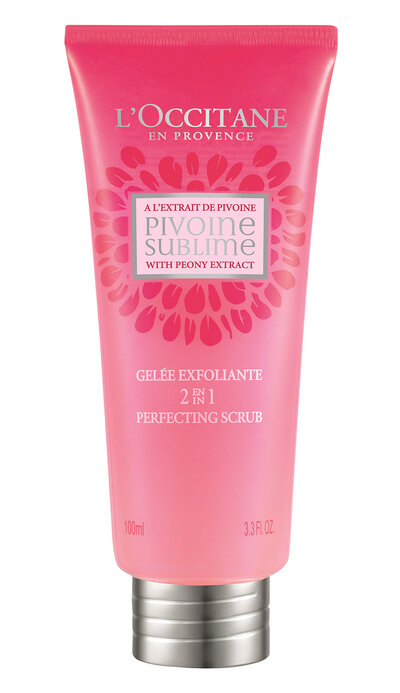 After cleansing your skin, take the Perfecting Scrub to slough away any dead skin cells and reveal smoother and more refined skin. You can use it either as a face scrub or as a face mask, as its gel-to-oil texture and delicate micro granules will gently exfoliate your skin and leave it supple and ready for the next step!
Perfecting Toner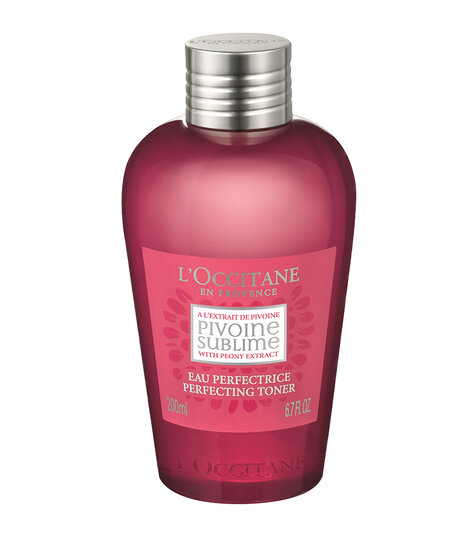 To finish your cleansing routine, take the Perfecting Toner to refresh and hydrate your complexion, and get it ready to drink in your serum and moisturiser! The Perfecting Toner is enriched with "Pivoine Perfecteur" extract as well to minimise pores and give your complexion a burst of lightweight hydration!