From amazing and holy grail-material products to bizarre and viral-worthy trends, this year has been major for the beauty community. But beyond the ones that we pick from our favourite counters, a big contributor to our shopping habits and routines are beauty influencers.

This is why in our recently concluded Clozette Beauty Awards 2017, we asked YOU, our beauty- and skincare-loving community which influencer made a massive impact in your life — and beauty routine — this year and you voted none other than Clozette Ambassador Gen-zel Habab.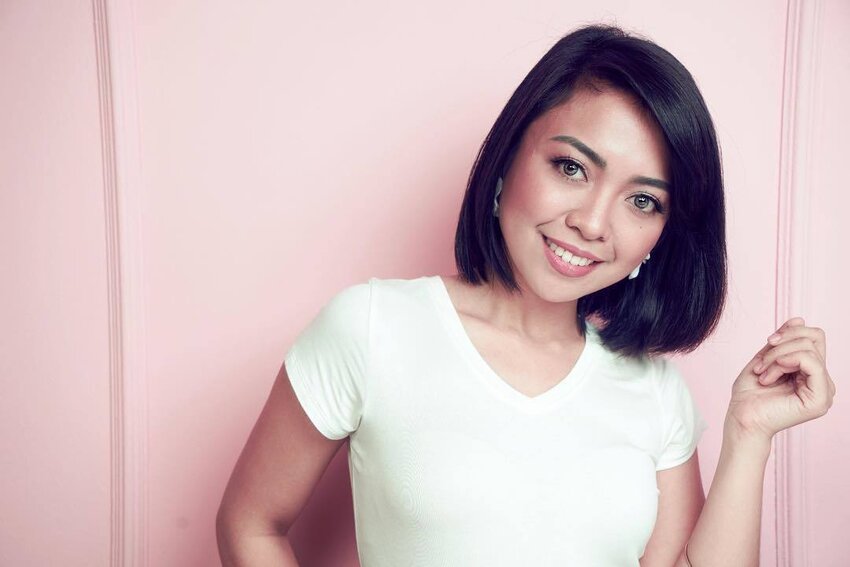 We're sure you've already seen her on social media, but let's get to know our Beauty Maven category winner's beginnings, inspirations, and top beauty tips below!

How did you start as a beauty influencer?

I started my blog on 27 March 2012, with the help and encouragement of my best friend who knows me so well and knows how I just love to share the things I love. My first blog post was not even about beauty, but my path as a blogger was accidentally directed to the beauty industry because of my genuine passion to empower women.