Remember when we were giving away a trip to Korea? It was a wonderful prize package that promised an all-expense paid trip to the the land of K-Pop, K-Beauty, and K-Drama dreams. For Clozeters who are all about the Korean-wave, this was definitely a giveaway that they've been eyeing on winning.
Well, the Korean dream has come true for one of our Clozetters as we've recently announced her win! The winner is none other than Star Clozetter Daphne, otherwise known as mitsueki here on Clozette.
We recently got to chat with her and got her to share more about herself and her plans for her trip to Korea!
--------------------------

Can you tell us more about yourself?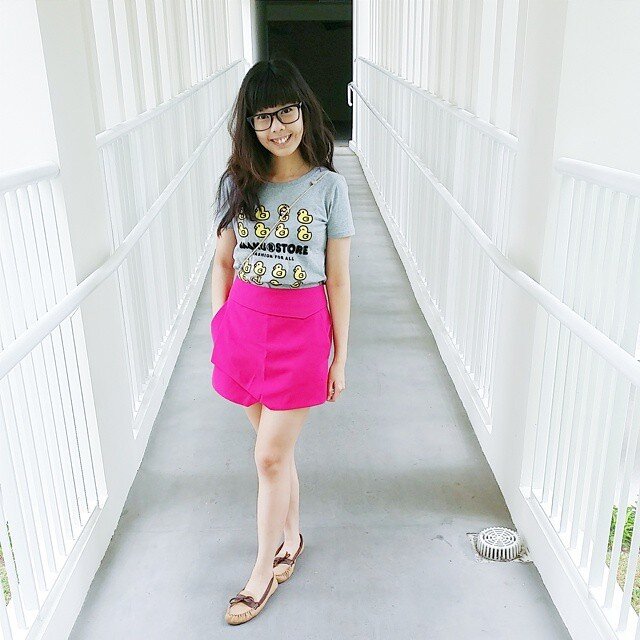 My name is Daphne, or more commonly known as Mitsueki in the online blogosphere. Am currently a full time working adult who blogs as a hobby on a weekly basis. My blog covers a huge number of topics but my main topics usually revolve around lifestyle, fashion, food, travel and random news (aka tabloid news).