For us beauty enthusiasts, finding out that some brands you used to need to order from across the globe are coming to your country is probably the best news there is! And the first quarter of 2018 just got a lot more exciting for Singapore as new beauty brands hit the shore. Below, the new kids on the beauty block.
Hair Rituel by Sisley
The luxury beauty brand has launched their Hair Rituel line that promises good loving for your tresses. The star product from the line is their Revitalizing Fortifying Serum (SGD250/~USD191), a lightweight water-based formula that strengthens hair and scalp to prevent hair loss, even grey hair. They also have the Precious Hair Care Oil (SGD130/~USD99), Revitalizing Volumizing Shampoo with Camella Oil (SGD98/USD75), Revitalizing Smoothing Shampoo with Macadamia Oil (SGD98/USD75), Restructuring Conditioner with Cotton Proteins (SGD90/USD75), and Regenerating Hair Care Mask with Four Botanical Oils (SGD122/USD95), giving you a complete range for all-around glorious locks. You can get a hold of the entire line at Sisley beauty counters in Robinsons Heerens, Robinsons Raffles City, Takashimaya S.C. and Metro Paragon respectively.
MDNA Skin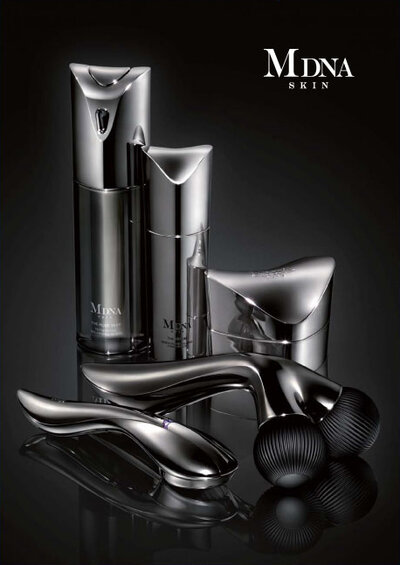 Miracles for your skin? Yes, please! MDNA Skin introduced itself impressively with its nine products, which includes a Rejuvenator Set (SGD940/~USD600), The Rose Mist (SGD185/~USD120), and The Serum (SGD370/~USD240), all claiming to be perfect for everyday use regardless of your gender, ethnicity, or skin type. Its latest addition to the product line is The Onyx Black (SGD490/~USD374), that brings wonders to the skin even without electricity with the lift-and-hold motion and Far Infrared Rays through 99.9% pure black-body carbon rollers. But that's not the best part. Did you know that this was also founded by Queen of Pop, Madonna, herself?